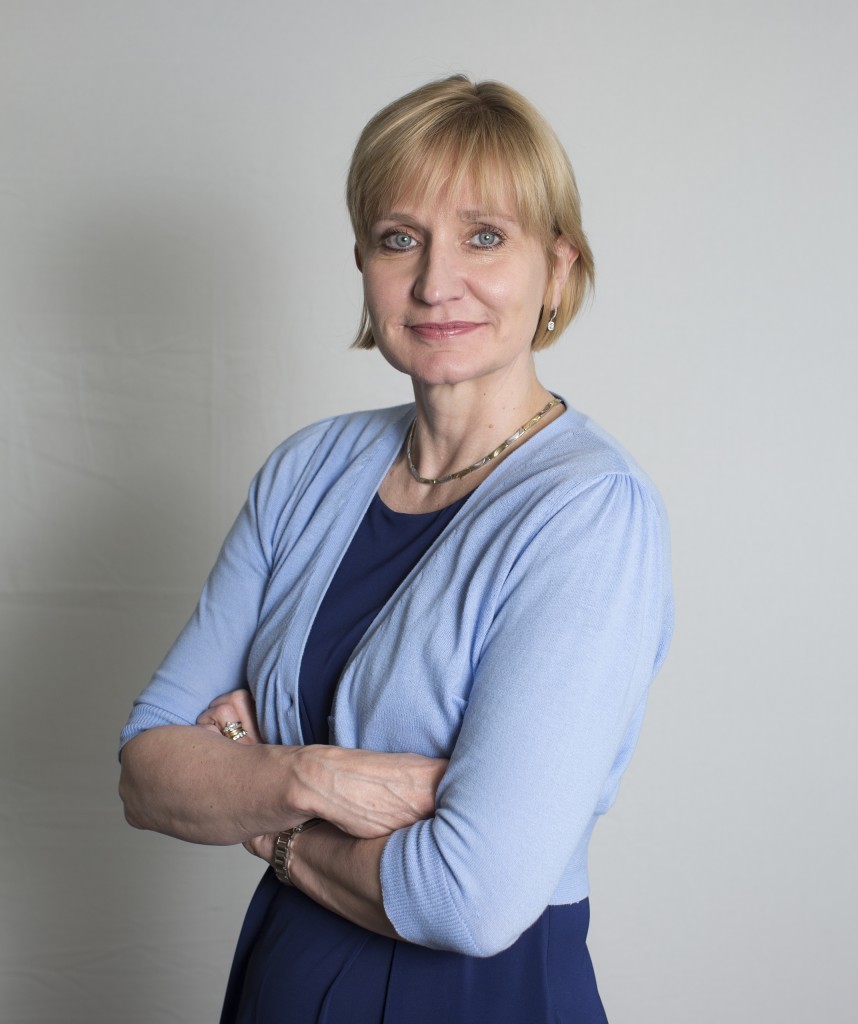 The completion of Neptune Energy's deal to buy Engie's E&P business shows the North Sea is still opportunity-rich for investors, Oil and Gas UK (OGUK) said today.
Closure of the deal, announced last night, means Neptune is now an international independent E&P company with assets in the North Sea, north Africa and south-east Asia that produced 154,000 net barrels of oil equivalent per day in 2017.
Read: Neptune completes £4bn Engie swoop
OGUK chief executive Deirdre Michie said: "Having an enterprising company like Neptune growing with the North Sea at the heart of its business is also good news for the future of the UK oil and gas industry.
"This transaction highlights that the UK oil and gas sector continues to offer smart investors good commercial opportunities on the back of the huge efficiency improvements of recent years.
"Our industry supports hundreds of thousands of jobs, energy security and provides billons of pounds to the UK economy. Its continued success requires investment like this."
Recommended for you

Tackling 'low confidence' in North Sea methane monitoring