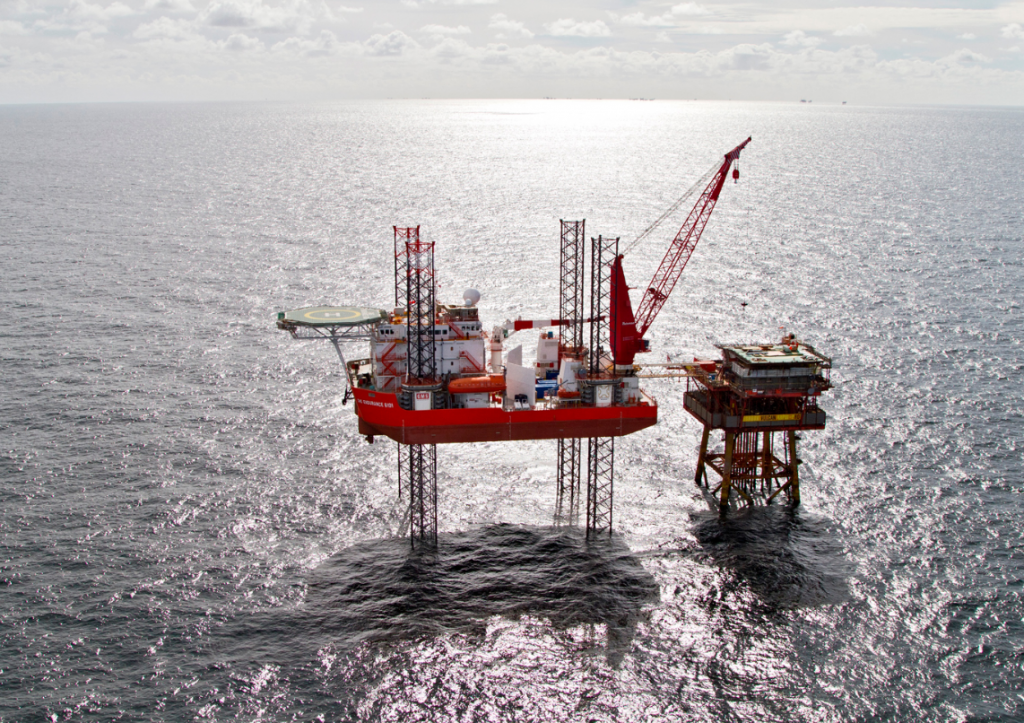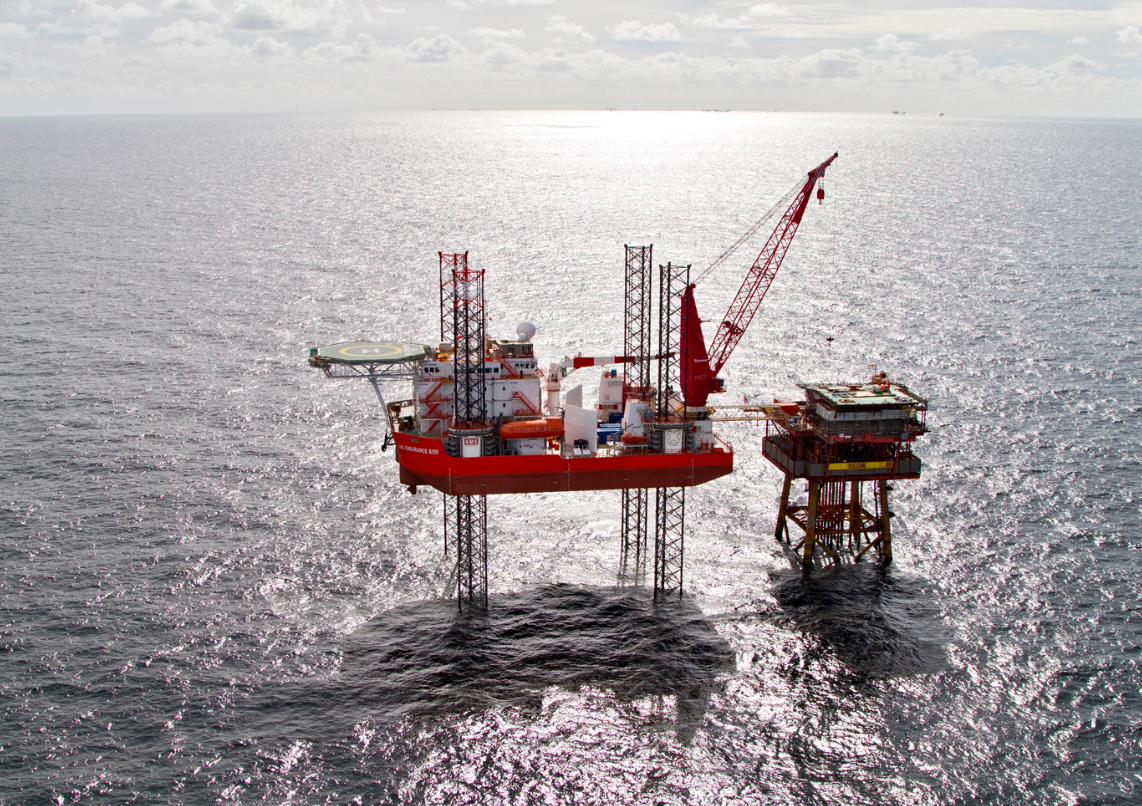 Bosses at Gulf Marine Services (GMS) said today that the vessel contractor is targeting more contracts in the North Sea renewables and decommissioning markets.
Abu-Dhabi-headquartered GMS said it had developed a new cantilever system on its large-class, self-propelled, self-elevating support vessels (SESVs) for well intervention activities, including plugging and abandonment.
GMS chief executive Duncan Anderson said he expected the well decommissioning market to take off in 2019 and that the company was already speaking to clients about jobs in the southern North Sea.
GMS, which has a base in Westhill, Aberdeenshire, has also designed a crew transfer system for offshore wind farm projects.
The retractable access tower, fitted to the Endeavour vessel, enables the movement of personnel to and from transfer vessels while they are working at various satellite locations
The company said the crew transfer system helped it secure one of two long term contracts for Orsted's Hornsea wind farm project.
GMS expects more work to come its way in that market. The company said its SESVs were suited to providing accommodation as wind farm projects move further offshore, because the vessels can move quickly between locations.
Mr Anderson was speaking after the company published its full year results for 2017, which showed GMS slumped to a pre-tax loss of £12.9million, compared to a profit of £21.7million in 2016.
Revenues slipped to £79million from £126million as vessel utilisation dropped to 61% in 2017 from 70% the previous year.
Mr Anderson said "challenging market conditions" had clearly been reflected in GMS's results.
He also said tendering processes were taking longer to conclude.
But Mr Anderson said the company was in a good position to "capitalise on a recovering market".
He said GMS had continued to build the business during a downturn which has seen a number of rivals file for chapter 11 redundancy protection.
He said GMS would also benefit from having one of the youngest fleets on the market, with an average vessel age of seven years.
Mr Anderson said many clients were only interested in chartering vessels younger than 10 years old, though many competitors' vessels are more than 15 or 20 years old.
Mr Anderson added: "Looking ahead to 2018, the group expects to continue to benefit from its reputation for providing best-in-class SESV operations within our sector.
"Our expertise, combined with supplying our clients with bespoke solutions that can help them realise meaningful cost efficiencies in their own operations, makes us well-placed to capitalise on a market recovery."
Recommended for you

North Sea vessel operator expects tightening market to fix balance sheet