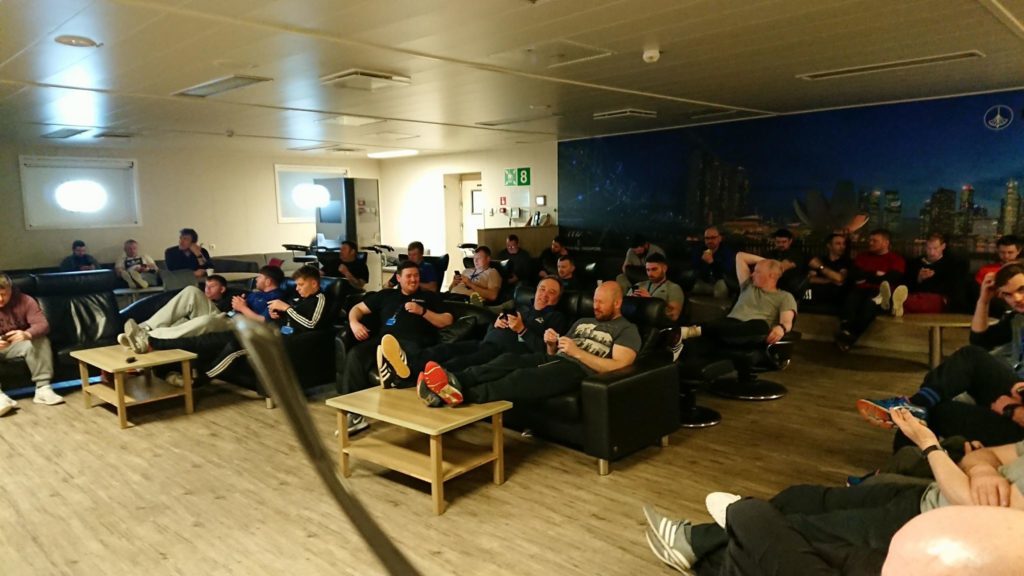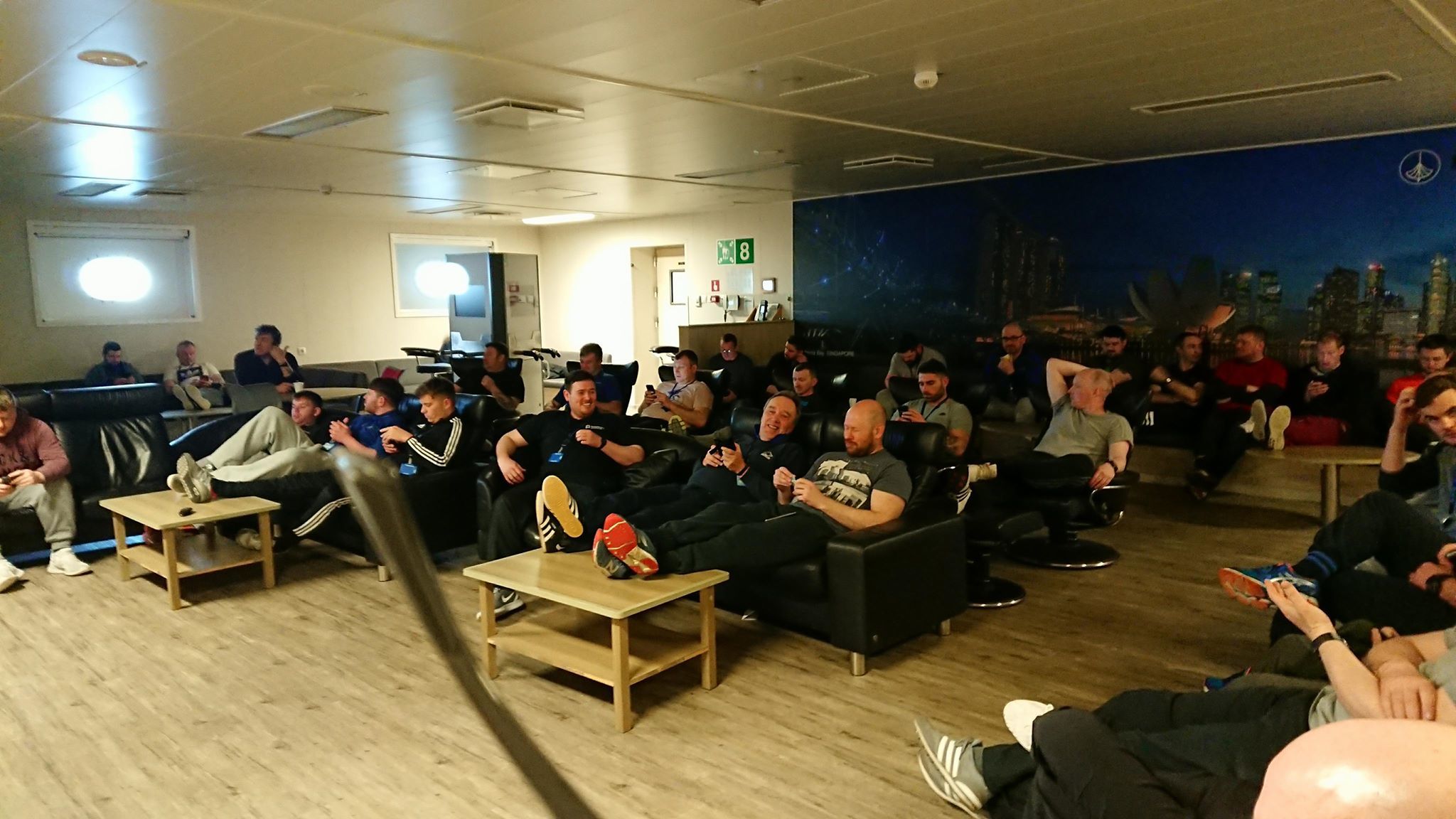 Workers are understood to be considering downing tools on the Mariner field again.
A spokesman for the employees said a repeat of the "unofficial action" from earlier this month "seemed likely" unless employers Aker Solutions and Stork " substantially changed their position".
He accused Aker of making a "paltry offer" to workers, and alleged that Stork had "threatened employees with dismissal".
He said: "A further stoppage is planned for Saturday in relation to the rejected offer and Stork's action and the workforce are prepared to initiate a prolonged course of action."
A spokesman for Aker Solutions said: "We have had continued constructive dialogue with union representatives regarding terms and conditions on the Mariner project.
"We are eager to reach a positive conclusion to these discussions through the appropriate channels"
A Stork spokeswoman said: "We have met with our workforce and are continuing an ongoing dialogue directly with our employees, through the proper channels."
Some crew members on Statoil's £4.5billion Mariner project downed tools for eight hours in total on April 7 in a protest against alleged poor working conditions.
A picture published online appeared to show large numbers of workers sat in a social area refusing to work.
They are believed to have declined to work overtime the following day.
At the time, the spokesman claimed workers were unhappy with working conditions and the situation surrounding bonuses.
Crew members are tired of "getting treated like dirt," he said.
Trade union sources suggested a lack of accommodation had led to unfavourable changes in shift patterns.
The workers' spokesman also claimed a "possible blacklisting" had been uncovered.
But John Boland from the Unite trade union said he had not seen any evidence supporting that claim.
Management from Aker Solutions went ahead with a pre-planned visit to the installation on April 10, during which they are thought to have met employees to gauge the situation.
The Mariner project is currently in the hook-up and commissioning phase.
First oil from the field, located east of Shetland, is expected later this year.
It is expected to yield 250million barrels of oil over its  30-year production life, and create 700 long-term jobs.
Recommended for you
X

Ørsted announce first cable laid at Hornsea Project One