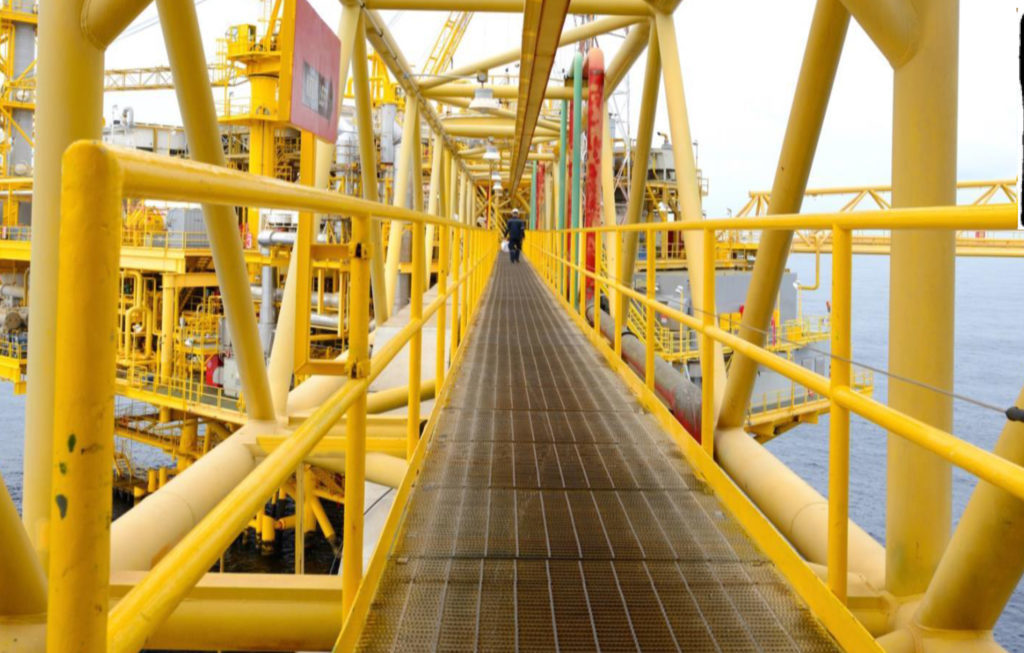 Bridge Petroleum's plan to redevelop its Galapagos field, which has up to 800million barrels remaining,  is achievable, according to an analyst.
The London-based oil explorer is planning a drilling campaign in the area east of Shetland, at the formerly named Darwin and North West Hutton fields.
It argues that only 125million of a potential 900million barrels of oil have been recovered, which could be unlocked by improved seismic surveying, horizontal drilling, and better use of data.
John Corr, Westwood Global's manager of consultancy for Northwest Europe said it is a "big prize", but not without its challenges.
He said: "For context in 2017 we recorded 12 fields starting up with combined resources of 300million barrels, so it is a big prize to go after. That said, delivering recovery of 40% could be difficult.
"The oil volume is in numerous compartments and they will also need continuous water injection. There are challenges certainly, and I think they have said as much. It's definitely something to go after."
Taqa, Fairfield Energy and Ineos have previously operated in the area.
Amoco started production at North West Hutton in 1983, which ceased production in 2002.
Mr Corr added: "At the time they relinquished it, Taqa was looking at it on a global basis so it would have to compete with the other opportunities that Taqa had.
"It's not plain sailing, you need an appetite to go after this. The Bridge team have been around the North Sea for some time and they can do that.
"Penguins is being looked at again by Shell.  There are other redevelopments, companies are coming back to these fields and this might be another example of one of those.
"North West Hutton has had production history. In many ways that's beneficial for Bridge. They're going in and looking at a wealth of data. In regards to the overall field structure, Bridge are using better seismic now then Amaco would have had. I think that the way they are looking it is the best view."
Recommended for you

Ithaca submits Fionn and Causeway decommissioning plans