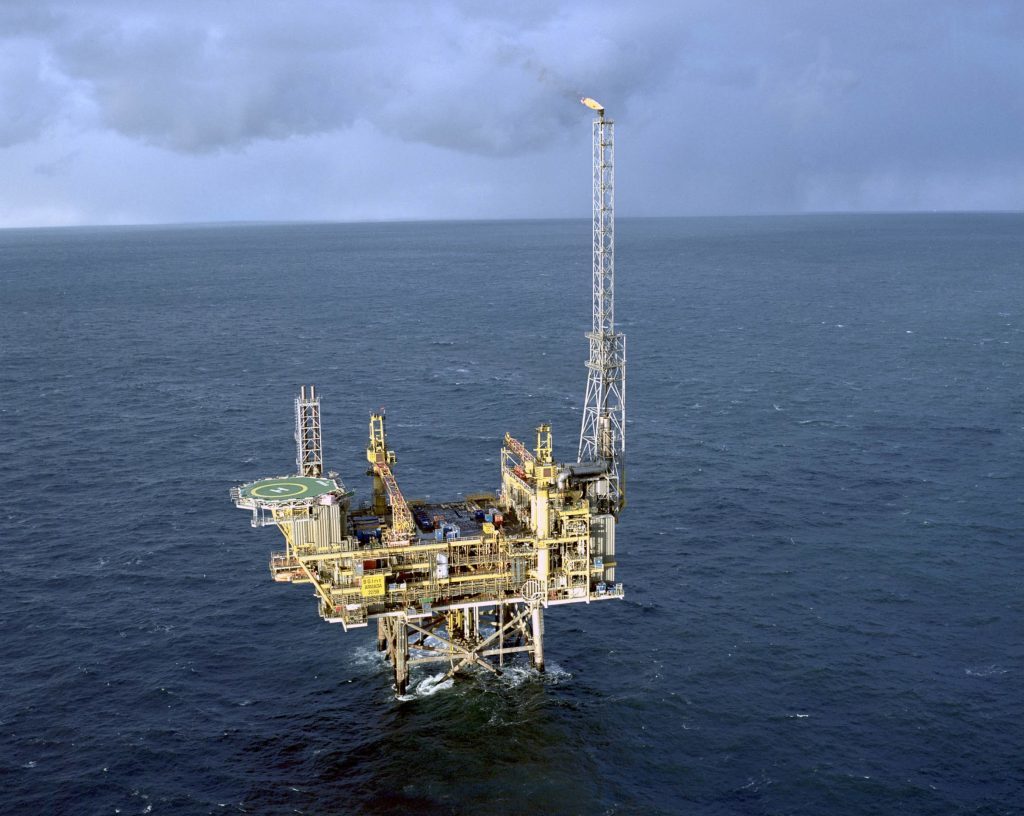 Aberdeen-based oil firm Chrysaor has struck a deal to take full ownership of three North Sea fields.
The company said yesterday that it would buy Spirit Energy's stakes in the Armada, Maria and Seymour assets, about 160 miles north-east of Aberdeen.
The transaction will breathe new life into the fields, which were expected to stop producing this year.
Spirit Energy, launched in December following a merger between Centrica E&P and Bayerngas Norge, will retain liability for decommissioning "subject to a cap".
The transfer is not expected to impact staff numbers at Chrysaor or Spirit in Aberdeen.
Chrysaor chief executive Phil Kirk said: "This acquisition is part of Chrysaor's strategy to prolong asset life, maximise recovery and deliver value from its UK North Sea portfolio.
"We can now progress its plans to realise the full potential of the fields and will shortly commence well site surveys and secure long lead items and drilling equipment."
Chrysaor made waves last year with its £3billion acquisition of Shell's interests in 10 fields.
The company currently has a 76.42% stake in Armada, 36% of Maria and 57% of Seymour.
Spirit is the only other equity holder in the three fields.
The acquisition is expected to go through in the second half of this year. The value was not disclosed.
Fiona Legate, of energy consultancy Wood Mackenzie, said the move was a "prime example of getting assets into the right hands".
Ms Legate, senior research analyst, North Sea Upstream, also said Chrysaor would still be on the hunt for more deals.
She said: "This deal is a bolt-on to Chrysaor's existing portfolio. We expect the company will still look to grow its portfolio both organically and inorganically.
"This private equity player has a declining asset base, with production dropping below 100,000 barrels of oil per day by 2020. Our view is that larger acquisitions will be needed if the company is to monetise this portfolio in the near term."
Ms Legate said it was "positive" that Chrysaor plans to invest in extending the life of the Armada cluster.
She said: "The fields produced 8,300 barrels per day in 2017 and the previous partners had planned to cease production this year.
"However, Chrysaor is planning to implement a late-life investment project. We assume the project will include further drilling, which is likely to be accelerated now Chrysaor is the sole owner of the assets."