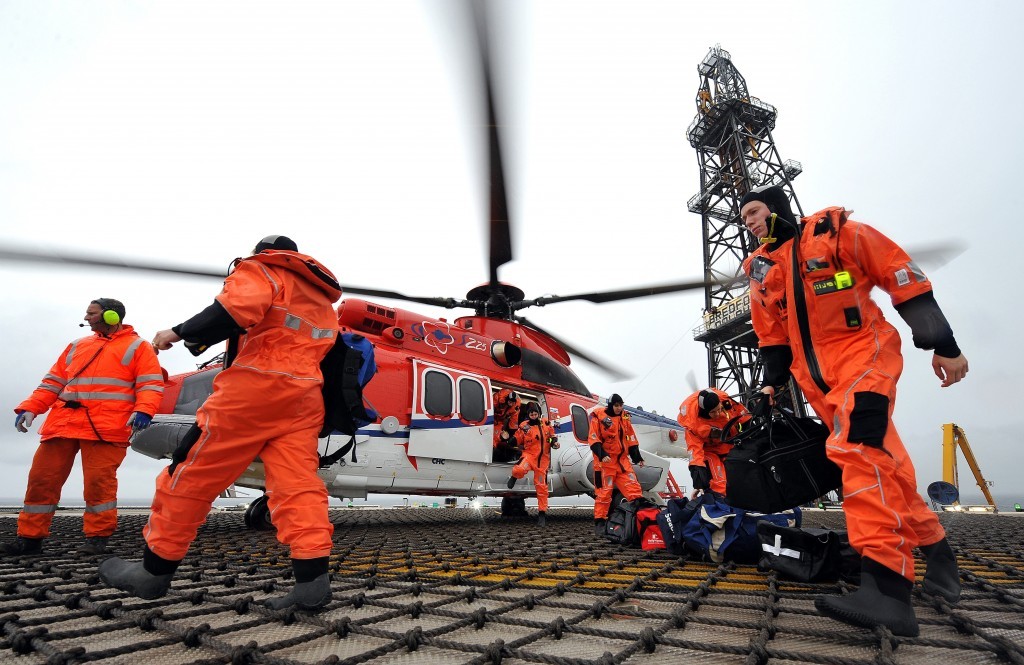 Respol Sinopec Resources UK (RSRUK) has become the latest North Sea operator to announce it is reviewing 3/3 offshore rotas.
It follows Shell, who earlier this week said it would make a decision by the end of the year on whether to continue with the three weeks on, three weeks off shift pattern.
It comes amid growing questions surrounding the effects of 3/3 on the mental wellbeing of workers.
RSRUK confirmed it too is reviewing the situation, engaging with workers as well as trade unions and academia on the matter
A spokesman for the firm said: "We are currently reviewing the operation of our offshore rota in line with a commitment we made when we first moved to 3/3.
"To inform this review we are engaging with our workforce in particular and also with our key contractors, trades unions, industry and academia."
The move has been welcomed by offshore union Unite, which hopes the "trend" will continue.
Regional officer John Boland said: "Unite welcomes any review of 3 week working offshore and the impact it has on our members and their families, as shown in the RGU survey.
"We hope this is the beginning of a trend, and that all operators will review any 3 week working rotas they have, and put the health and welfare of their employees first."
North Sea operators and contractors switched to 3/3 in a bid to lower costs amid the oil sector downturn.
Trade union officials condemned the move, who warned spending three weeks offshore, instead of two, would have implications for safety.
A report from the Robert Gordon University in April also said that those on 3/3, rather than 2/2, are almost twice as likely to experience ill health as a result.
Last week, Shell's North Sea boss Steve Phimister said the firm is aiming to have a decision by the end of the year through "high-quality dialogue" with the workforce.
He added there needs to be the right balance between the needs of the business and needs of staff.
Meanwhile, strike action is ongoing on three Total platforms in a dispute which centres on the issue of 3/3 rotas.
Unite recently confirmed that strikes which have been joint on since July 23, are scheduled to continue until the end of October unless a resolution can be found.
Regional officer Wullie Wallace said yesterday the union had rejected a request from Total to suspend the strike, and a 24-hour stoppage will go ahead on Monday as planned.
Recommended for you

Petrofac workers on BP assets resume strikes after talks break down