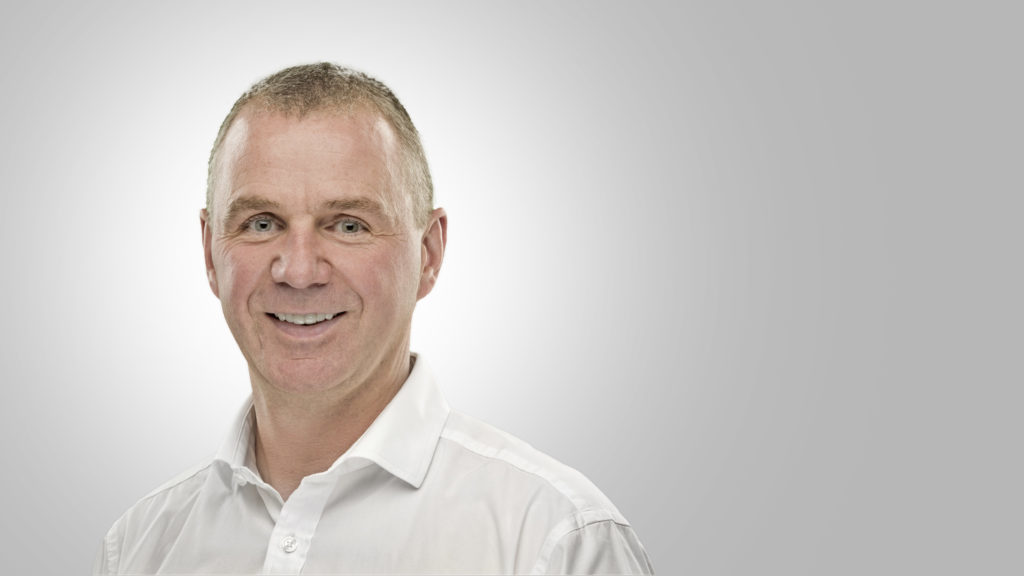 The Oil and Gas Technology Centre (OGTC) has appointed a new industrial director to head-up the creation of two new research hubs for the offshore industry.
Russell Stevenson will lead the efforts to establish the new national subsea and decommissioning centres.
Mr Stevenson is a chartered engineer with 25 years in the industry at Amec Foster Wheeler, which was recently acquired by Worley Parsons.
Work is already underway for the new decommissioning base at Newburgh, in partnership with Aberdeen University, which is due to open later this year.
The site will be used to develop and deploy technology for cost-effective decommissioning at the end of field life and during production operations.
It comes as the Oil and Gas Authority has set an industry target to reduce the estimated cost of North Sea decommissioning by at least 35% to £39billion or less.
Meanwhile, the OGTC is also working with Robert Gordon University to create the National Subsea Centre, which will tackle underwater engineering challenges such as automation and communications.
Mr Stevenson, who took up the position earlier this month, said: "I am delighted to have joined the Oil & Gas Technology Centre and look forward to working with our academic partners and stakeholders to shape the future direction of these two exciting centres.
"By combining the talent, expertise and opportunities of both the academic and the industrial sectors we can achieve our goal of helping to maximise economic recovery from the UK Continental Shelf (UKCS) and anchor the supply chain in the North-East of Scotland."
Both centres are aimed at boosting the UK supply chain, as the industry aims to double its share of international work by 2035.
Doing so could mean £500billion of revenue being generated over the next 17 years, according to the OGA.
Trevor Garlick, oil and gas director at development body Opportunity North East and former boss of BP North Sea, recently spoke to the UK government about the importance of a subsea centre of excellence to meet that goal.
Colette Cohen, CEO of the OGTC, added: "With a strong academic background and highly relevant industry experience, Russell is a fantastic addition to the team.
"His appointment to this important role demonstrates our commitment to collaborating with our academic and industry partners to create two world-class R&D centres.
"We look forward to formally opening the National Decommissioning Centre later this year."
Recommended for you

Business leaders call on Humza Yousaf to not leave oil workers 'high and dry'