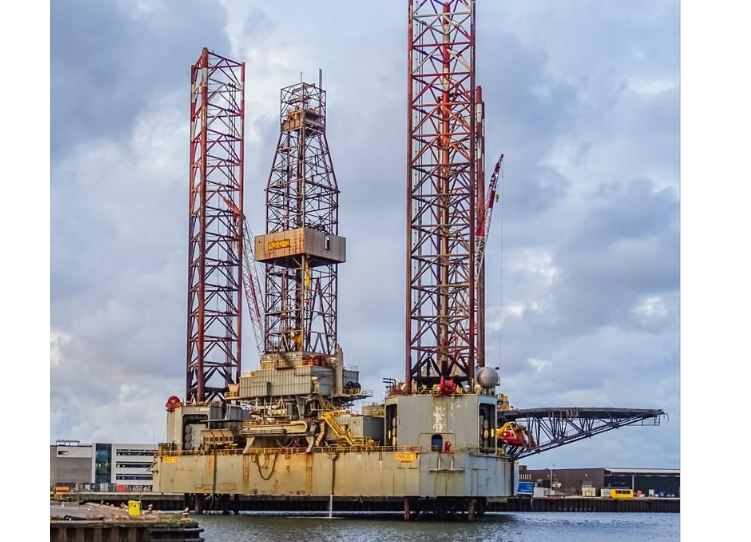 Drilling has started on an exploration well in the Moray Firth, believed to hold up to 26million barrels of oil equivalent.
Oil and gas operator Corallian Energy announced it has started work at the Wick well, around 1.5miles off the Caithness coast, between Lybster and Ulster.
Corallian holds a 40% stake in Wick and has deployed the Ensco-72 jack-up rig to the site, which is expected to remain there for three weeks.
Reabold Resources owns 32% of operator Corallian.
The firm's chief executive, Sachin Oza, said:"We are pleased to announce that drilling operations at Wick have now commenced. If successful, Wick would be a significant near-shore discovery in the Inner Moray Firth.
"Wick is estimated to have mean prospective resources of 26 million barrels of oil equivalent and has the potential to add considerable value to our shareholders."
Corallion's partners include Upland Resources, which has a 40% stake, Baron Oil and Gas, with 15%, and Corfe Energy, with 5%.
Upland Resources farmed in to the prospect in May.
It is believed the Wick well could form part of a wider structure, with around 250million barrels of oil equivalent.
Chief executive of Upland, Steve Staley, said: "This is Upland's first participation in a well. We are very pleased to be involved in it, coming as it does only seven months after completing the farm in deal, and with a very good risk/reward balance.
"Whilst we do not lose sight of the fact that this is an exploration well, with all the geological uncertainties that entails, we believe the Wick prospect is a worthy target that, with drilling success, should produce an economically robust project in a wide range of oil prices and development scenarios."
Recommended for you

Deltic eyes farm-down on on Shell-partnered North Sea projects