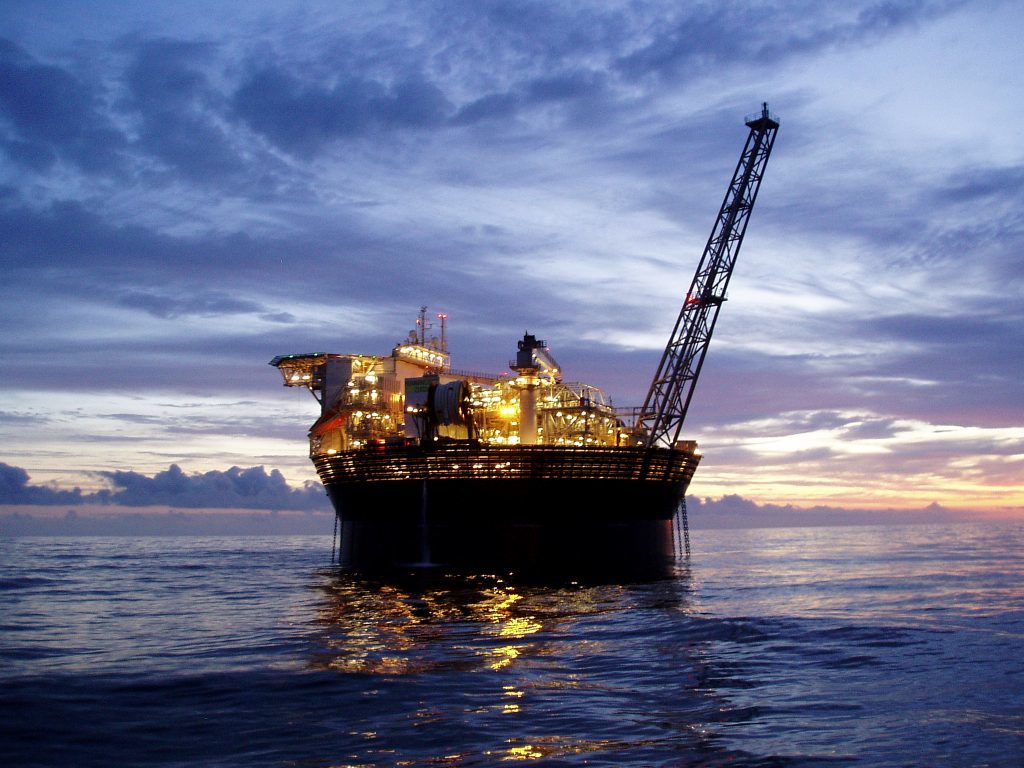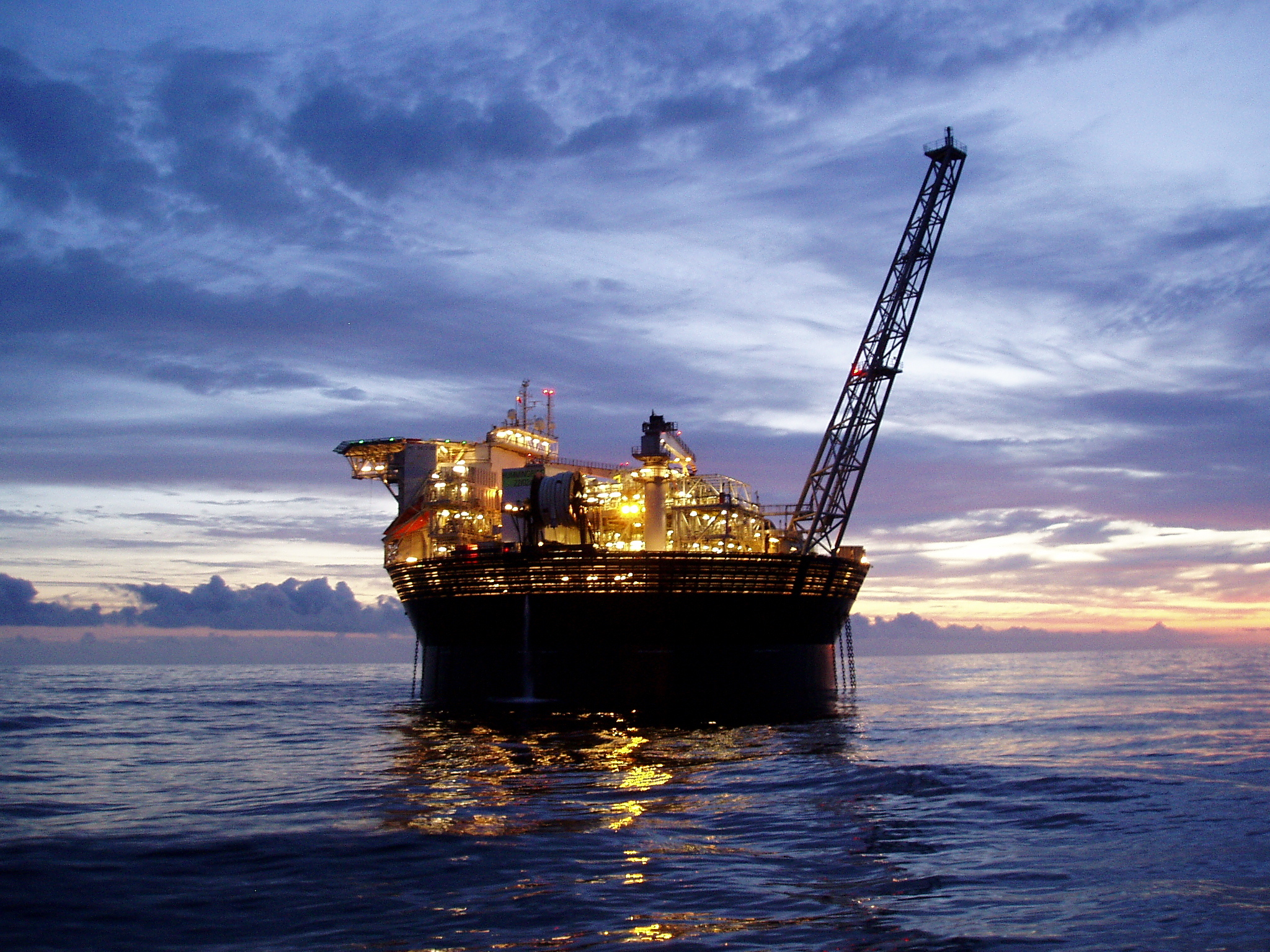 Energy supplier Centrica has said it wants to "limit exposure" to its oil and gas subsidiary Spirit Energy.
Centrica has a 69% stake in the North Sea operator, which is a combination of its exploration arm and the former Norwegian company Bayerngas Norge.
In its full-year results, Centrica said it wants "continue to improve and simplify" its overall portfolio of businesses, with "non-core divestments" taking place.
It added that it is focused on strengthening Spirit's portfolio, while "limiting Centrica's exposure to the sector and creating options for the future".
Strengthening Spirit may include "further consolidation with another party", the firm said.
Spirit has made no secret of the fact it is looking for a new joint venture partner, with CEO Chris Cox saying last year the firm is "looking at a list of dance partners".
Centrica has also said it is ready to lower its stake in Spirit for the "right offer".
In its financial results, Centrica reported a boost in operating profits to £521m from its exploration and production business, which is made up of Spirit and Centrica Storage.
The 159% annual boost was largely attributed to higher oil and gas prices and improved production from Centrica Storage's Rough field in the Southern North Sea.
Despite the performance, Centrica highlighted "disappointing" production volumes from Spirit, with its underlying production dropping 10%.
Centrica said Spirit's production of 46.7milllion barrels of oil equivalent was "lower than expected at the start of the year".
The firm added that this reflected a high level of unplanned outages at Spirit's Morecambe field in the east Irish Sea, as well as a number of other operated and non-operated fields.
Centrica did add that Spirit has made progress on projects including the Oda field which is estimated to hold 13million barrels and is set for first oil in the first quarter of the year.
Last year Spirit also farmed in 50% to Hurricane Energy's Greater Warwick Area west of Shetland, with a drilling campaign to prove its prospectivity due in the second quarter of the year.
This has been pushed back from Q1 due to delays related to the Transocean Leader semi-submersible rig.
Spirit's volumes are expected to remain within the 45-55million barrel range this year.
In its results, Centrica said: "Spirit Energy 2018 production performance was disappointing relative to our initial expectations and we currently expect 2019 production to be broadly in line with 2018 levels. Our focus remains on improving performance.
"Spirit Energy also made further progress on its development projects, with Oda proceeding to plan, a positive final investment decision being taken on the Nova field and exploration success at the Hades/Iris and Lille Prinsen prospects.
"Spirit Energy will continue to look at the potential for further opportunities to strengthen the business, which could include further consolidation with another party."
Recommended for you

TotalEnergies takes $3.7bn hit over stake in Russia's Novatek