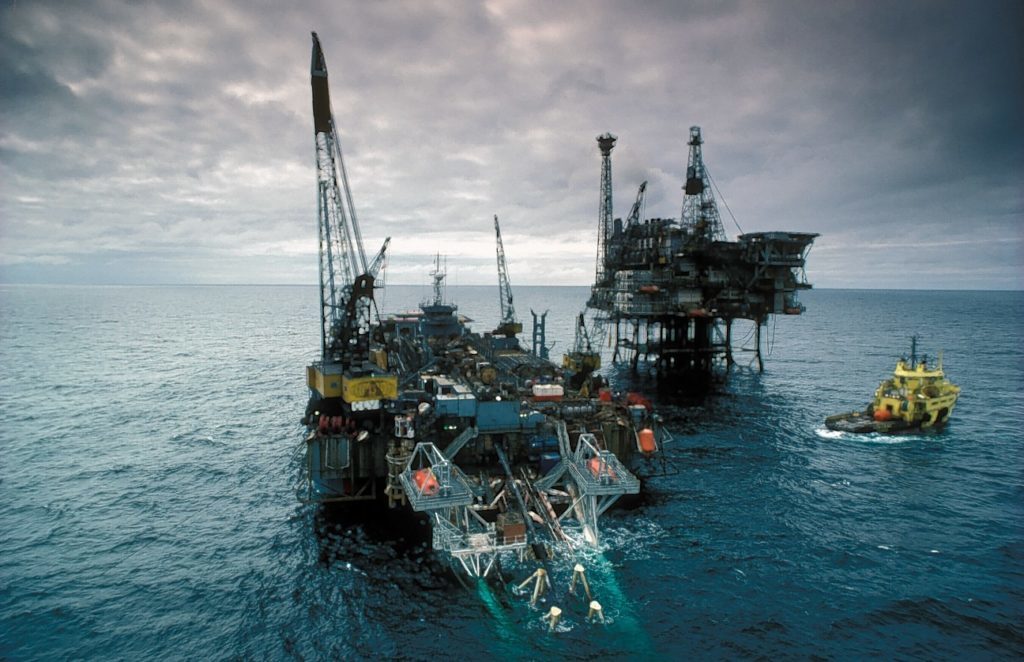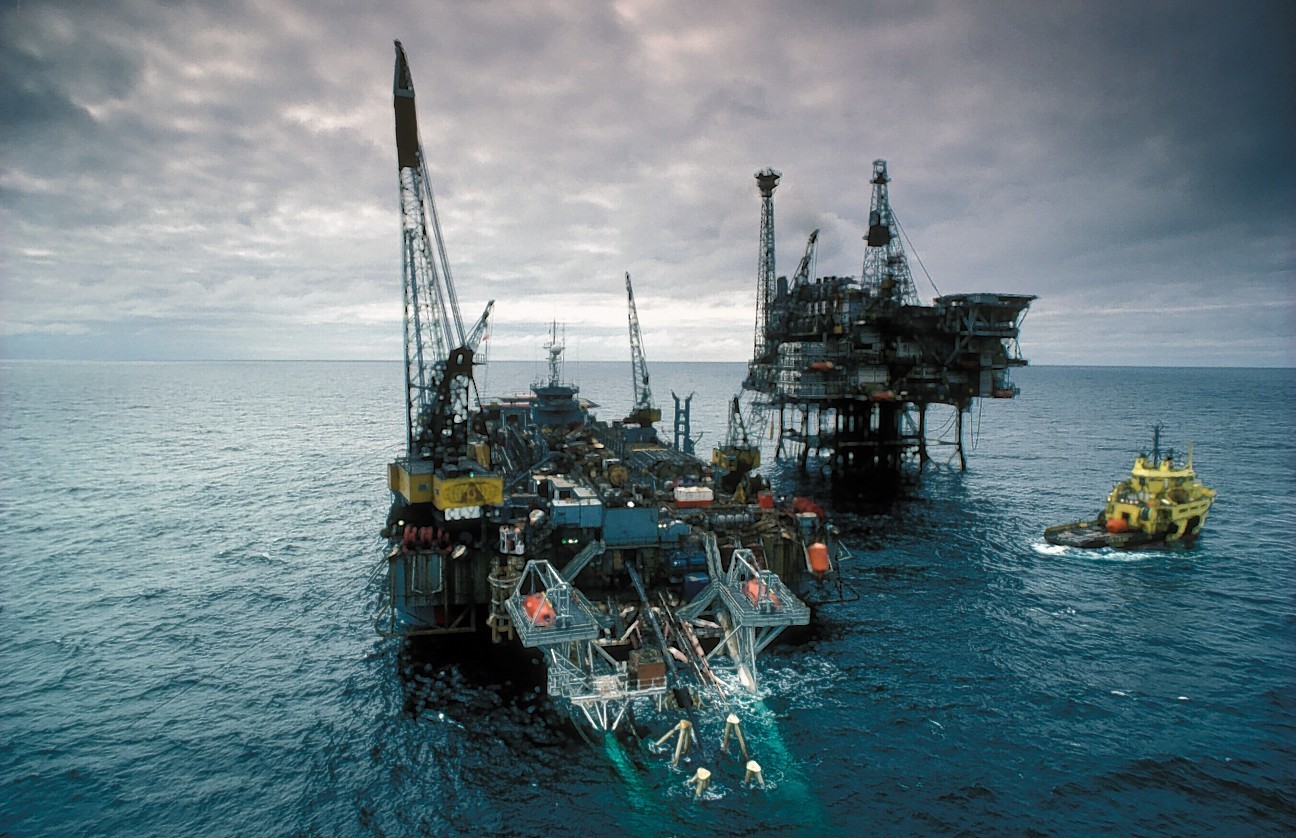 US firm Apache has taken legal action against petrochemicals giant Ineos in a row over the Forties pipeline in the North Sea.
Apache has accused pipeline operator Ineos of changing the terms of an agreement it had with former Forties owner BP, The Sunday Times (TST) reported.
Houston-headquartered Apache hopes to use the High Court to prevent Ineos doubling the base tariff it charges for using the pipeline to £1.20 per barrel from next year, according the TST.
The report added the pair are also in dispute over Apache's access to capacity on Forties.
Ineos – owned by Sir Jim Ratcliffe, one of Britain's richest entrepreneurs – has yet to lodge a defence, TST said.
Ineos completed the acquisition of the pipeline system from BP for £190 million in October 2017.
The firm announced last year that it would invest £500m to extend the life of Forties by "at least 20 years".
The 310-mile long pipeline system opened in 1975 and is responsible for transporting about 40% of UK North Sea oil and gas to shore.
Its maximum capacity is 600,000 barrels of oil per day.
The pipeline had to shut down for several weeks in December 2017 after a leak was discovered near Netherley, Aberdeenshire, leading to the disruption of North Sea production and the evacuation of local residents.
Recommended for you

XR goes big on fake oil in protests at SLB, Ineos and others