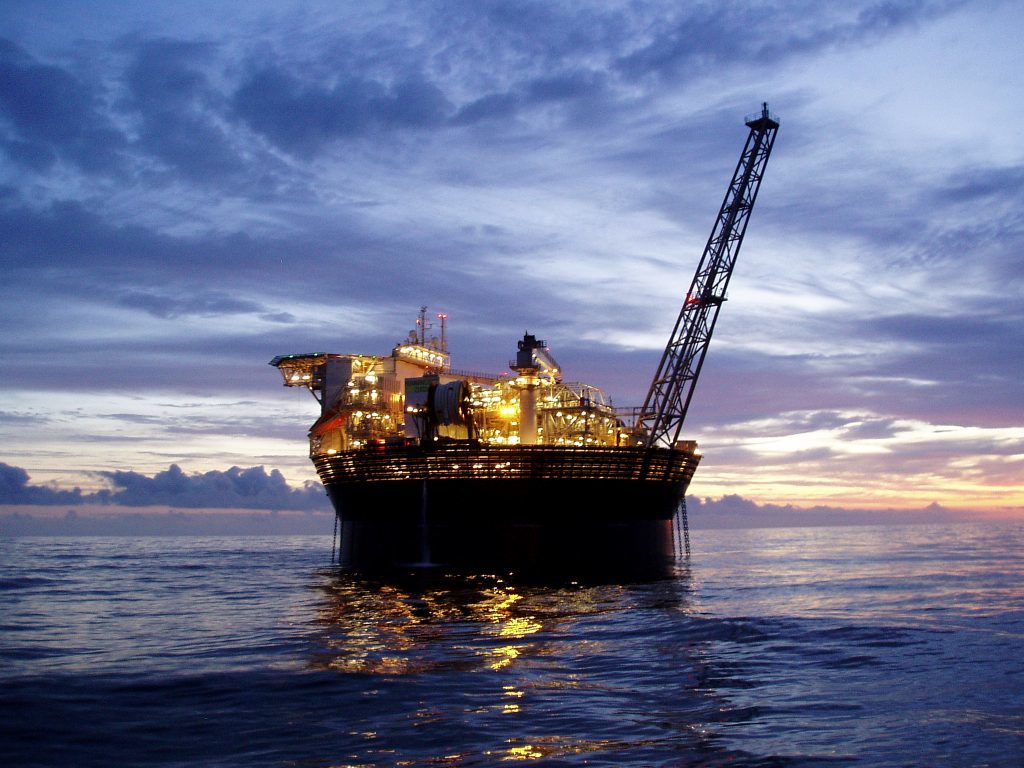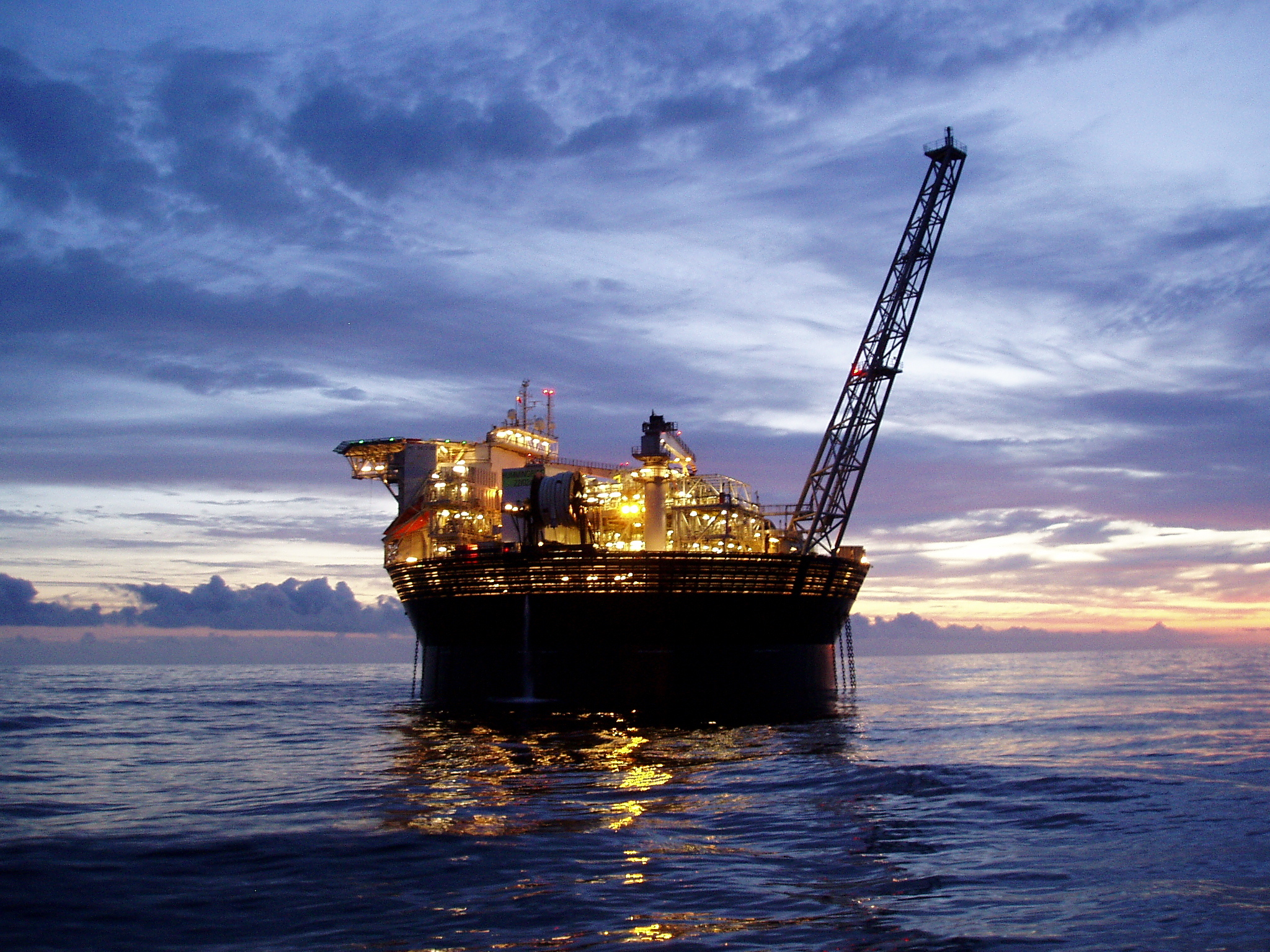 Oil and gas firm Spirit Energy has given the Chestnut field in the UK North Sea a three-year life extension by drilling a new production well.
Spirit and partner Dana Petroleum have invested £56 million on the well, which came on stream this month, and a contract extension for Teekay's Hummingbird Spirit vessel, unlocking an additional 2.5m barrels of oil.
Chestnut, 125 miles north-east of Aberdeen, is the gift that keeps on giving for Spirit, which has an 83% stake, while Dana has 17%.
The field was only expected to pump oil for a little over two years when it first came online more than a decade ago, but is still going strong.
Combined capex and opex over the next three years on Chestnut will total around £140m.
Meanwhile, first gas from a new well at Spirit's Chiswick field was also achieved this month, adding an additional 15 million standard cubic feet of gas per day.
Chiswick, around 75 miles off the coast of Norfolk, has been producing gas since 2007.
The new well brings overall production from the Greater Markham Area (GMA) to 110 million standard cubic feet of gas per day – enough to heat nearly 950,000 homes.
The development well, completed two months ahead of schedule, is expected to help extend life of the GMA hub to 2028.
Neil McCulloch, executive vice-president technical and operated assets at Spirit, said: "The results from the new well at Chiswick exceeded our expectations and will provide us with valuable data to identify further drilling targets in the area.
"At the same time, the work our teams have done alongside our partner Dana Petroleum and our supply chain colleagues, notably Teekay Corporation and Altera Infrastructure, to maximise the potential of the Chestnut field has been exceptional and is making this field a notable success story.
"The industry faces unprecedented challenges but, taken together, the additional gas and oil from Chiswick and Chestnut provide a boost to production from two UK fields at a time when the secure supply of energy is critical."
Recommended for you

Wood Mac: New UK licences need major discovery to 'whet Shell's appetite'