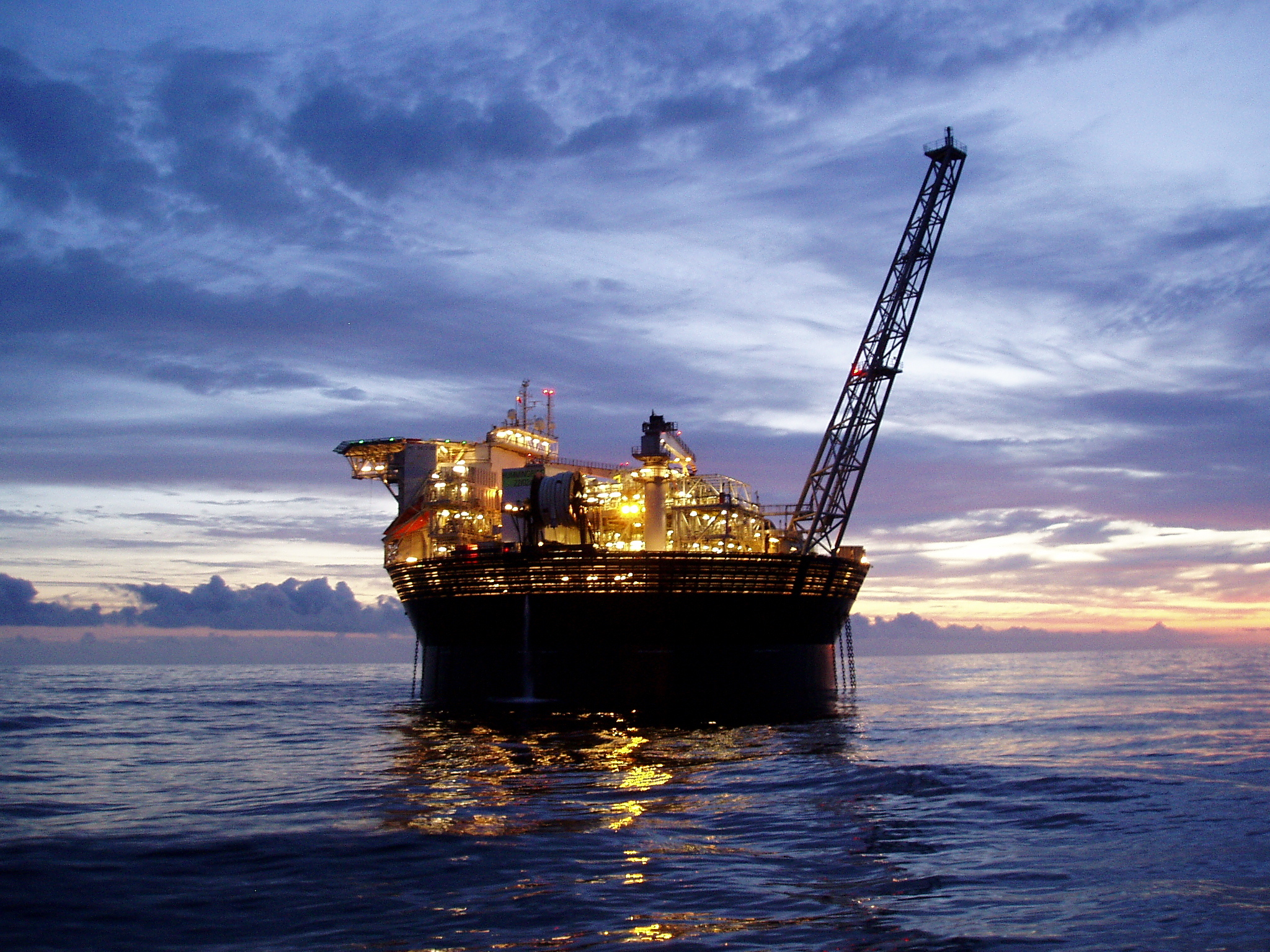 A workers who was airlifted from a UK North Sea platform has tested positive for the Covid-19 virus.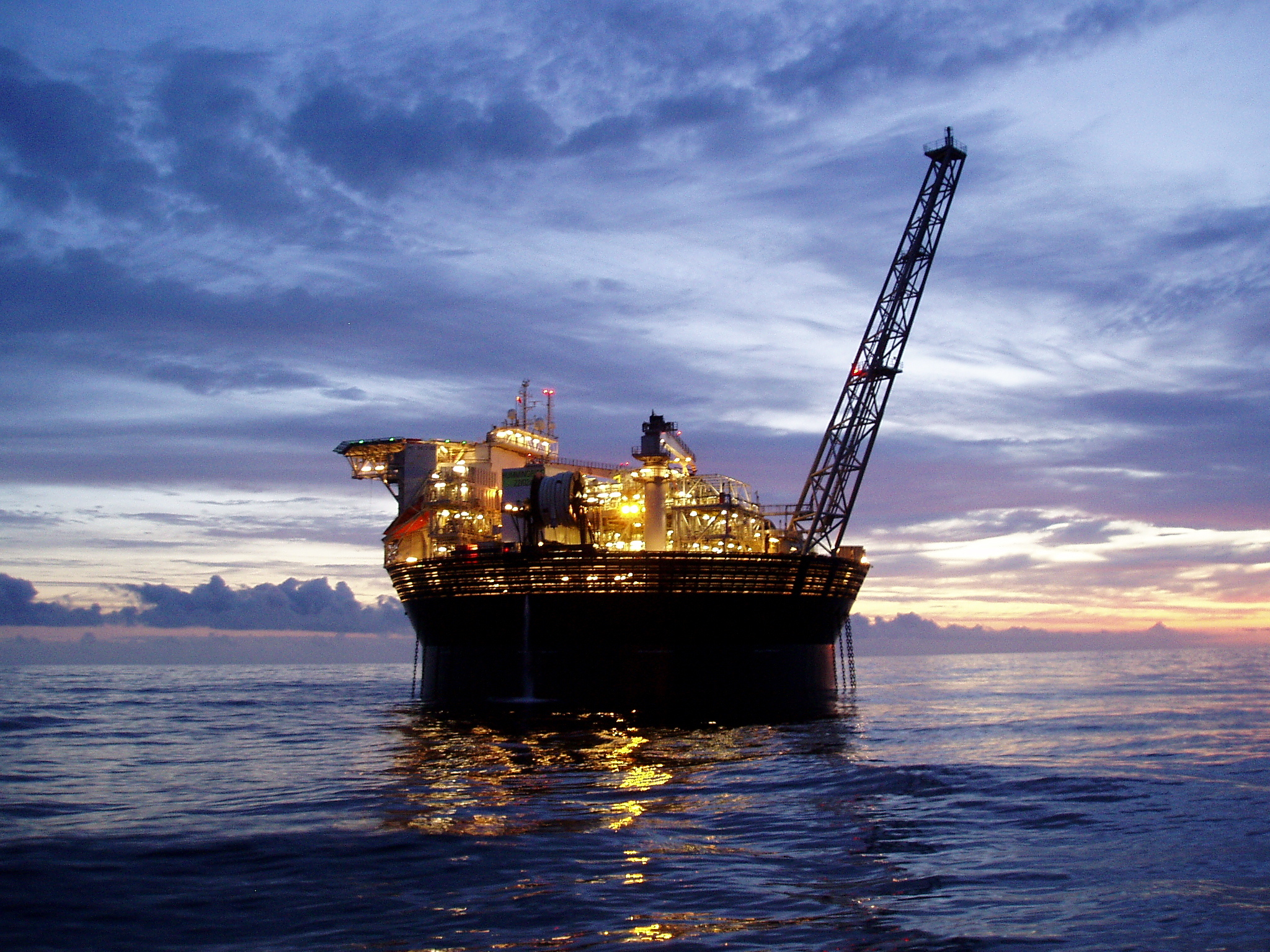 Oil and gas firm Spirit Energy has given the Chestnut field in the UK North Sea a three-year life extension by drilling a new production well.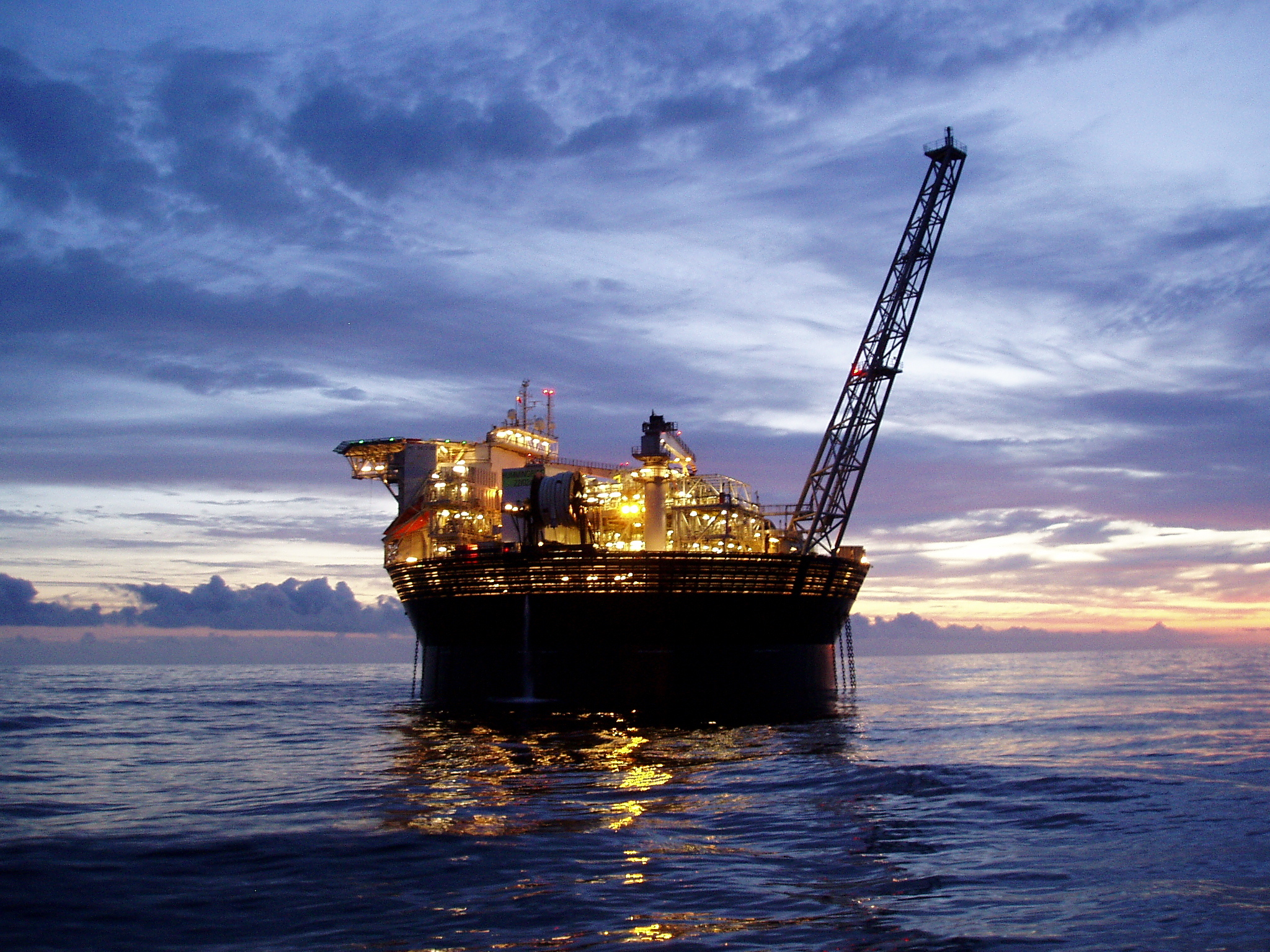 About 70 North Sea jobs have been safeguarded by a £35million investment in an oil field whose days looked numbered as recently as one year ago.