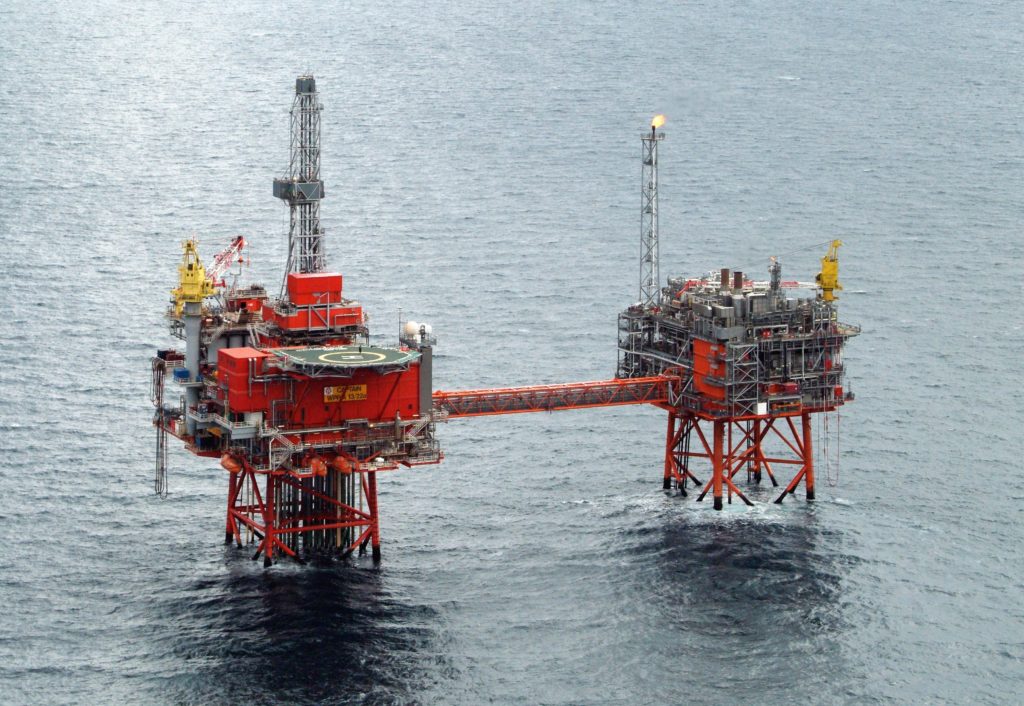 Impairments led North Sea operator Ithaca Energy to a £111.4m pre-tax loss in 2019, while the Covid-19 outbreak threatens delays to future projects.
Announcing its full-year results, Ithaca said capital spending in 2020 will be slashed in half from its projected level of £200m down to a maximum of £100.2m
Ithaca, which completed a £1.6bn deal for Chevron's UK assets in November, said the deficit was primarily due to an £85.6m charge relating to its Stella area and the EnQuest-operated Don fields.
It compares to a £27.2m profit in 2018.
The "dramatic fall" in oil prices will take its toll on a number of projects, said Ithaca, a subsidiary of Israeli firm Delek Group.
This includes immediate work to resume platform drilling at the Captain field later this year, and complete an Alba field infill drilling campaign, which was started at the end of 2019.
These deferrals have already led to job losses with drilling contractor Archer.
With 2020 spending being halved, a number of other developments have been hit, including deferment of the Fotla exploration well, a reduction of decommissioning activities on the Jacky platform and its Hurricane tieback development in the Greater Stella Area.
BP's Vorlich field, the main new project for this year which Ithaca is partnered in, has already been deferred.
Ithaca announced production guidance of between 70-75,000 barrels of oil equivalent per day at the start of the year, however this "did not take into account disruptions" relating to the virus.
The firm said production could be reduced by up to 10% as a result.
Ithaca has taken steps such as reduced manning offshore to reduce the risk of the virus totally shutting down its installations, however it said "uncertainties" mean the full impact on the group can't be determined yet.
The firm said it has taken hedging positions to lock in a higher price for its oil which will mean $450m of free cash flow for 2020, even if Brent drops to $1 per barrel for the year.
It also has $2.4bn of UK tax allowances and a $1.6bn debt facility to help it weather the storm.
Recommended for you

Prism Energy bags deal for host of Ithaca projects, including Cambo