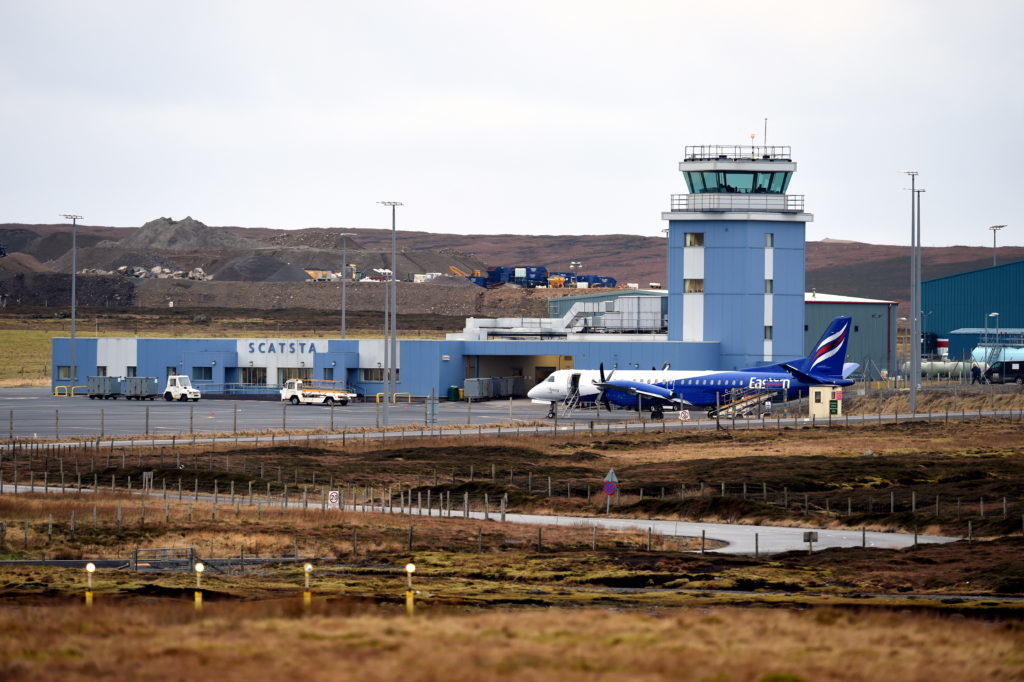 The closure of Scatsta Airport in Shetland has been confirmed to the Civil Aviation Authority (CAA), with the facility expected to close on June 30.
It was announced in March that oil industry flights operating from the north mainland airport would move to Sumburgh from July 1, with around 50 to 80 jobs directly affected.
It came after the Integrated Aviation Consortium (IAC) contract was awarded to a new consortium of Loganair and Babcock.
Airport operator Serco confirmed today that Scatsta's closure has now been set in stone.
Serco's head of aerodrome services Steve Knights said: "Sadly the closure of Scatsta Aerodrome has been confirmed to the Civil Aviation Authority and the Aerodrome is expected to close on 30 June.
"Our priority now is to help and support our employees at Scatsta, many of whom have worked there for many years and who have provided a fantastic service to the North Sea oil and gas industry and the people of the Shetland Islands."
The news of Scatsta's imminent closure as revealed in early March was described as a "body blow" for the north mainland.
Scatsta Airport, which is now mostly owned by Shetland Islands Council, opened in the late 1970s to support the oil boom in the isles.
Prior to that the area was used as an airfield for the RAF during the Second World War.