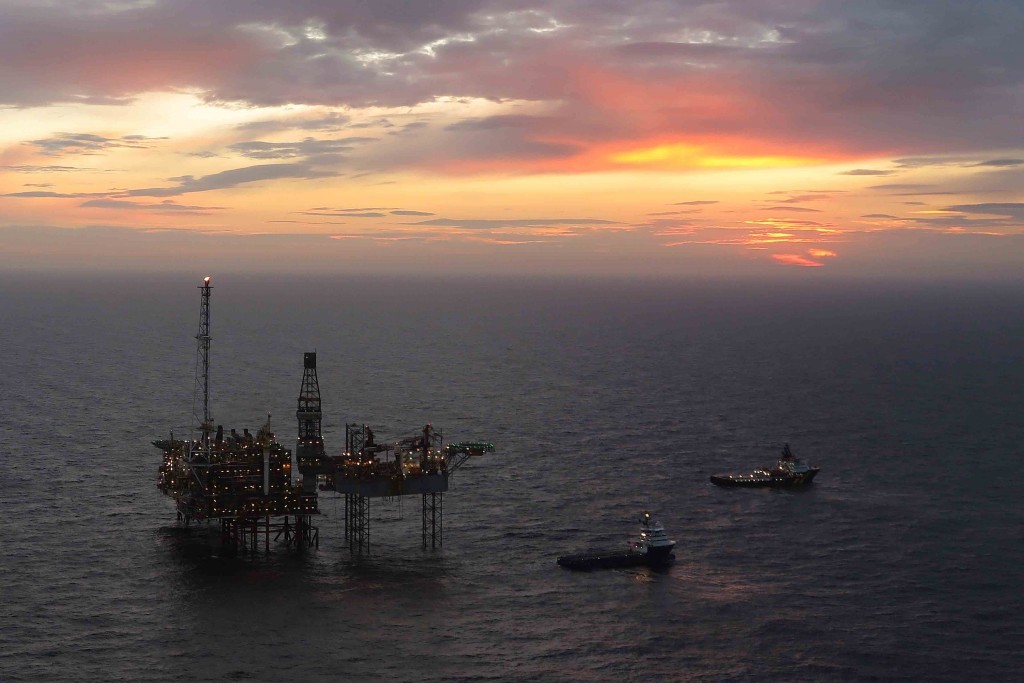 BP put workers "in harm's way" during a fire on the ETAP installation, being left without water pumps to extinguish it, the Health and Safety Executive (HSE) has warned.
The oil giant has been handed an improvement notice by the watchdog following the incident on February 18, which led to the evacuation of 66 workers from the Central North Sea asset.
A fire broke out at an auxiliary generator where workers had to form an "Emergency Response Team" to extinguish it, as a firewater pump was not available due to maintenance issues.
HSE said: "There was no firewater available to fight the fire that was occurring, therefore you had to rely on people in the form of an Emergency Response Team to extinguish it thereby placing them in harm's way."
The notice said the ETAP safety case requires 98% availability of firewater provision at the two auxiliary generators.
A BP spokesman said: "Safety remains our core value and focus at all times.
"While the incident on ETAP was regrettable, there were no injuries and we are making good progress towards full compliance with the HSE's improvement notice as a priority."
No injuries were reported when the fire broke out, which BP said at the time was confined to the exhaust section of a power generation unit.
The company has been given until October 15 to comply with the notice, which stated that a firewater pump at one of the generators had been unavailable since June 2019 due to "maintenance issues".
Some workers remained on board the installation following the fire, however a lack of power impacted living conditions.
Power was restored in March.
ETAP, the East Trough Area Project, is comprised of several offshore fields being processed through a central hub.
Since starting up in 1998, the fields which are BP-operated at ETAP have produced more than 550million barrels of oil equivalent.
Recommended for you

HSE issues second safety warning in wake of missing worker inquiry