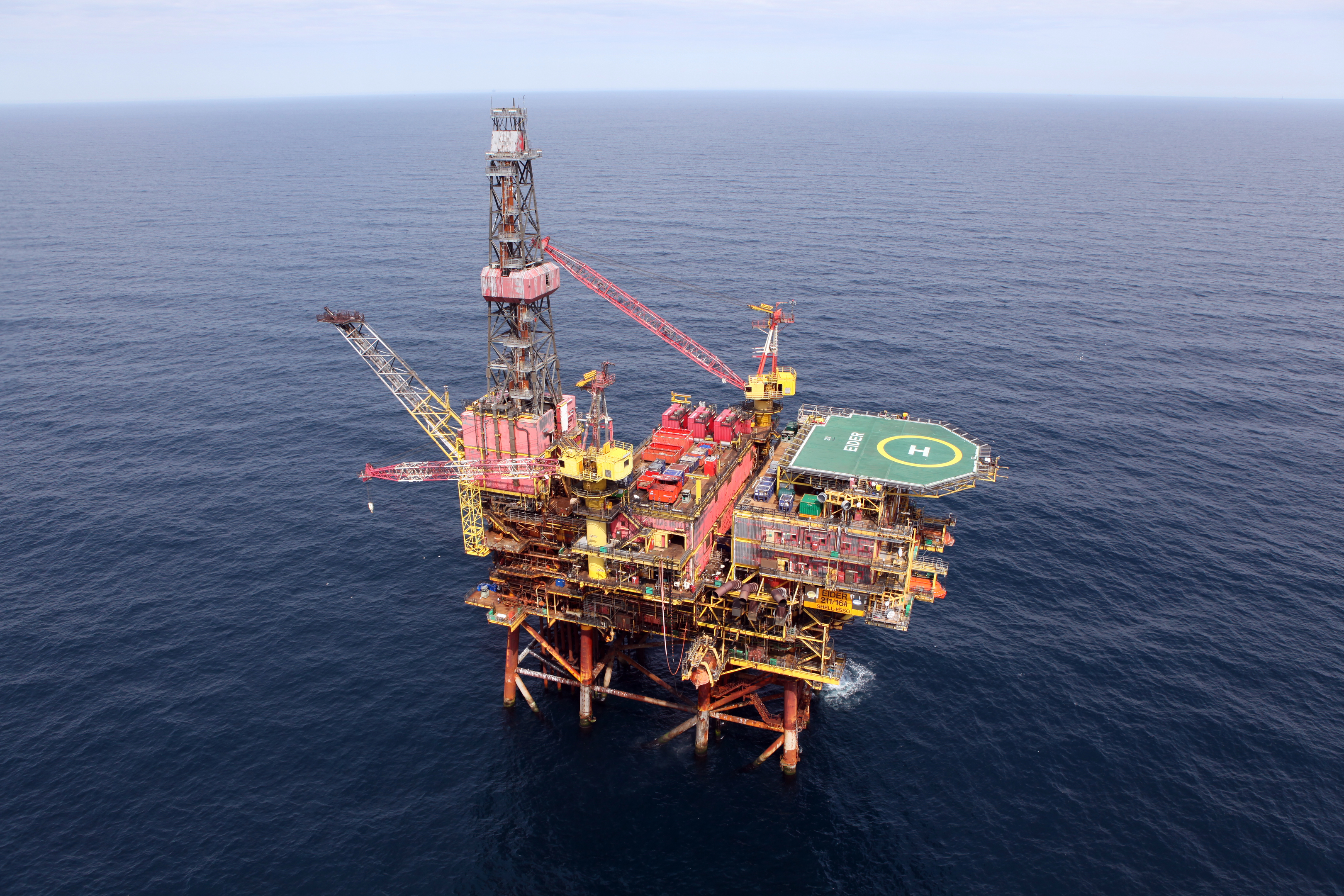 The UK Government has approved Taqa's plans to decommission the topsides of the 32-year-old Eider platform in the North Sea.
Taqa handed in plans for the topsides for the asset, first installed in 1988, in December.
The Abu Dhabi-headquartered firm plans to remove the 11,600 tonne topsides between 2022 and 2028, with the most likely window being between 2024 and 2026, using a crane lifting vessel and return them to shore for reuse, recycling or disposal.
Production stopped last year and the platform is currently operating in utility mode, providing power to enable production from the nearby Otter subsea field.
Separate plans for the Eider substructure, including its four legs and steel jacket, will be submitted next year, with proposals for the associated pipelines, power cables and the Otter tieback to follow.
The Eider field has produced 188million barrels of oil equivalent since starting up in 1988, which was exported to the nearby North Cormorant platform and then on to the Sullom Voe terminal in Shetland via the Brent pipeline
Recommended for you
X

Contracting firms poised to lay off furloughed workers, union boss says