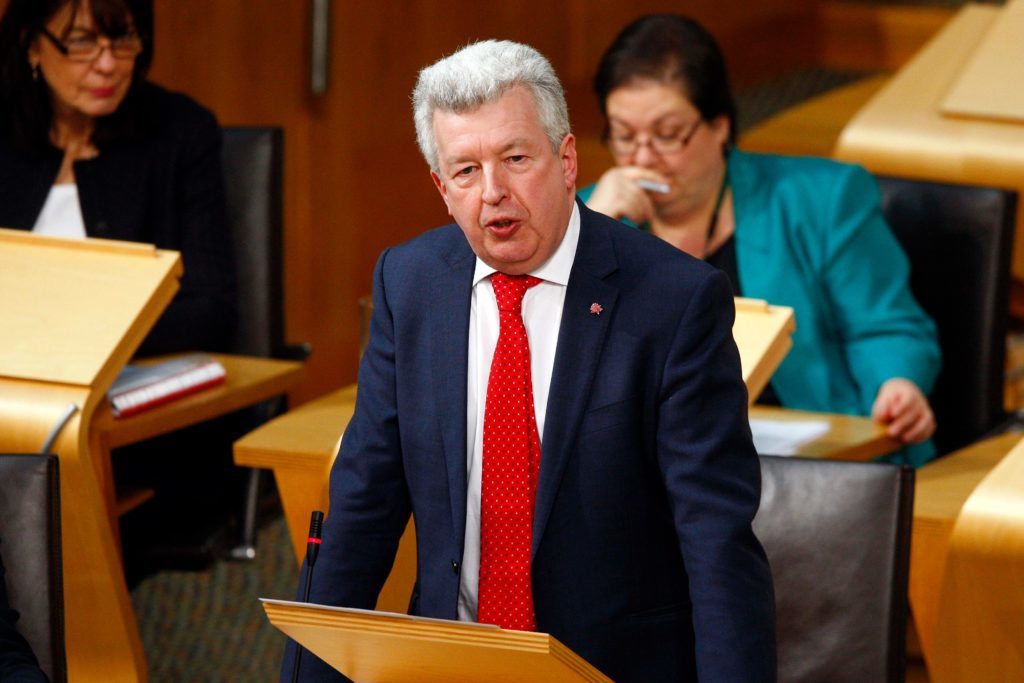 A North-east MSP has told the Scottish Government that a revived energy jobs taskforce is "more urgent than ever" after BP announced plans for 10,000 cuts globally.
Labour member Lewis Macdonald has written to Scottish energy minister Paul Wheelhouse, renewing his call for a return of the initiative, which ended in 2017.
BP has not given a regional breakdown of the cuts but said the majority would be office-based, while union bosses have called for more details.
Mr Macdonald said: "BP workers and unions will be extremely anxious at the announcement particularly given the wider trend in the oil and gas sector.
"It's vital that the workers concerned are offered severance packages and support to find new work. Those who may wish to set up their own businesses should also receive the necessary assistance.
"BPs announcement means that the need for a new Energy Jobs Taskforce is now more urgent than ever."
Mr Macdonald said the cuts reinforce the need for the industry to plan for the energy transition, ensuring skills remain to do so.
BP announced earlier this year its intention to become a net zero company by 2050, with an increased emphasis on renewables, however the sudden impact of Covid-19 and the oil downturn has come too soon for job transition opportunities for the 10,000 workers.
Industry body Oil and Gas UK (OGUK) said there was a "serious risk" the UK loses the skills it needs.
Chief executive Deirdre Michie said: "This shows the very real and personal impact of the Coronavirus pandemic on jobs and livelihoods while companies are stepping up to deliver the net zero agenda.
"There is a serious risk the UK loses the skills it needs not only to meet existing energy demands from domestic resources, but also to meet the UK's climate ambitions.
"It underlines the need to continue working with governments to deliver an inclusive, fair, and sustainable transition to a lower carbon future. This is the best way to protect jobs, create new business opportunities and ensure energy regions from the north east of Scotland to the east of England are not left in the dark."