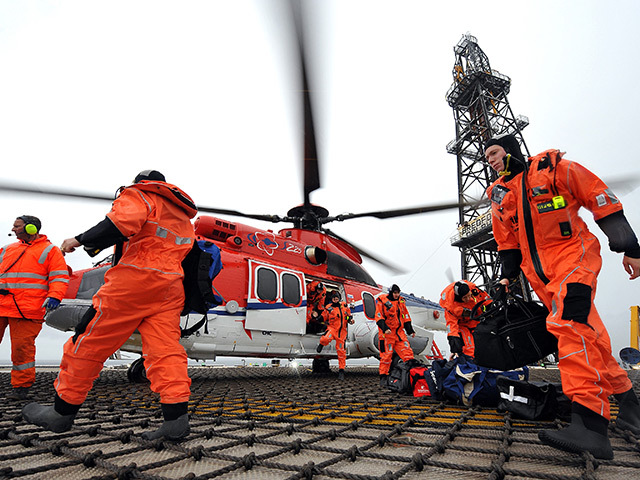 Offshore contracting firms and unions have committed to hammering out a "framework" to replace a key UK North Sea collective bargaining agreement.
Both parties said they would come up with a detailed plan to make sure alternative arrangements are in place when the Offshore Contractors Partnership Agreement (OCPA) is scrapped at the end of 2020.
The announcement appears to have drawn a line under a dispute which erupted earlier this year when oilfield service companies signalled their intent to walk away from the deal, which covers the terms and conditions of around 7,000 workers.
The Offshore Contractors' Association (OCA) said previously that its members were at a "severe disadvantage" when competing for work with rival firms who don't adhere to the agreement.
A number of OCA members lost out to a little-known consortium led by Paris-headquartered Ponticelli for a major North Sea operations and maintenance contract with Total at the start of this year.
OCA members include Aker Solutions, Brand, Muehlhan, Petrofac, Stork, Wood and Worley.
Union bosses vowed to "resist" their plans to exit the OCPA, branding the move a "massive step backwards for the sector".
But following fresh talks, both sides acknowledged last night that the OCPA would be dissolved at the end of 2020.
In a joint statement, the OCA and the Unite, GMB and RMT unions said: "All parties remain committed to working together in order to develop a new framework that will supersede the OCPA and work will continue over the next few months.
"This will involve developing a detailed plan to ensure that alternative arrangements can be in place when the current agreement ends.
"The partners also agreed that, all current OCPA terms will continue to be honoured until the termination of the OCPA on December 31, 2020."