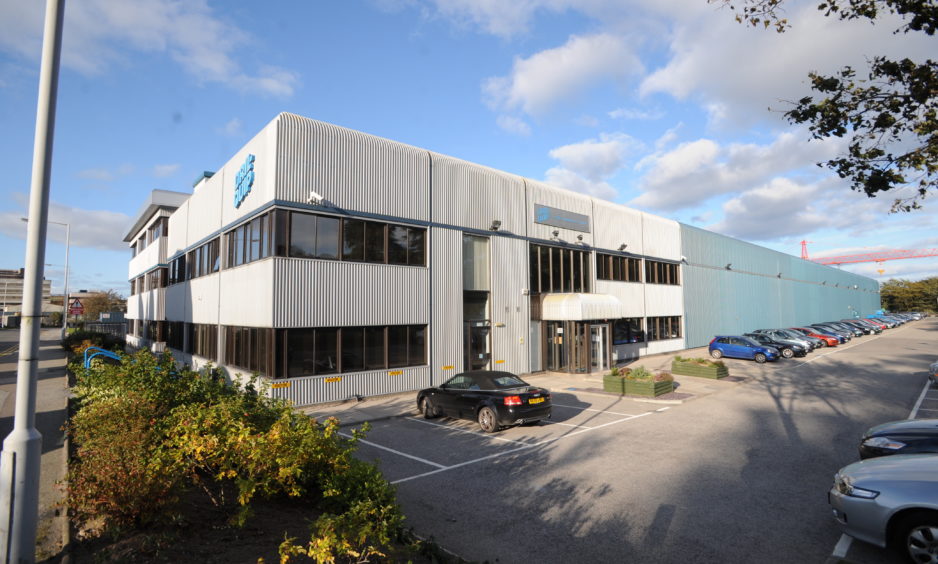 US oilfield equipment firm Dril-Quip could be poised to make scores of Aberdeen staff members redundant in response to the crude price slump and Covid-19 pandemic.
Employees claimed Dril-Quip had "estimated" 115 positions would need to be shed in the north-east "based on the current circumstances" in the oil and gas market.
They said the firm's proposals were delivered by Bruce Witwer, vice-president, subsea, at a town hall meeting in Dyce this week.
Houston-headquartered Dril-Quip, understood to have around 200 employees in Aberdeen, did not respond to repeated requests for comment.
But employees whose positions are at risk did receive letters today saying Dril-Quip had "no option" but to "right-size the Aberdeen operation to the level of work" within the current market.
The letters did not confirm the redundancy figure attributed to Mr Witwer, but explained a final number would be decided in the next few weeks.
The company told employees it "regretted" redundancies "may have to be made" and vowed to make "every effort" to minimise job losses by redeploying people and relying less on agency and contract workers.
The correspondence highlighted that Dril-Quip's centre of excellence for "subsea trees" was being relocated to Houston from Aberdeen.
One employee said he was "not fazed" by the prospect of being made redundant by Dril-Quip as he no longer wanted to work there.
Three of the company's Texas-based bosses were left red-faced in April when a recording of a conference call was leaked and circulated online.
Chief HR officer Mahesh Puducheri was heard saying Aberdeen had a "whinge and whine culture", while colleague Jeff Bird referred to the Granite City as the "lowest common denominator".
At the time of the call, Mr Bird was Dril-Quip's senior vice president for production operations and chief financial officer.
He has since been promoted to the role of president and chief operating officer.
Employees claimed the conference call indicated Dril-Quip was considering shutting its north-east operation.
The context of the conversation was not completely clear, but the bosses did appear to be referencing staffing levels.
Dril-Quip said in April that any suggestion it intended to close the facility was "entirely false".
Last week, Dril-Quip announced it would stop making its own subsea control systems and would instead rely on technology firm Proserv to supply the kit as part of a new pact between the two businesses.
Proserv said a "small number" of Dril-Quip employees would transfer to its facilities in Houston and Aberdeen.
The job losses at Dril-Quip would be the latest in a long line of recent setbacks for the North Sea industry.
Low oil prices and Covid-related disruption have led to the deferral of a host of projects and widespread redundancies in the sector.
Figures from Skills Development Scotland suggest around 4,500 jobs have already been lost.