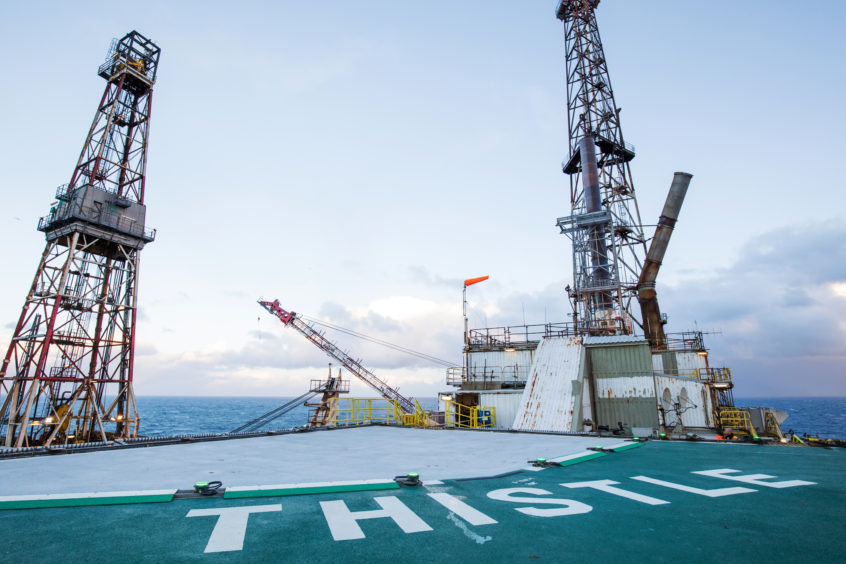 EnQuest said today it had removed the troublesome oil storage tanks from the jacket of its Thistle platform in the UK northern North Sea.
The company also confirmed that a minor spill occurred several weeks ago while it was preparing the tanks for removal.
More than 100 crew members were flown off the installation, located 125 miles north-east of Shetland, in October 2019 amid structural concerns.
Checks showed the condition of a metal plate connecting a redundant storage tank to one of the installation's legs had deteriorated.
EnQuest initially expected to carry out repair work with a view to resuming production from Thistle in the first half of 2020.
But in March the firm said it had decided not to restart production from the field following a dramatic drop in oil prices.
In a post on LinkedIn, EnQuest said both storage tanks were removed this week by Saipem's 7000 crane vessel.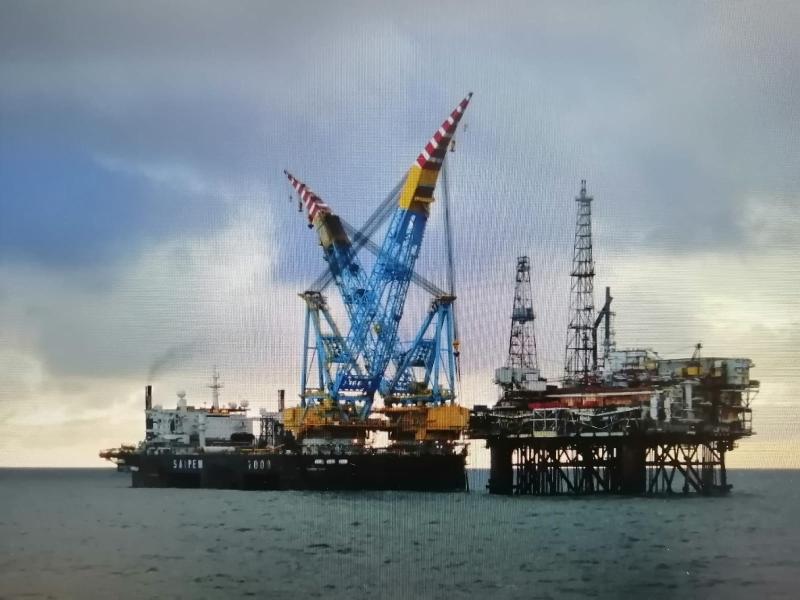 EnQuest said the tanks would remain on the seabed until they are recovered as part of the "full Thistle decommissioning programme".
The company hailed the success of the operation to safely remove the tanks.
However, EnQuest did acknowledge that a "minor discharge" took place on June 2 when the "oily coating" on the inside of the tank's surface was "disturbed".
The company reported the incident to regulators at the UK department for Business, Energy and Industrial Strategy.
According to the UK Energy Portal, the incident is still "under review".
In an emailed statement, a spokeswoman for EnQuest said: "Now that the tanks are in place on the seabed, they are physically stable and there will be nothing to disturb the internal coating so we do not expect further discharges."
Recommended for you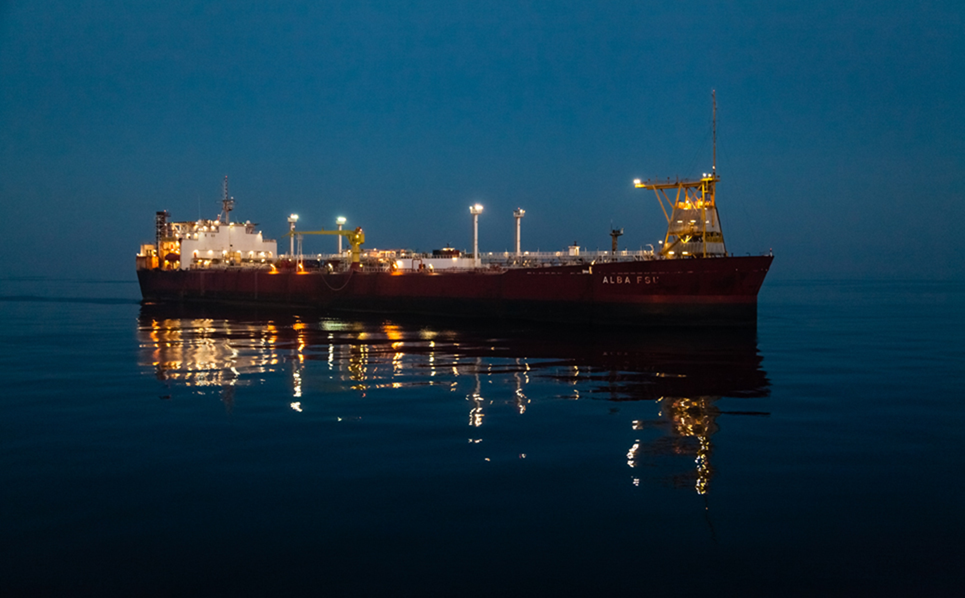 Ithaca warned by HSE for years-late safety checks and 'crack' in Alba cargo tank