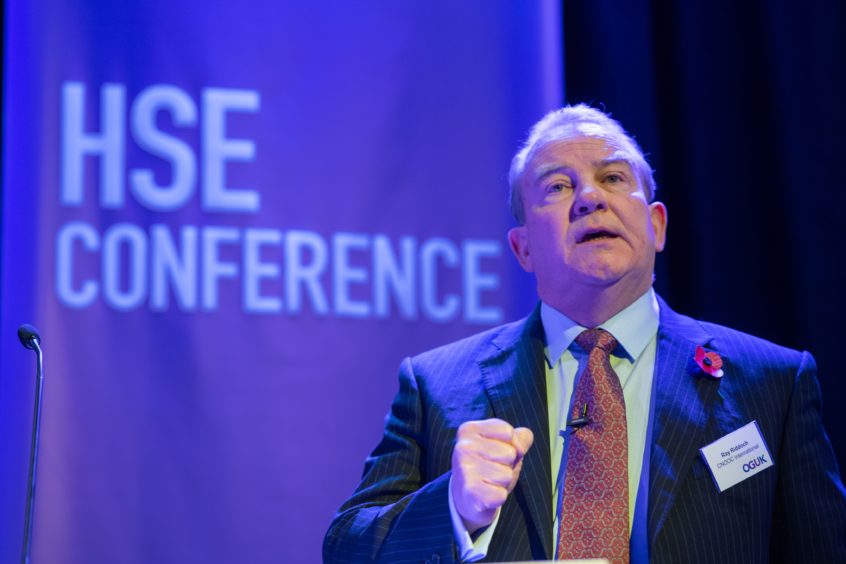 CNOOC saw profits and production tumble for its North Sea business in Ray Riddoch's final year at the helm of the operating company.
Accounts have been released for CNOOC Petroleum Europe, which had total profits of £357million in 2019, a 43% drop on the £626.1m in the prior year.
On a pre-tax basis, profits were £654m, down from £1bn in 2018, on revenues of £1.1bn, down 27% from £1.52bn, with a lower oil price affecting sales.
Production was also down 16% from 76,412 barrels per day the prior year to 63,818.
Former managing director Ray Riddoch stood down from the subsidiary of the Chinese-owned group in February this year, with 2019 being the final period of his tenure.
He has since joined the board of Teesside-based px Group, which operates the St Fergus gas terminal in Aberdeenshire.
Meanwhile CNOOC has appointed a new managing director in Jiang Qing, who is taking up the role following a period as head of CNOOC's Australian business.
The CNOOC North Sea business said that 2020 would see it "continue to explore and produce hydrocarbons" off the UK and "actively assess opportunities including the acquisition of additional exploration and production acreage".
The firm's three main assets are the Buzzard, Scott and Golden Eagle fields and its onshore base is at the Prime Four business park in Kingswells.
Earlier this month, fellow operator Repsol Sinopec Resources UK said their 2019 accounts did not reflect the current market challenges relating to Covid-19 and the oil downturm.
CNOOC said it is implementing "stringent cost controls" as well as making prudent investment decisions while it monitors the "abnormally large" volatility in commodity prices.
The firm, which employed an average of 602 people and 315 contractors through the year, said it could impact its earnings, cash flow and financial condition.
CNOOC was one of several North Sea operators to put controls in place offshore to prevent spreading of the virus, and said it was the first to introduce temperature screening across its assets.
It has now put PCR lab tests in place for those mobilising offshore, as well as a range of other measures.
Recommended for you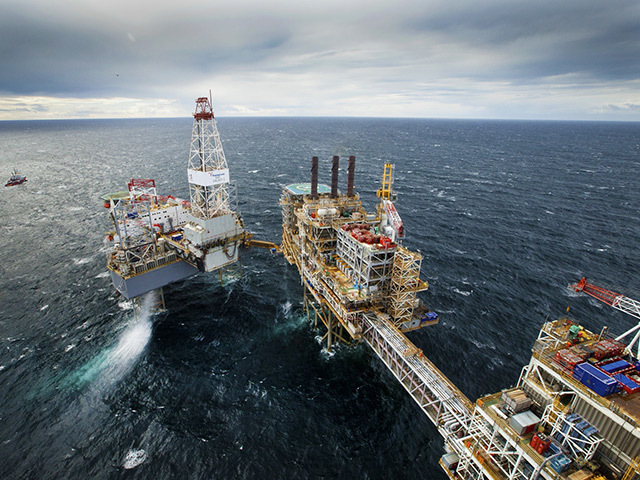 Equinor considering play for CNOOC's UK assets: reports