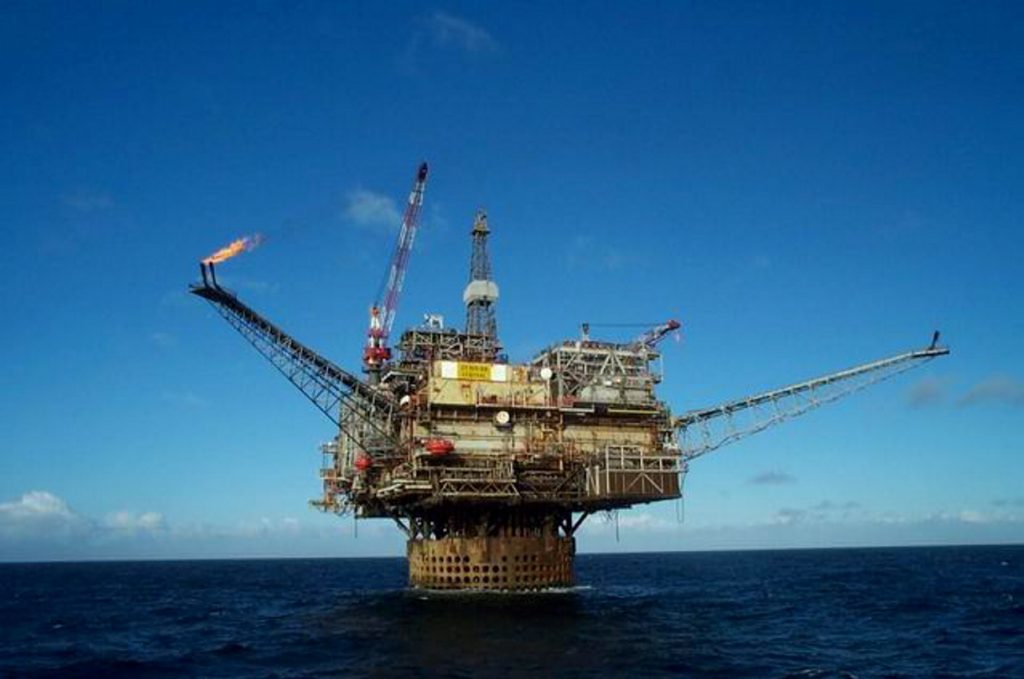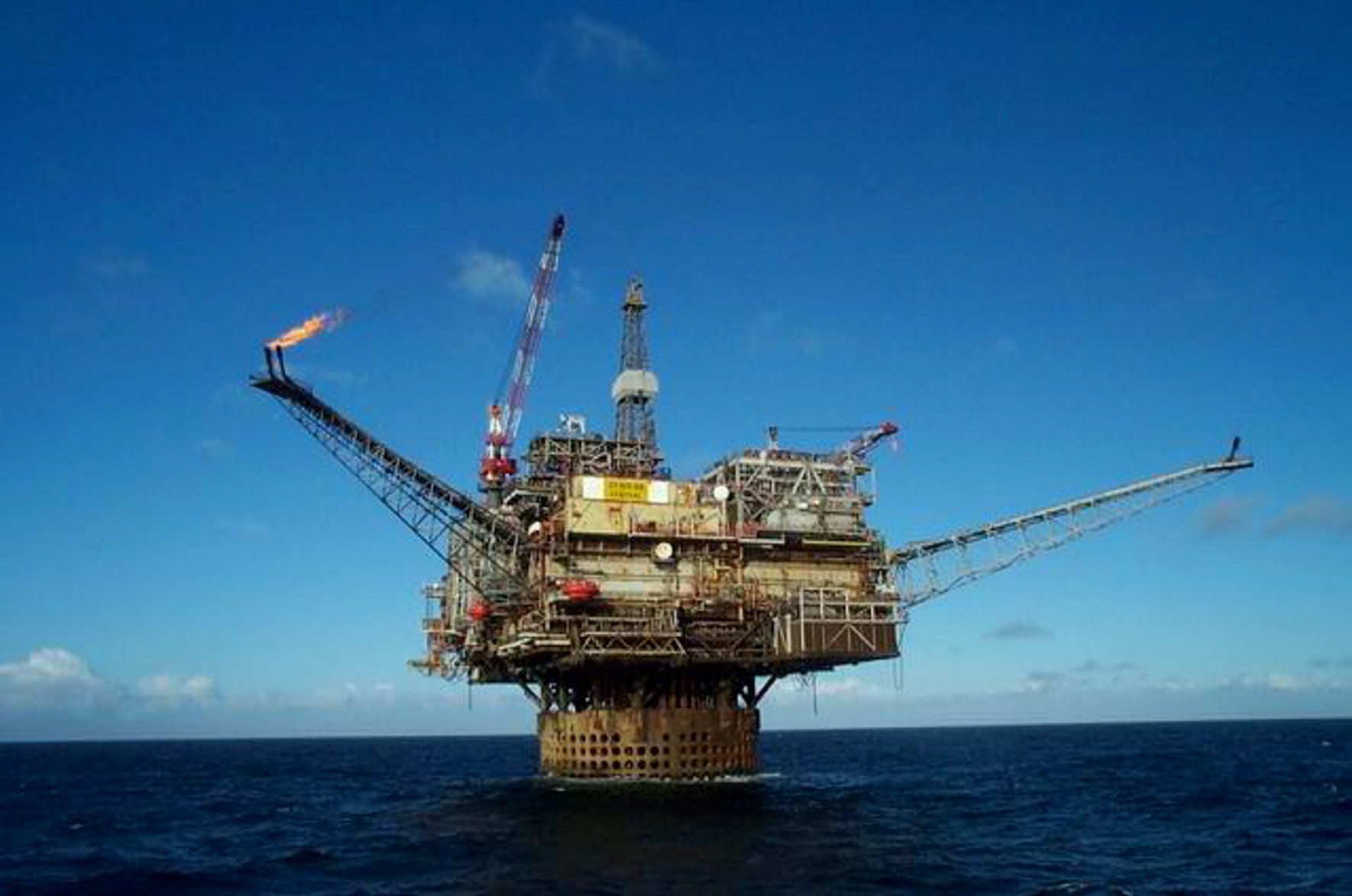 Canadian Natural Resources (CNR) recorded pre-tax losses of £1.14 billion in the first six months of 2020 on the back of lower prices.
The company had notched up profits of £1.54bn in the corresponding period in 2019.
First-half revenues dropped 32% year-on-year, to £4.2bn, despite a 14% increase in group production to 1.17 million barrels of oil equivalent per day.
CNR managed to sell its crude oil at a WTI price of $36.97 in the first six months of 2020, a drop of 36% compared to H1 2019.
CNR said the lower prices had convinced it to store as inventory a higher volume of oil than normal at the end of June.
If those barrels had been sold during the second quarter, CNR would have fetched an additional £34 million.
CNR insisted it had maintained a strong financial position, with available liquidity of £2.3bn, including credit facilities and cash balances.
President Tim McKay said: "We are in a strong position as a result of our capital flexibility and continued focus on cost control, which maximises margins in a volatile commodity price environment.
"The effectiveness of our strategies and our ability to execute on those strategies allows us to react quickly to changing markets and commodity price volatility."
The firm's portfolio is primarily Canada-based, with an international presence in the UK North Sea and offshore Africa.
CNR's UK production comes from the Ninian, Lyell and Columba fields in the northern North Sea and the Tiffany, Toni and Thelma fields, referred to as the "T-Block", in the central North Sea.
Crude oil production from the UKCS totalled 27,191 barrels per day in the first half of 2020, up 2% year-on-year, though natural gas output fell to 19 million cubic feet per day from 25.
North Sea operating costs came in at US$20.55 per barrel in the second quarter, down from 24% in Q2 2019, which CNR attributed to reduced maintenance activities, better timing of liftings, and its continued focus on cost control.
Production from the Banff and Kyle fields stopped permanently, as planned, on June 1.
Those fields were served by the Banff floating production, storage and offloading vessel.
The company's Ninian North platform was slated for removal by Allseas' Pioneering Spirit vessel at some point this year.
The plan is to scrap the installation at Dales Voe in Shetland.
Recommended for you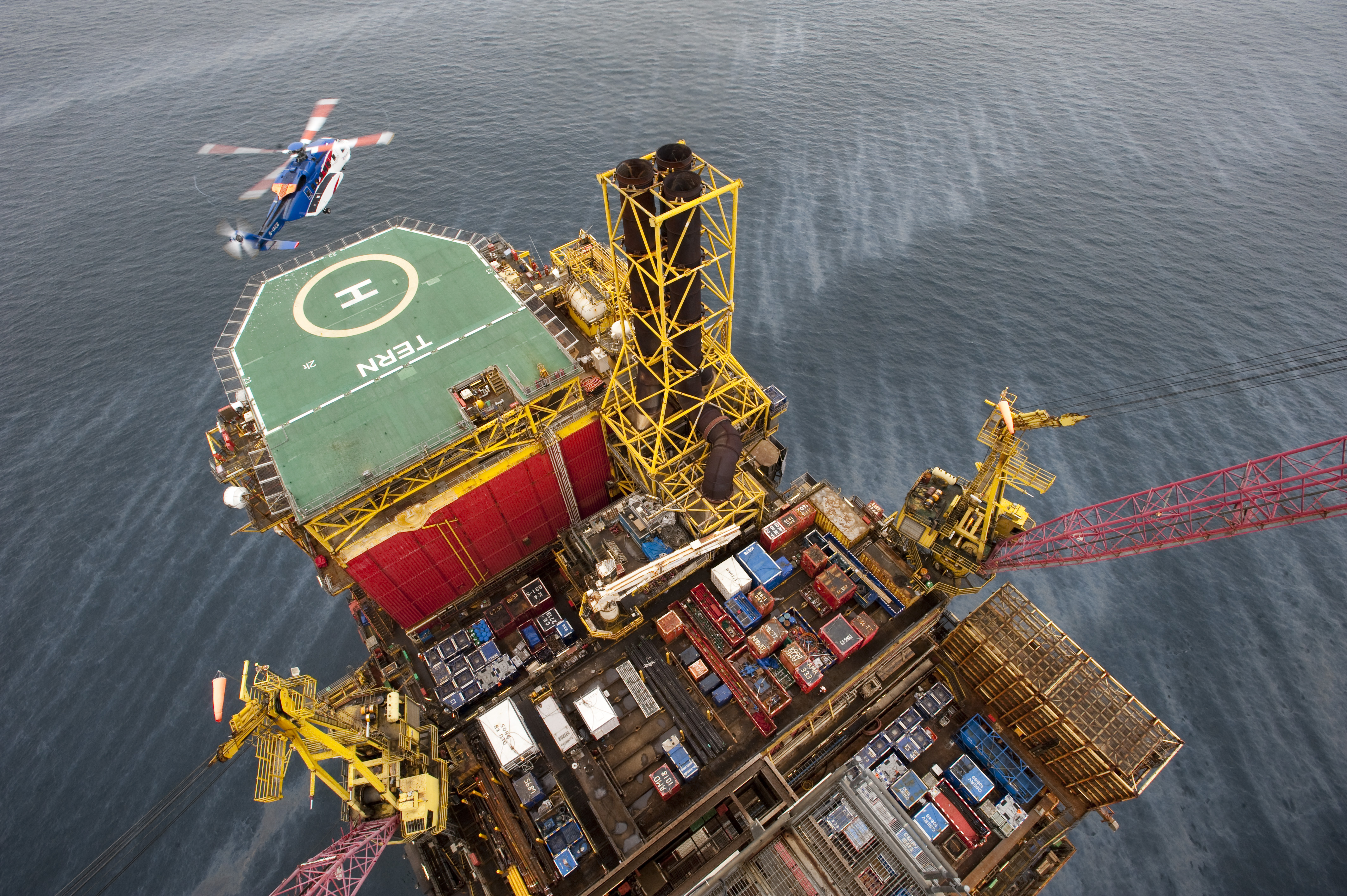 Taqa toasts £1.1 billion profits as oil and gas prices surge