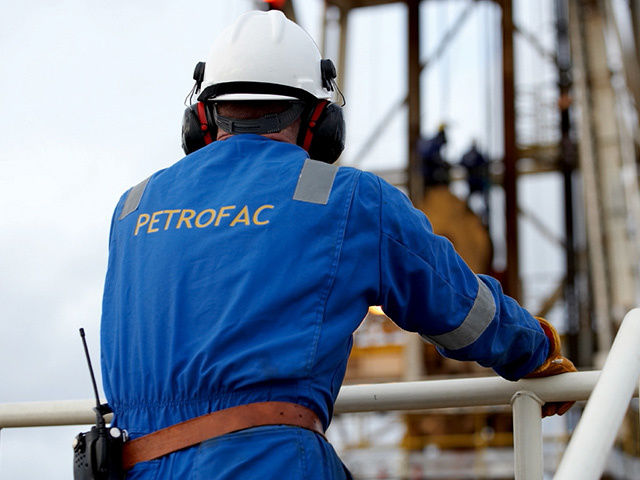 Petrofac is expecting areas of its business to "bounce back" in 2021, according to a UK boss, as it handles the effects of Covid-19.
John Pearson, chief operating officer of the engineering and production services business in Aberdeen, said it has been "very resilient in the toughest market that I can remember".
It's as the group yesterday announced its first-half results for 2020, with the pandemic leading to net losses of £62million, compared to profits of £103m in the same period last year, while revenues fell 25% to £1.6billion.
However, the EPS division, which operates across several countries, saw revenues drop by just 5% in the period, while the "book to bill ratio" – work won versus revenue "burned" – was 1.5x, which Mr Pearson described as "fantastic in any year".
The division was not immune to cost cutting though, making "painful" decisions to reduce headcount by 100 people, albeit most were outside the UK, while hundreds more were cut in other segments.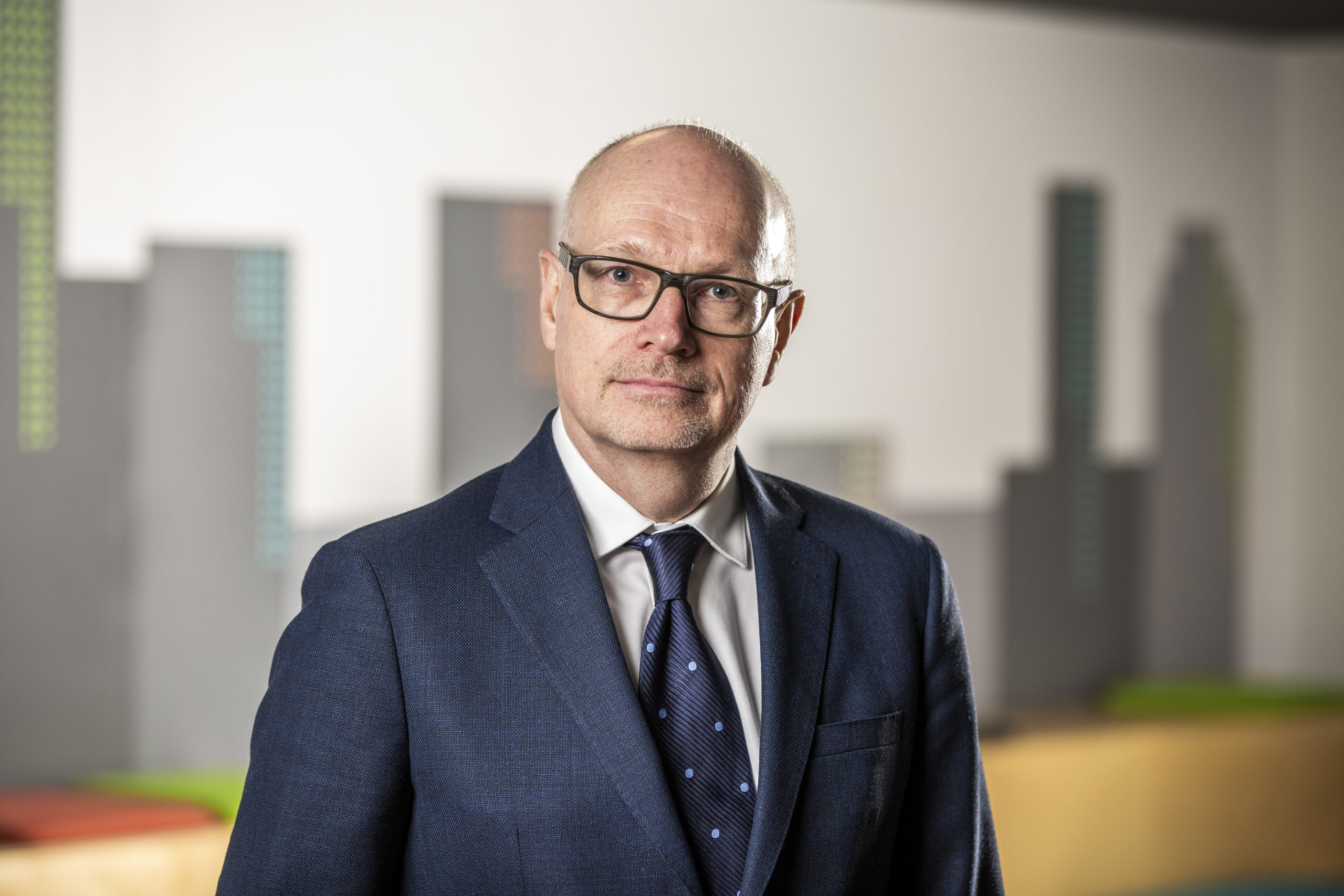 But certain work, which has been broadly deferred or even cancelled in the UK North Sea amid the pandemic, is expected to "rebound" next year, according to Mr Pearson.
He said: "I am positive that the fundamentals of our business in the UK, heavily based on operations, maintenance, duty holder support and small to medium sized projects, are really good areas to be in and areas that will bounce back more quickly than some other kinds of work, so that's optimistic."
Mr Pearson also praised to "the change of pace" in net zero work available, which represent "real projects that are good prospects for Petrofac", such as recent contract wins for the Acorn CCS project in Aberdeenshire and the Seagreen offshore wind farm.
He added: "I am genuinely optimistic that we have got significant areas of our business that will rebound in 2021 and I think there are new areas that will provide growth that we've not seen in the past.
"So it is far from all gloom and doom."
Petrofac also used the opportunity to announce net zero targets for its emissions by 2030 and to increase the number of women in senior management positions to 30% in that same timeframe.
Recommended for you

ECITB in net zero jobs warning over 'sluggish' growth figures