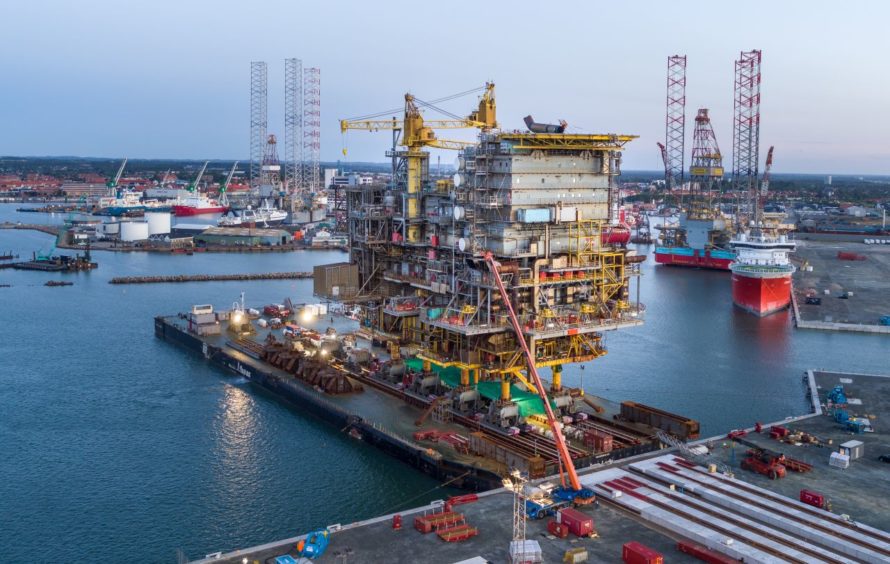 Allseas is preparing to remove the Ninian Northern platform in the UK North Sea after completing the mammoth task of dismantling the Tyra Redevelopment project in Denmark.
Ninian Northern, east of Shetland, marks the final job for Allseas' huge Pioneering Spirit heavy-lift vessel this year after completing work for Total on Tyra.
The campaign, for Canadian Natural Resources International (CNR International), will see removal of the 12,500-tonne Ninian Northern platform which lies around 100 miles north-east of Shetland.
It was installed in 1978.
Pioneering Spirit is currently taking two final flare jackets to Denmark, after which it will go to Kristiansand, Norway to prepare for the Ninian Northern job.
It comes after Allseas removed 27,000 tonnes of platforms and related facilities on Tyra in Denmark for Total over the last two weeks, which have been transported to specialists there and in Norway for recycling.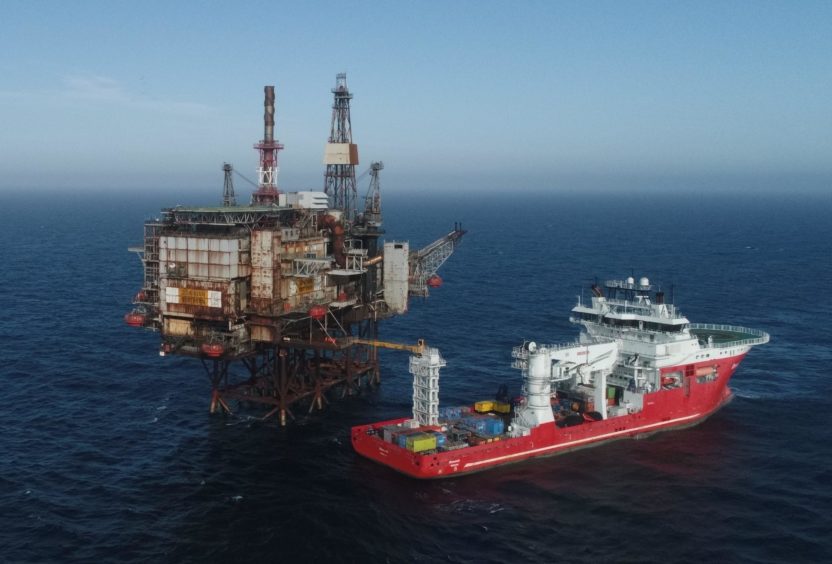 Allseas said they were removed in a "time-critical sequence of lifts" that required Pioneering Spirit to cover hundreds of miles between Denmark, the North Sea and the Netherlands during the two-week window.
The scope covered  removal, transportation, load-in to shore and recycling of the Tyra East Alpha (TEA) and Tyra West Alpha (TWA) topsides and jackets, integrated production facilities (IPF) module, two flare jackets and monopole.
Tyra was completed after Shell's Brent Alpha installation – the third to be removed from the Brent field – was taken to shore for recycling by Pioneering Spirit last month.
Next up is Ninian Northern which will see the installation removed from the field and taken to Dales Voe in Shetland for recycling.
A joint venture comprising Veolia and Peterson will handle the onshore disposal job.
Once Ninian Northern is removed, Allseas' Pioneering Spirit will return to Tyra to remove the Tyra West jacket in 2021 and Tyra East jacket in 2022.
Recommended for you

Allseas lands contract to remove EnQuest Heather platform topsides