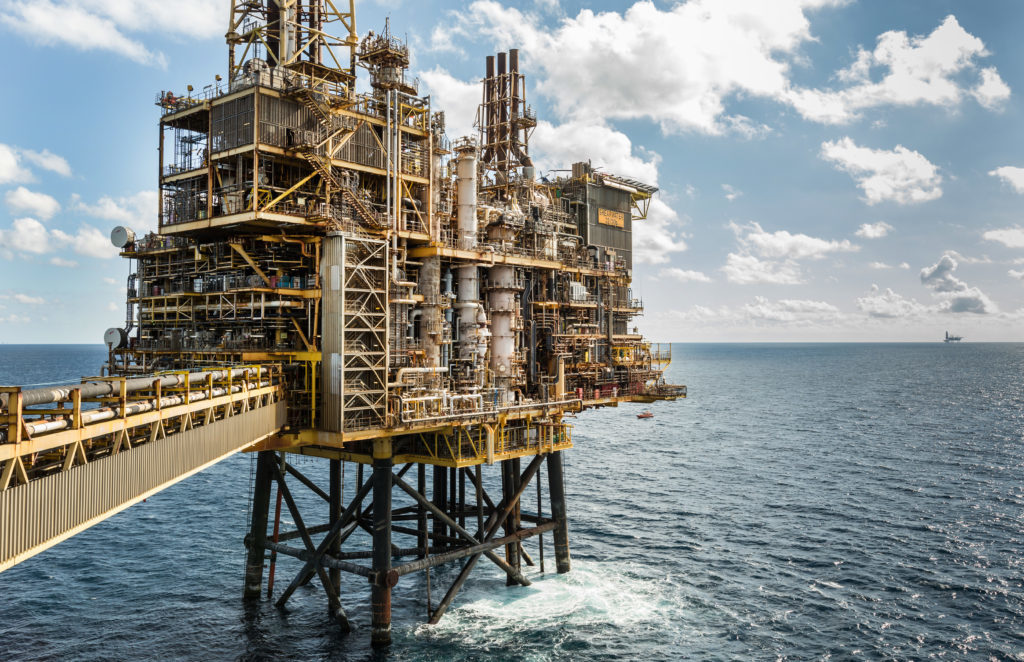 Production from Shell's Fram gas and condensate field in the UK central North Sea has started up.
Shell did not make an announcement to celebrate the milestone when Fram came on stream almost three months ago.
But Shell confirmed today that production started on June 16.
The field, 137 miles east of Aberdeen, has been developed as a two-well subsea tieback to the Shearwater platform.
It is expected to produce 12,400 barrels of oil equivalent at peak.
Shell made a final investment decision on the tieback project in 2018, having submitted revised proposals the previous year.
The Anglo-Dutch operator initially received approval for developing Fram from UK authorities in October 2012.
At the time, the Shell described Fram, discovered in 1969, as one of its most significant projects in the central North Sea for more than a decade.
It was expected to produce an average of 35,000 barrels of oil equivalent per day from eight wells via a new floating production, storage and offloading vessel.
But Shell mothballed the project in February 2013 and axed several key contracts after encountering "unexpected well results".
The company said development drilling would continue and that the results of the campaign would help it come up with its revised strategy.
Shell has a 32% stake in the licence while ExxonMobil has 68%.