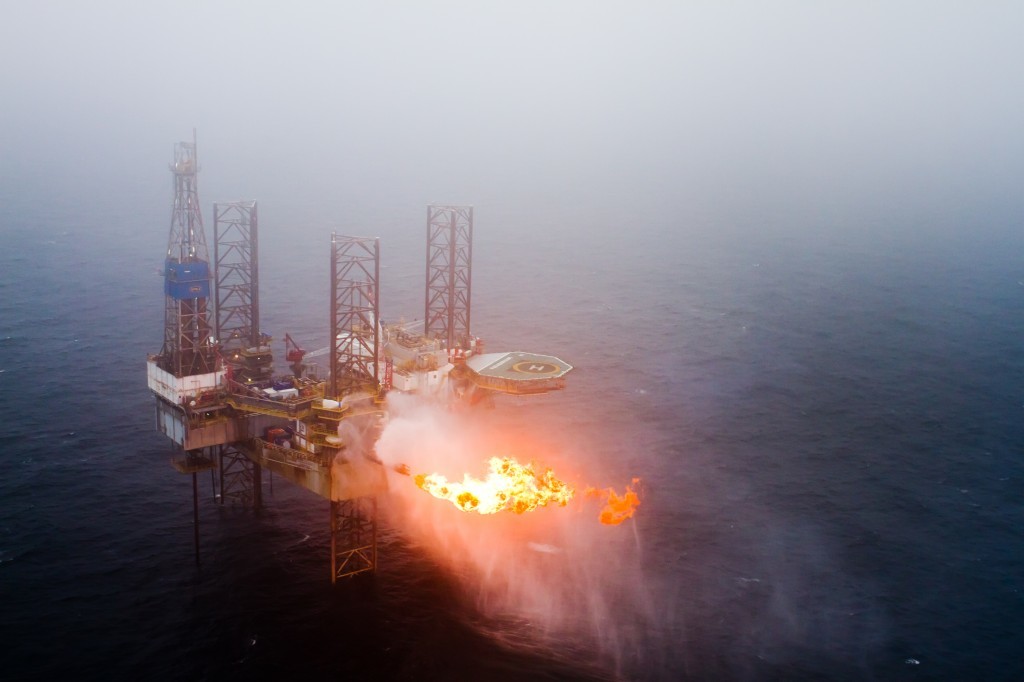 Deltic Energy has announced a new Southern North Sea prospect in its portfolio following the OGA's 32nd licensing round last month.
The firm was awarded six licenses by the regulator, including the re-award of blocks 43/11 and 43/12b, north of Spirit Energy's Pegasus and Andromeda projects.
Following a "more robust interpretation" of data ahead of their application, Deltic has revealed that a new prospect – Cordova – has been identified underneath its Cadence prospect.
Cordova is "highly analogous" to Spirit Energy's recently-drilled Andromeda North Discovery, Deltic Energy said, which lies immediately south of block 43/12b.
Meanwhile, Cadence is now "effectively drill-ready" in Deltic's opinion following the data interpretation and ready to be "fast-tracked" if a partner can be brought in.
Cadence has combined best estimate (p50) resources of 597 billion cubic feet of gas, while Cordova has 124bcf, according to Deltic's own estimates submitted to the OGA.
Four of Deltic's new licenses are in the Southern North Sea, "stretching from south of the Breagh gas field to the Cupertino area located to the west of the Cygnus gas field", all at 100% equity, giving "maximum flexibility from which to farm down".
Deltic's awards last month were followed swiftly by news from Independent Oil and Gas (IOG) that it was considering attempting to buy the company.
All of the blocks in the SNS area, particularly around Andromeda, were "subject of competing applications", Deltic said, although it is unclear whether IOG, another SNS player, bid for them.
IOG follows Reabold Resources, who made a failed attempt to acquire the firm.
Deltic CEO Graham Swindells said: ""The award of an additional six licences covering twelve blocks was another major milestone for our company and almost doubles our portolio of licences.
"With all but one of these licence awards being in the SNS, we now have a total of ten licences in this area, further strengthening our strategic position in the gas basin and continuing to widen our partnership with Shell with whom we now share three licences. The award of the highly prospective and sought after 43/11 and 43/12b blocks alone significantly increases the Company's resource base and, when combined with other new and existing licences, creates a strategically important contiguous expanse of Del􀆟c held licences all the way from the area south of the Breagh Gas field to theCygnus gas field covering close to 3,000km².
"We look forward to continuing to work on our enhanced portfolio of licences as well as progressing our Pensacola and Selene licences with Shell."
Recommended for you

Wood Mac: New UK licences need major discovery to 'whet Shell's appetite'