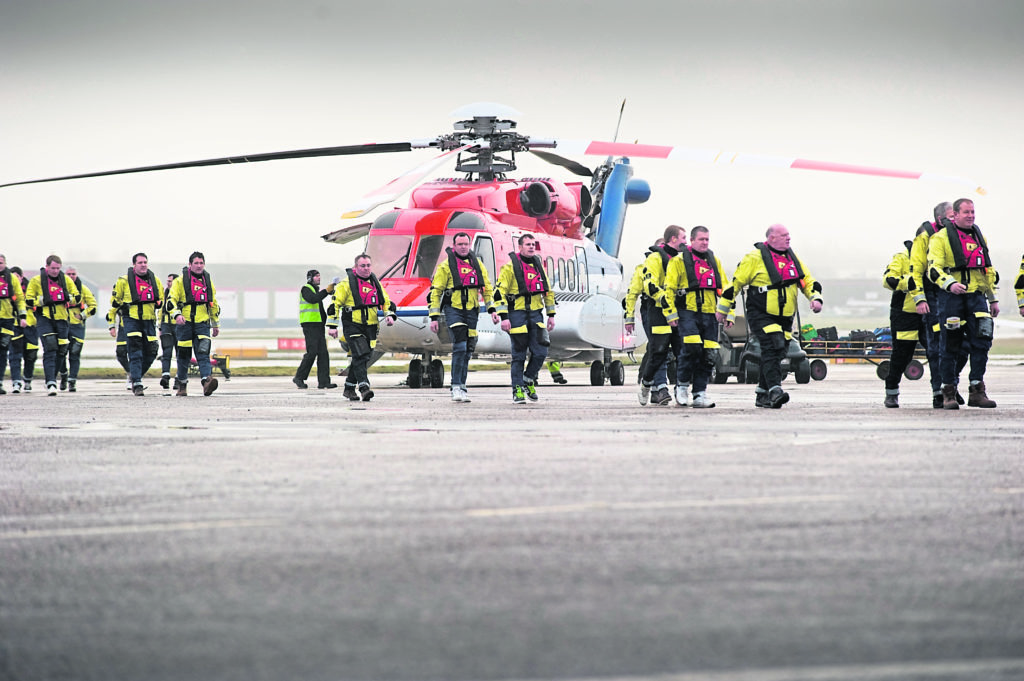 The UK North Sea has recorded its highest weekly spike in offshore "Category B" cases since the country went into Covid lockdown in March.
Latest figures from trade body Oil and Gas UK (OGUK) show that there were 64 such cases last week, which represent people who have come into contact with someone who has symptoms and need to isolate.
This is the highest level since figures started being recorded at the end of March, with the first week of April being comparable, with 63 Category B patients.
However, the number of Category C cases, those with symptoms, was far lower at just seven, according to the figures, and has stayed in single figures for weeks.
It comes as several platforms reported Covid cases over the course of last week, including Taqa's Brae installations, which saw more than 50 people isolating.
BP Andrew as well as the Shell Nelson and Gannet Alpha also had cases.
The spike in Category B patients also comes amid a second wave of the virus hitting the UK, with new restrictions announced for England last week.
There were more than 6,300 new positive cases in Scotland last week, according to Scottish Government data.
Trevor Stapleton, HSE director at Oil and Gas UK, said: ""We would like to echo comments already made in that what is happening offshore is reflective of what's happening in society.
"In this case in particular, the steps that have been taken to mitigate further risk is a sign that the rigorous safety process we have put in place offshore is working, through testing measures.
"We have to continually balance the job we have to do: that is security of supply and ensuring we are heating people's homes. However, our number one priority remains the health and safety of our workforce throughout what remains a challenging period for this industry and that is always forefront of our mind."
Mr Stapleton told Energy Voice last week that work is ongoing to draw up guidance for a safe return to offshore working, particularly dealing with the issue of cabin sharing.