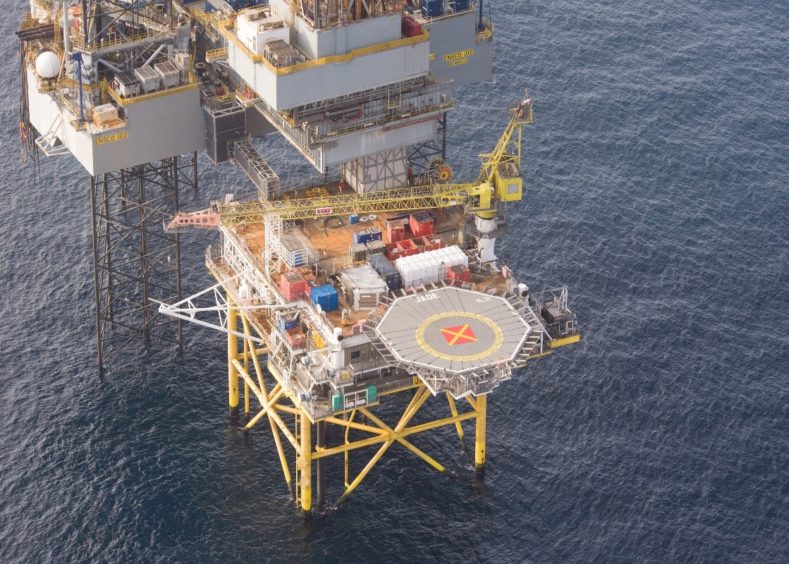 The Health and Safety Executive (HSE) has criticised Chrysaor after failing to maintain the launching system for its only lifeboat on board the Jade platform.
During an inspection last month, HSE found a winch brake failed to disengage, preventing the lifeboat from being lowered into the sea.
This compromises the safe evacuation of any workers on board Jade, HSE told Chrysaor.
Although Jade is a normally unmanned installation, an emergency would mean this was "putting the lives of any occupants at increased risk", HSE added.
The notice states Chrysaor "failed to maintain the launching system for the only lifeboat on the Jade offshore installation in efficient working order".
The North Sea operator has until the end of this month to comply with the improvement notice.
A Chrysaor spokesman said: "Chrysaor treats these matters with the utmost seriousness and the fault was rectified immediately."
Jade is part of the J-Area assets, which Chrysaor became operator of last year after acquiring ConocoPhillips' UK business.
The normally unmanned installation lies around 130 nautical miles south east of Aberdeen and has accommodation for up to 12 people.
Produced gas is carried back via pipeline to the Judy platform for processing and then onwards to Teesside.
Last month Chrysaor agreed a merger deal with Premier Oil which will see the creation of the largest-producing oil firm in the UK North Sea.
Recommended for you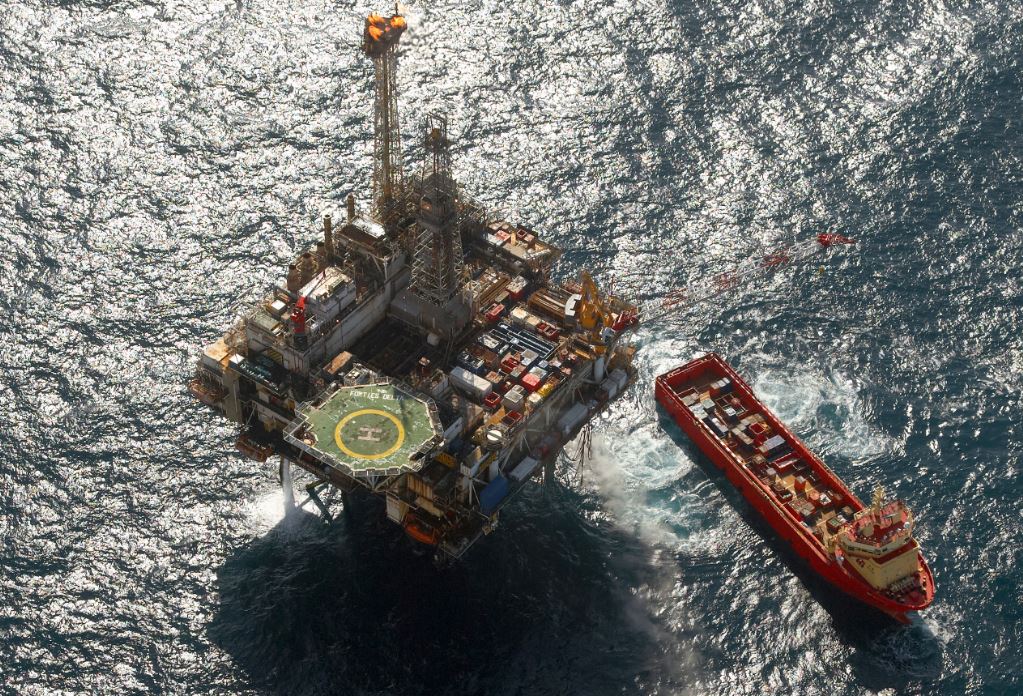 HSE blasts Apache over handling of asbestos risk on Forties platforms