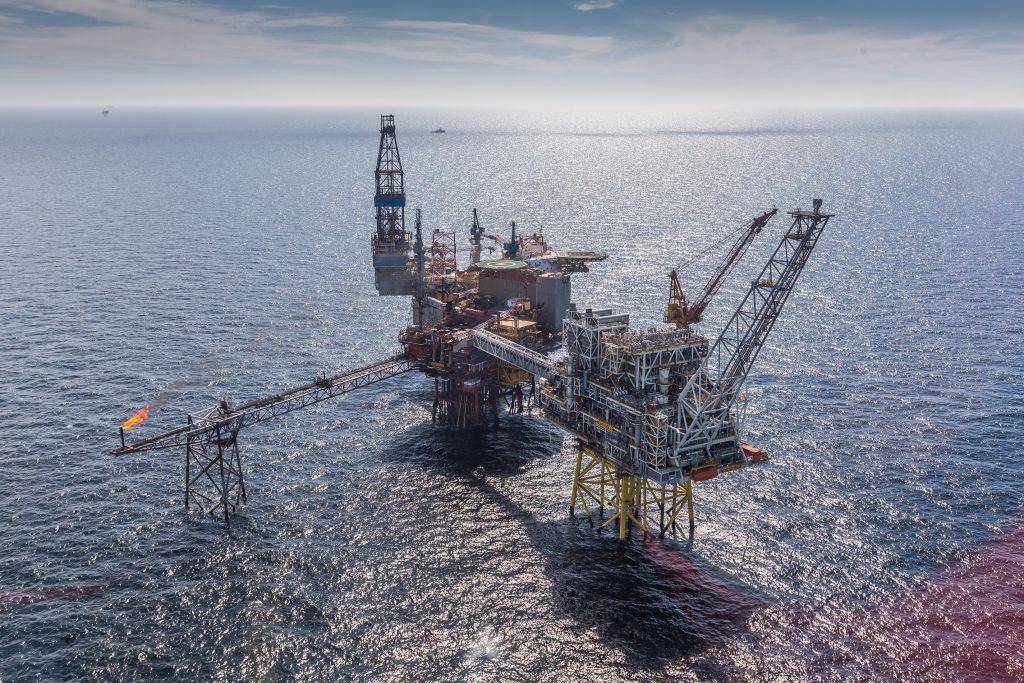 The Office for Budget Responsibility (OBR) has cut its forecast for North Sea oil tax receipts to the UK Treasury.
In March the budget watchdog published figures forecasting £700m for the Exchequer in 2020-2021, itself a cut on what had previously been expected, however that data was immediately out of date due to the sudden oil price crash at the time.
Following the Chancellor's Spending Review on Wednesday, the OBR put out a more conservative forecast of £300m for North Sea tax receipts in 2020-21.
The figures reflect Petroleum Revenue Tax and Corporation Tax from oil firms.
The 2021-2022 receipts are lower than the March projection by £100m, but thereafter the forecasts are broadly aligned through to 2025.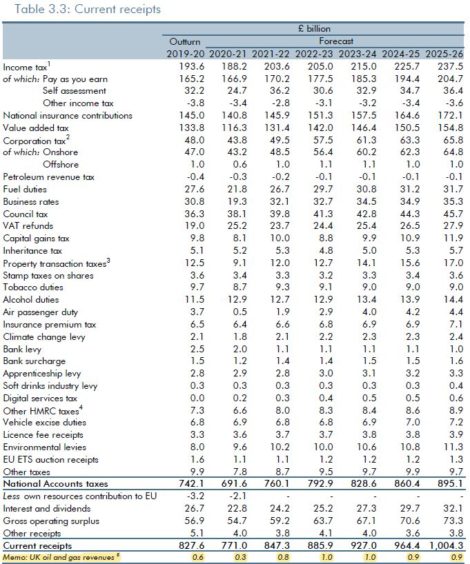 Years gone by have seen the North Sea bring lucrative sums in to the Treasury.
However, two downturns within five years -with a decline in production – has cut that, meanwhile more and more firms are looking to decommission assets, for which they can receive rebates on previously paid taxes.
Industry bosses have highlighted that the industry's employment levels make it a clear economic benefit to the UK.
The OBR is using oil price assumptions of $41.6/barrel in 2020-21, moving up to $48.9 in 2025-26.
This compares to an assumed price of $56.1/barrel in 2020 during the March forecast.
Brent crude has rallied this month following news of vaccines for the coronavirus, sitting at $48.20/ barrel on Wednesday afternoon, compared to $37.90 at the end of October.
Recommended for you

North Sea windfall tax forecast to raise £2bn more than originally thought