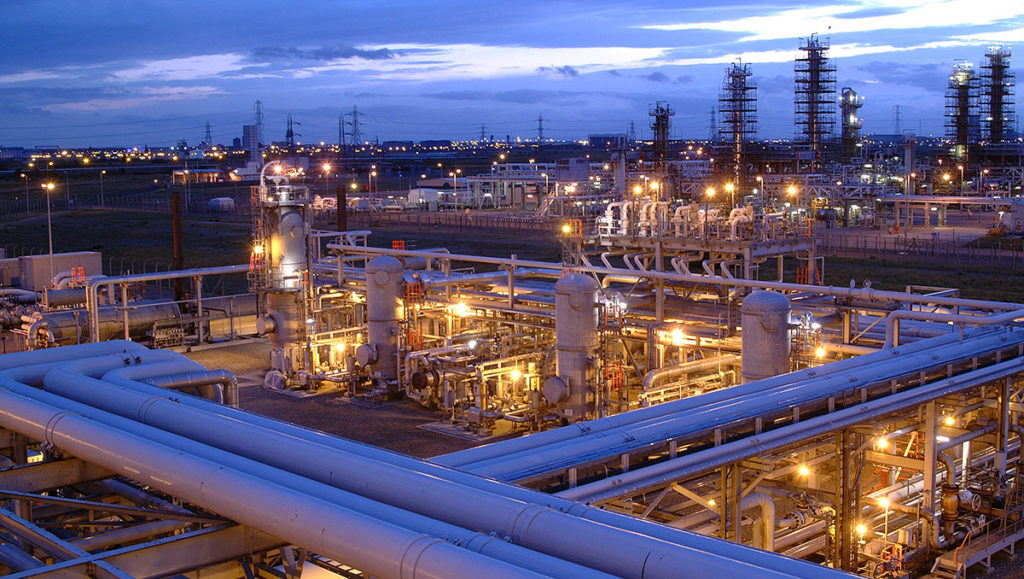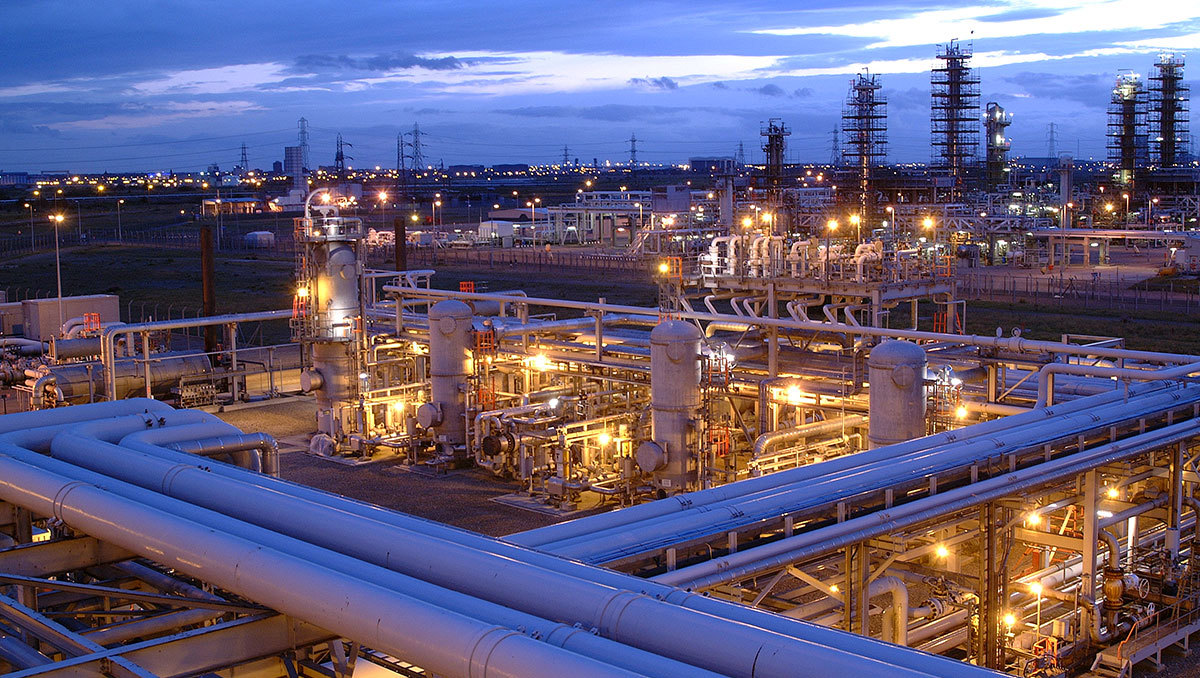 A North Sea pipeline firm has been forced into liquidation after losing a court battle with Aberdeen-based Kellas Midstream.
Teesside Gas Transportation Limited (TGTL) was forced to pay out £37million to Kellas after losing its final civil appeal against the company in April.
Kellas successfully argued that TGTL had withheld the millions in funds over its commercial agreement for the CATS pipeline system.
As a result, the TGTL has "no realistic alternative but to cease trading", directors said in newly-published accounts, with liquidation expected to complete next year.
Since 1993, TGTL has paid a fixed fee to own part of the Central Area Transmission System (CATS) – one of the North Sea's major pipelines – which it rented out to operators for a profit.
However, that arrangement changed in 2013 to a non-fixed sum, leading to a years-long commercial dispute over withheld funds between 2013-2018.
Neither party offered any comment to the final court ruling in April.
In the accounts, TGTL director Gareth Williams said: "Following a period of reflection, the board, in consultation with its shareholders, decided not to take the matter any further.
"Furthermore, following a strategic review, the board decided that it would not be possible to secure any new pipline capacity contracts.
"As such, (it) took the decision in June 2020 that it had no realistic alternative but to cease trading and wind the business down in an orderly manner."
TGTL, which posted profits of £16million for 2012, prior to the dispute, ended 2019 with losses of £5.5m. The firm's employees are limited to its four directors.
CATS is one of the six major pipeline systems delivering gas to the UK mainland.
Kellas, which employs 25 people from its base at Union Street's Silver Fin building, owns the majority of the CATS system. Other minority partners are Chrysaor and Eni.
The pipeline and its terminal in Teesside are operated by Aberdeen energy services giant Wood on Kellas' behalf.