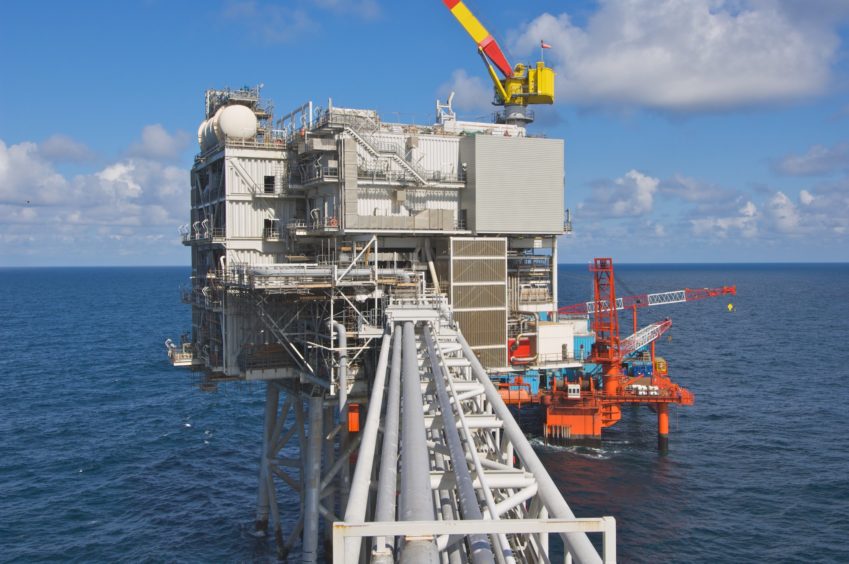 North Sea giant Chrysaor will adopt the name of its backer once it completes the reverse takeover of Premier Oil early next year.
The enlarged group will be called Harbour Energy, the name of Chrysaor's largest shareholder.
Harbour is an energy investment vehicle formed by EIG Global Energy Partners. It has helped Chrysaor pull off several acquisitions in recent years.
In October it struck a deal to combine Chrysaor with Premier Oil, creating the largest London-listed independent oil and gas company by production and reserves.
Premier Oil, which provided the update this morning, also said its long-serving chief executive, Tony Durrant, stepped down from its board today.
Richard Rose will be the interim CEO until completion, in addition to his current role as finance director.
Premier also said the shareholder circular and prospectus for the transaction would be published later today.
The company will launch its restructuring plan immediately after the prospectus is published.
In line with the transaction, Premier's gross debts of £2 billion will be repaid, with creditors getting £950 million in cash.
Premier has scheduled a general meeting of its shareholders to approve the deal on January 12 2021.
It said the steps announced today marked an "important milestone" for the transaction, which should be completed by the end of the first quarter.
EIG chief executive Blair Thomas will be chairman of the combined group.
In addition to group CEO Linda Cook and Europe CEO Phil Kirk, Harbour Energy's board will include, Simon Henry, Anne Stevens, Anne Marie Cannon and G. Steven Farris.
A new chief financial officer is expected to be completed before the deal is wrapped up.
Premier also provided an update on its operations, saying it was on track to meet its full year production guidance of 61‐64,000 barrels of oil equivalent per day.
Output from the Catcher area in the central North Sea has been restored following a seven day unplanned outage last month.
The Solan field, west of Shetland, was shut in earlier this month due to a glitch with an emergency generator, currently being repaired.
Drilling of the four wells on the Tolmount gas field is under way ahead of production start-up in the second quarter of 2021.
Updates on Chrysaor's work were also included. In the J-Area, Chrysaor is weighing up adding a second drilling unit in late 2021 to appraise the Talbot discovery and drill the Dunnottar exploration prospect.
Chrysaor expects first production from the Callanish F5 well in the Greater Britannia Area to be achieved early next year.
And this month the firm sanctioned the LAD infill development well near the Everest field in the central North Sea, with drilling on the slate for the third quarter of 2021.
Furthermore, Chrysaor has a non-operated stake in CNOOC's Buzzard field, one of the North Sea's biggest producers.
Chrysaor said drilling on CNOOC's Buzzard phase two project had been towards the lower end of expectations.
It said drilling had been paused and that further wells and side-track activity would wait until after the phase two wells have been brought into production, now expected in December 2021.
Recommended for you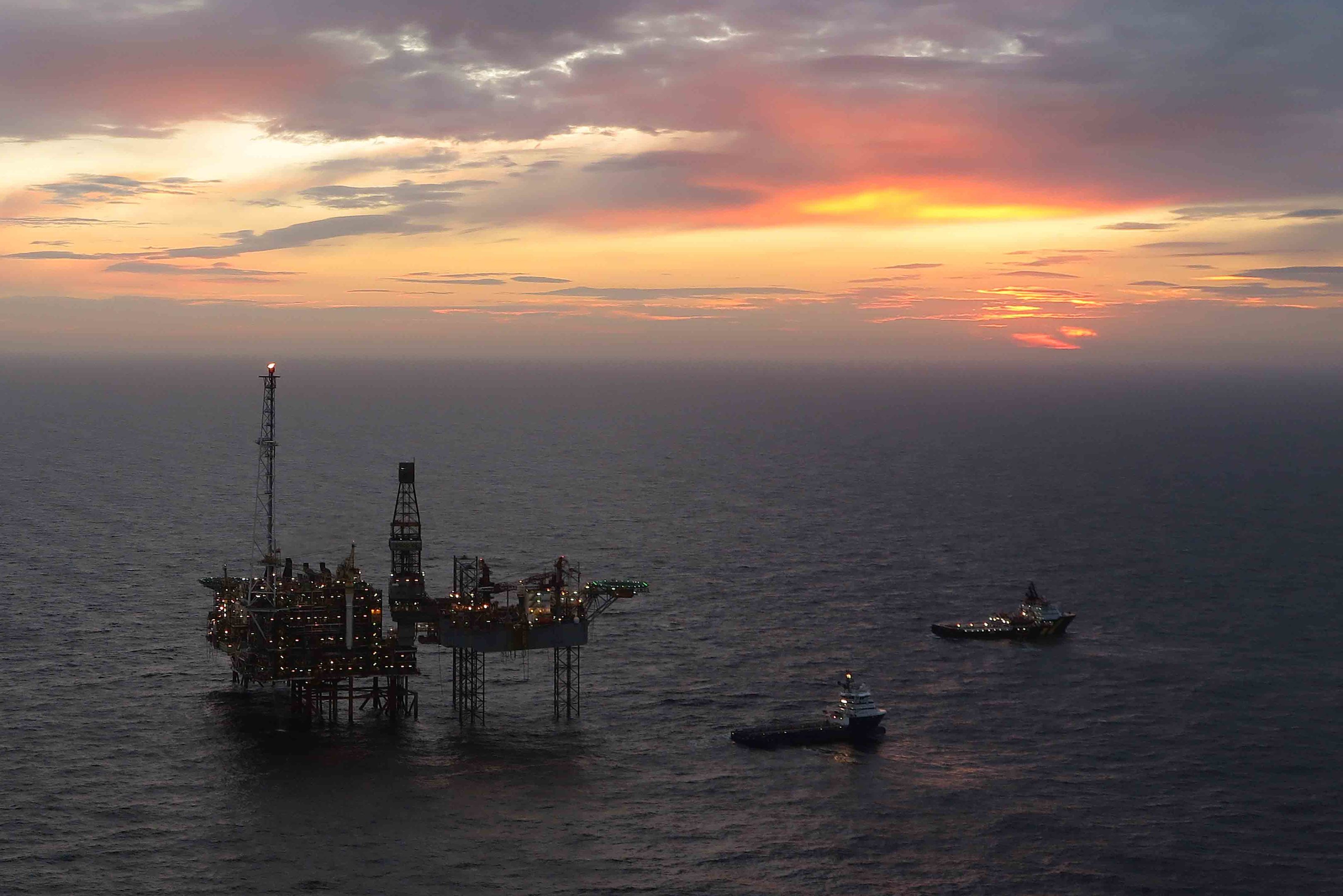 UK North Sea to lead global charge on major subsea projects