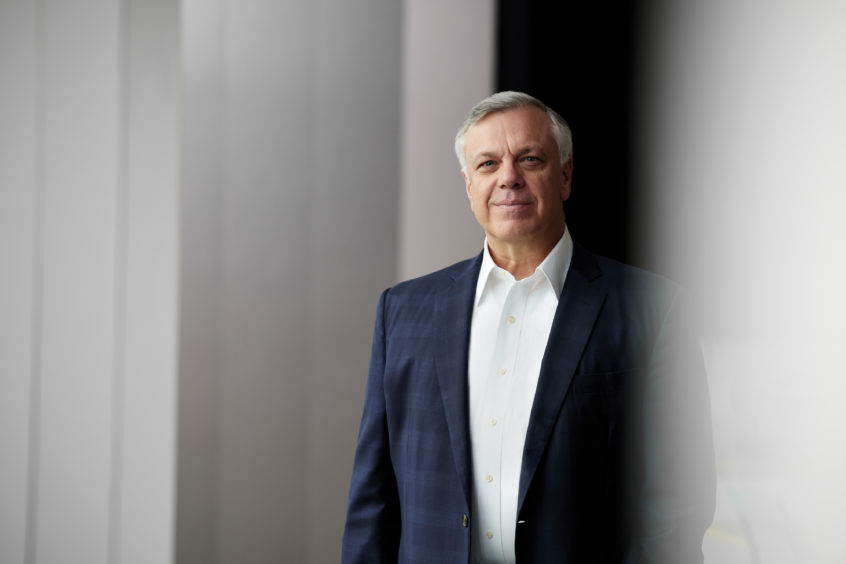 Neptune Energy has commissioned a study showing it provided support of $2.1billion to economies across Europe in 2020.
The economic impact analysis from Oxford Economics appeared in the oil and gas operator's annual report, published today.
In the UK Neptune contributed $459million to the country's GDP, supporting 4,160 jobs, according to the research.
The report claims that, for every Neptune employee in the UK, 20 jobs were supported elsewhere.
Elsewhere, Norway had the largest capital goods purchases of the four countries the firm operates in, mainly drilling rigs, providing a $1bn contribution to GDP and supporting over 1,800 jobs.
In the Netherlands, Neptune provided $343m gross value added to GDP, supporting nearly 1,700 jobs, through its spend on operational goods and services such as helicopter transport and contractor costs.
Germany saw a $296m boost to GDP, supporting 3,730 jobs the report said.
Pete Collings, Oxford Economics' director of economic impact consulting in Europe, daid: "2020 was an extremely challenging year for the European economy with the Covid-19 pandemic. Yet, the impact of Neptune's activities has remained significant, extending well beyond its core function of producing energy."
It comes after Neptune released its full-year results for 2020 last week, showing pre-tax losses of £240m, against profits of £485m in 2019.
CEO Jim House added: "As economies start to recover from the impact of the COVID-19 pandemic, investment will be the cornerstone. Not only does investment put supply chains to work, but it also supports direct and indirect employment.
"As our significant capital investment programme continues into 2021, we expect to sustain our positive economic contribution, which will provide more opportunities for more people throughout the communities in which we work."
Recommended for you

Windfall extension "a tax too far" sector tells Hunt in key meeting