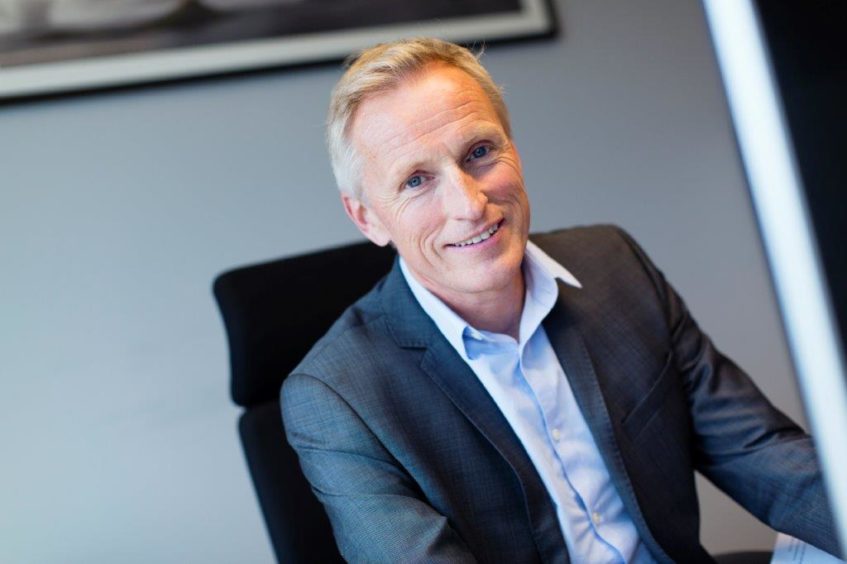 Bosses at Longboat Energy are "participating" in a number of acquisition processes as the London-listed firm looks to do its maiden deal.
Longboat was formed in 2019 by the former management team of Faroe Petroleum, which was taken over by Norwegian company DNO earlier that year.
Their goal is to build a up a North Sea-focused exploration and production business.
Longboat said the upheaval of 2020 resulted in global upstream mergers and acquisitions (M&A) activity slumping to a 20-year low.
But rallying oil prices and the rollout of Covid-19 vaccinations has created a "more positive" market this year.
Longboat said there were "exciting opportunities ahead" as the backlog of transactions begins to unwind.
Wood Mackenzie recently said that the UK continental shelf had registered more M&A activity in the first two months of 2021 than in the whole of 2020.
The research and consultancy firm also said a further £3.6 billion worth of deals could go through by year end.
Longboat said several processes were launched recently and that more packages would come to market as vendors look to take advantage of the uptick in commodity prices.
It said Norwegian tax changes meant the company would consider "modest exposure" to development projects in the Scandinavian country, in combination with producing fields.
And exploration assets remain an "integral part" of the firm's investment strategy.
Longboat had cash reserves of £7 million at the end of 2020 – down from £9.2m at year-end 2019 – giving it "ample headroom" to pursue opportunities.
Pre-tax losses totalled £2.38m last year.
It raised £10m through the admission of shares on the alternative investment market in November 2019, of which £800,000 came from the founders, who include Graham Stewart, former Faroe chief executive.
Chief executive Helge Hammer said: "Longboat remains well-placed to transact.
"We have an experienced team with excellent relationships across the industry and we have the ability to absorb personnel as part of a transaction, if required.
"With a backlog of deals under way where sellers are under increasing pressure to exit assets, we believe there will be many value accretive opportunities for Longboat.
"We are also encouraged by good progress with the processes currently underway, a number of which we are participating in."
Recommended for you

Turbulence at helicopter firm CHC amid management shakeup