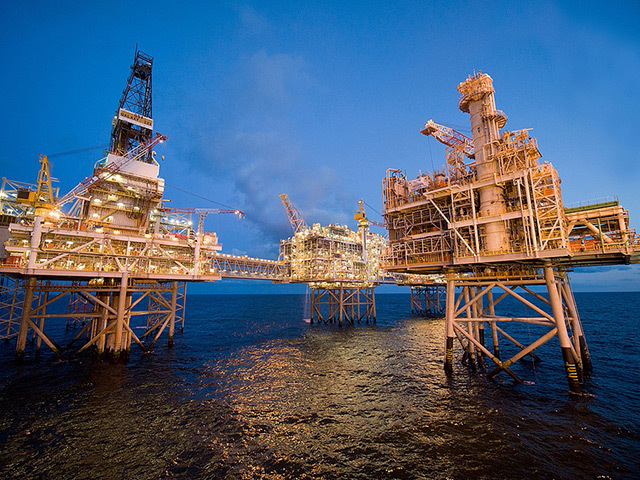 Australia-headquartered Finder Energy has been awarded a new licence in the UK North Sea.
The P2528 licence, awarded through the OGA's 32nd licensing round, lies 55miles north-east of Aberdeen, which it describes as having similar geology to the nearby Buzzard field.
Buzzard, operated by CNOOC, is one of the UK's largest-producing oil fields, with over 1billion barrels.
Finder Energy said "Whitsun" is the leading prospect identified on P2528, which "hosts the same upper Jurassic reservoir that hosts the nearby Buzzard oil field".
P2528, which it holds through a 100% stake, also includes a further "four prospects and leads and a small oil discovery".
It comes after Finder Energy, based out of Perth, Western Australia, announced its entry into the UK North Sea back in February with a 100% interest in the P2530 licence, surrounded by the likes of the Kittiwake and Forties fields.
The firm said it plans to announce further deals in the "coming weeks".
CEO Damon Neaves said: "Finder recently announced its entry into the North Sea and the addition of the P2528 Licence is complimentary with our strategy to secure high-quality exploration acreage close to discoveries and infrastructure.
"Finder will unlock the exploration potential in this licence using the latest generation 3D seismic reprocessing technologies. In the coming weeks we expect to announce further acquisitions and partnerships as Finder continues to build its North Sea exploration portfolio."
Recommended for you

NSTA grants licence extension for Buchan field