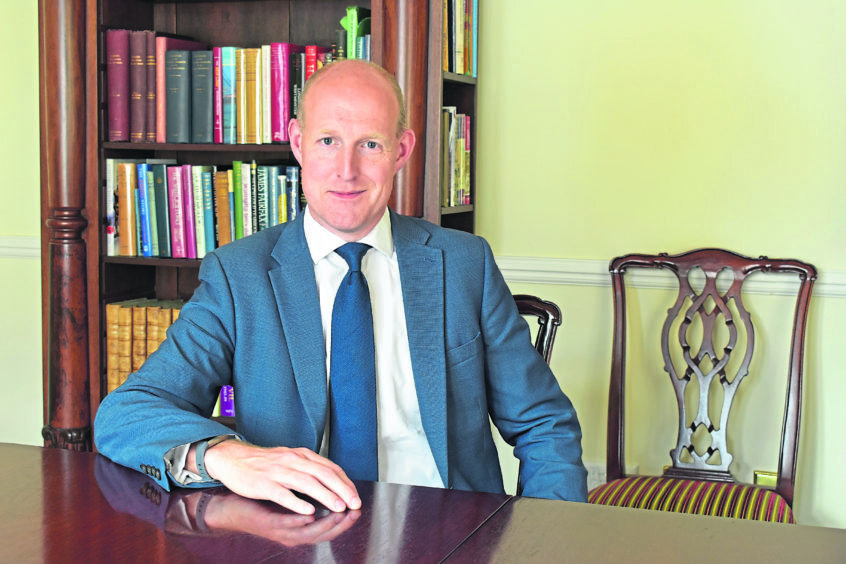 Deltic Energy said the progress made on its portfolio justified the decision to fight off hostile takeover attempts from two other London-listed energy firms last year.
Bosses at Deltic said the offers from Independent Oil and Gas and Reabold Resources materially undervalued the company and its assets.
They said the bids were restrictive and a distraction but that the level of support received from shareholders was "encouraging".
Recent highlights include a positive investment decision to drill an exploration well on the Pensacola prospect with partner Shell in May 2022.
Deltic also hopes to drill an exploration well on the Selene prospect next year, again with Shell as its partner.
The company said it had made "significant progress" on the 150 million barrel Cupertino Area following the reprocessing of seismic data.
A farmout process is under way, with Cupertino generating plenty of interest.
Deltic also recently completed the reprocessing of legacy seismic data across licence P2424, which contains the Cortez prospects.
The primary target on this licence is now Cortez South, with estimated P50 prospective resources of more than 300 billion cubic feet of gas.
A farmout process for the Dewar prospect was launched in 2019 and "attracted early interest".
But it was put on hold last year when oil prices slumped.
Deltic is confident of completing a transaction, now that crude prices have picked up.
It said the development would be relatively straightforward due to its proximity to existing infrastructure, like BP's Etap platform.
Deltic provided the updates alongside its full-year results, which showed pre-tax losses of £1.66 million in 2020, against £2.36m in 2019.
Chief executive Graham Swindells said: "With our attractive portfolio of gas-focussed prospects located close to existing infrastructure, coupled with an improved outlook in the form of commodity prices and increased levels of activity, we are in a strong position to deliver growth.
"We look forward to further progressing our prospects towards drilling and continuing to develop our partnership with Shell as we move closer to drilling our first well at Pensacola."