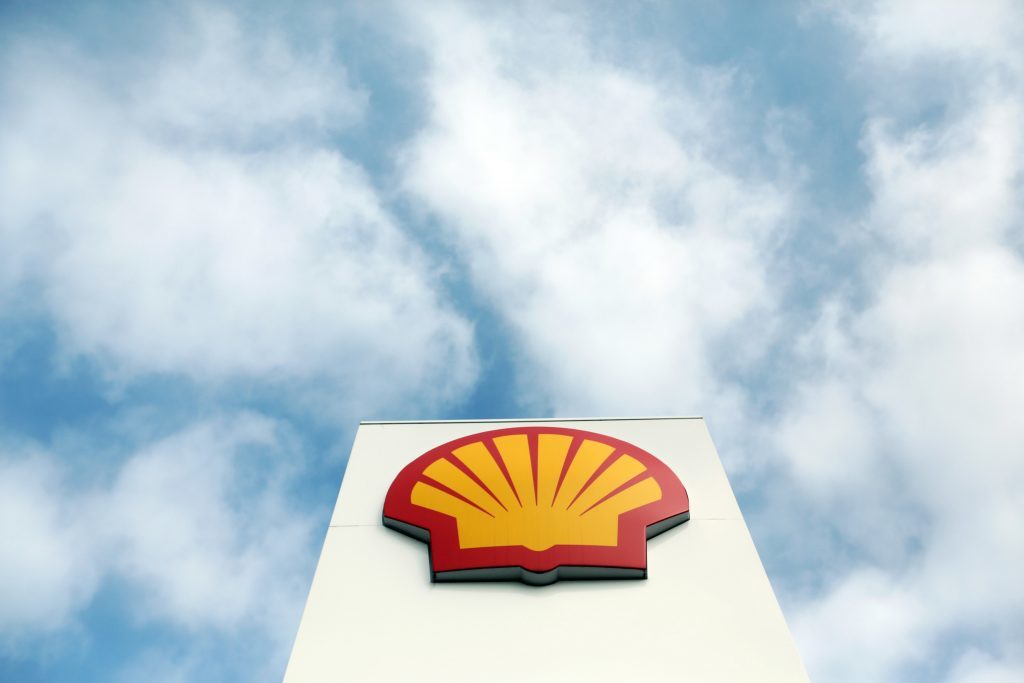 Egdon Resources said it is "encouraged" by Shell deciding to drill a neighbouring discovery to two of its Southern North Sea assets.
Shell, which is a partner on Resoultion and Endeavour with Egdon, decided last month that it would drill the neighbouring Pensacola discovery with its partner on that, Deltic Energy.
Egdon said: "We are encouraged by the recent news that Shell and Deltic have committed to the drilling of the nearby Pensacola Prospect in 2022 which will test the same play."
Shell bought 70% of licences P1929 and P2304, which contain Resolution and Endeavour, and assumed the role of operator last year.
The discoveries, off the Yorkshire coast, are thought to hold contingent resources of 231 billion cubic feet of gas and 18 bcf respectively.
Shell and Egdon announced earlier this year that planned seismic for 2021 has been delayed to 2022 due to the potential impact to local fishing businesses, along with potential impacts on marine mammalian movements, the breeding season for sea birds and tourism.
Egdon reported interim results for the six months ended January 31, 2021, with pre-tax losses of £1million on revenues of £424,000.
They compare, respectively, to losses of £3.2m in the same period in 2020 and revenues of £675,000.
Egdon shares jumped in January as its onshore field, Wressle, hit first oil.
Chairman Philip Stephens said: ""The most significant event during the period was the completion of site and recompletion works and commencement of oil flows at Wressle. We continue to await consent to proceed with the proppant squeeze in order to bring production up to the expected level of 500 bopd which will have a meaningful impact on our production and cash flow.
"Additionally during the period, the company completed refinancing arrangements providing working capital to pursue our key objectives. We continue to proactively screen new low carbon Energy Transition opportunities, and are pleased to have announced an initial MoU to explore the possibilities for geothermal repurposing of some of our existing assets.
"We look forward to pursuing our revised strategy in the context of an improving operating backdrop compared to the last 12 months."
Recommended for you

Shell gas find 'fantastic news' for southern North Sea exploration