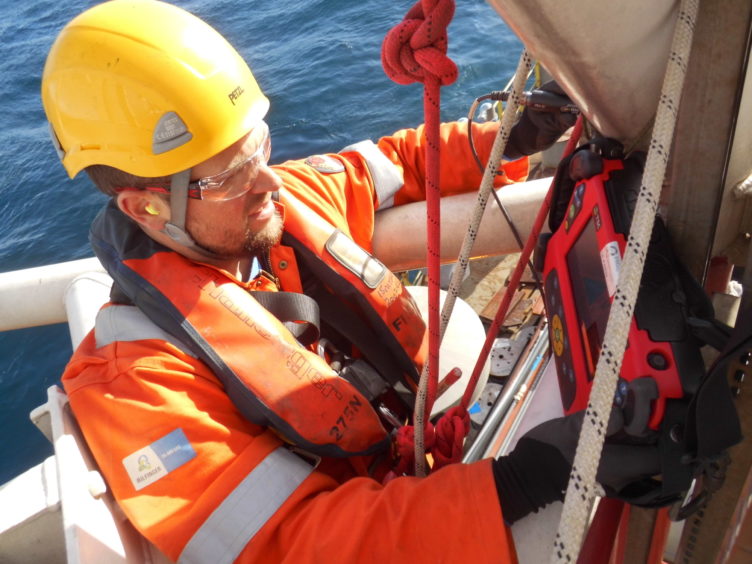 Unions are threatening strikes after talks stalled on an IR35 pay dispute for Bilfinger Salamis workers on North Sea assets.
Last month a row erupted as Bilfinger Salamis tried to negotiate employment for contractors it used on Taqa platforms in order to comply with the government legislation.
This, however, led to rates cuts for many of these workers, below that of equivalent or less senior inspectors in the business, causing a dispute.
Unite, GMB and the RMT Union have accused the company of imposing these cuts through "fire and re-hire" policy, adding that they have attempted to convince Bilfinger Salamis to change tack over several weeks.
Regional officer for Unite, Shauna Wright, said: "No one wants to go on strike and we hope the potential for action can be avoided. However, there must be meaningful engagement with Bilfinger's workers and that just hasn't happened."
Members will vote on industrial action – which could mean strikes or action short of it – with the ballot opening tomorrow (May 27) and closing June 10.
Bilfinger Salamis highlighted that it started consultations with 18 employees last month to bring them to the new rates structure.
A spokesman said:  "These employees have been offered comprehensive packages that include market-leading rates of pay aligned with all other inspection employees working on this contract.
"The consultation process is ongoing. We have been committed to supporting these employees and engaging with the unions throughout the process and will continue to do so."
Taqa, whose assets Bilfinger Salamis is contracted out to, has been contacted for comment.
Jake Molloy of RMT said: "These workers carry out safety critical inspections and are key to safe operations. Whether they go on strike or else choose to leave the operations as some have indicated they will do could impact on Taqa operations. We hope a reasonable outcome can be reached."
IR35 legislation, which came into effect on April 6, is designed to ensure that freelancers who are, in effect, employees of a single company, pay equivalent tax as their equivalent co-workers.