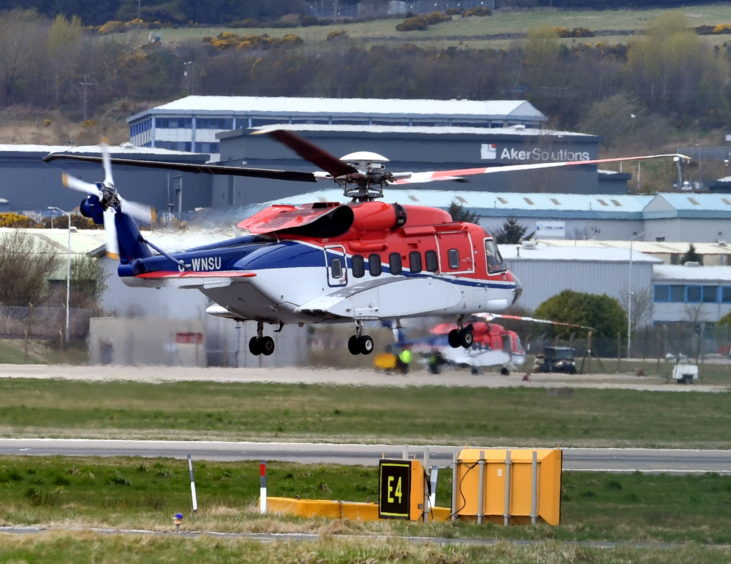 CHC has beat its incumbent rivals to a newly-formed Taqa helicopter contract in the central North Sea.
Taqa has awarded the US-headquartered firm a new integrated deal for flights to the Brae area and Harding platform.
The Brae deal was previously held by Bristow, however it is understood that this contract comes following the end of that term and a re-tender for the new deal.
Flights to Harding were previously operated by Babcock, however CHC is on-track to acquire that firm's aviation business later this year.
The situation differs from March of this year, when Bristow lost its ongoing contract with Apache for the Forties and Beryl fields to CHC.
That contract, which Bristow ran from 2017, accounted for around 20% of its Aberdeen business.
Work for the Taqa Brae area is expected to begin on September 1, while CHC will start flying workers to Harding this Thursday (July 1).
Taqa's Brae and Harding fields lie 119miles and 200miles off Aberdeen respectively.
CHC and Bristow have been contacted for comment.
In March, CHC announced a deal to acquire Babcock, for an undisclosed fee.
The deal had been expected to close in the second quarter, however the UK Competition and Markets Authority (CMA) has stepped in and halted progress.
Earlier this month the CMA issued an initial enforcement order, halting the deal until it decides whether to launch an investigation.
The CMA said it had "reasonable grounds for suspecting" that the acquisition would mean CHC's operations in the UK, Denmark and Australia would "cease to be distinct" from Babcock's.
A deadline for when a decision will be reached has not yet been disclosed by the watchdog.
Recommended for you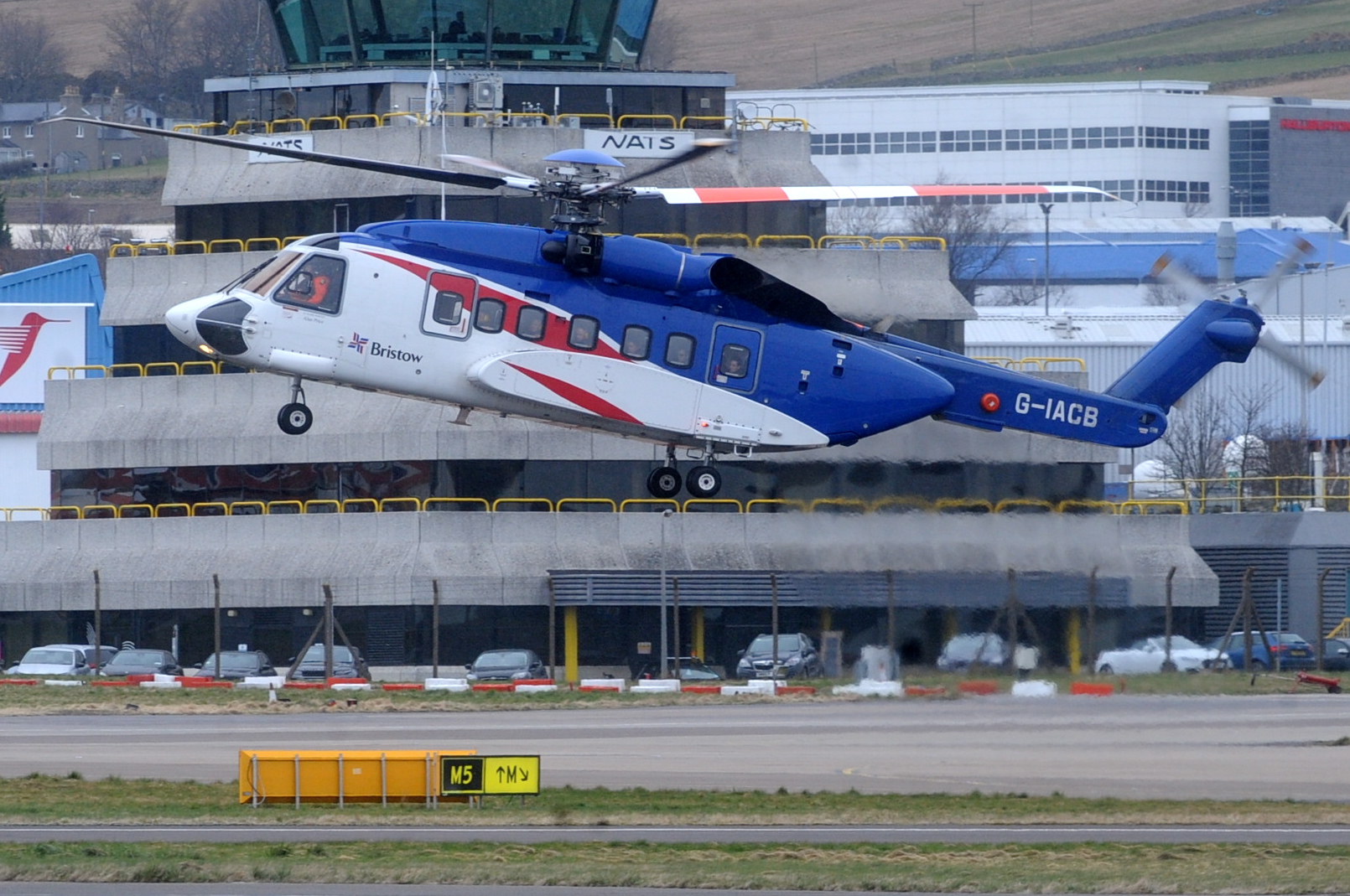 Snow causes delays for North Sea helicopter flights