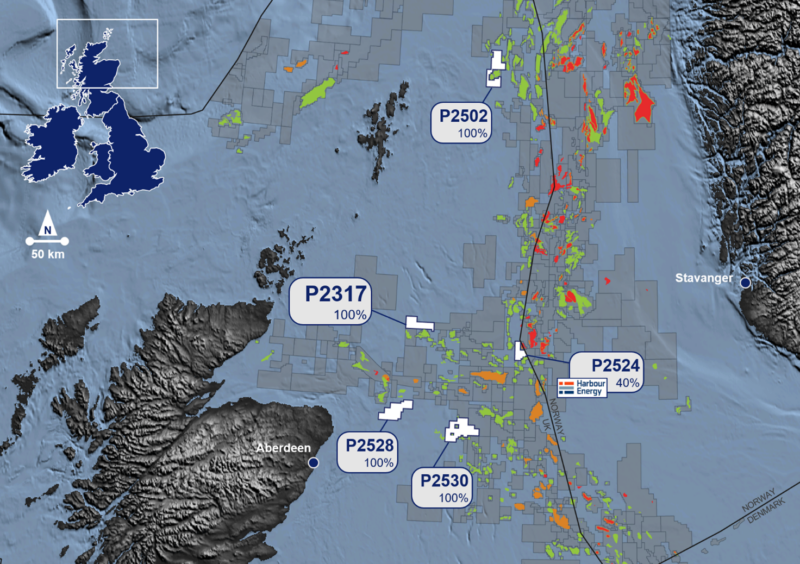 Australia's Finder Energy is boosting its UK presence, striking a deal for the "Goose" North Sea licence from Azinor Catalyst.
The firm, headquartered in Perth, Western Australia, said the "highly prospective" acreage has mean recoverable resources of 75million barrels, sitting north of the Claymore field operated by Repsol Sinopec.
Finder added that the licence, P2317, also contains the "Long Bird" prospect, with follow on potential  of another 85million potential barrels.
The Goose deal comes after Finder Energy took on a pair of licences from Azinor, which is backed by Seacrest Capital Group, in May, along with members of its senior management team.
Finder now holds a 100% stake in P2317, 108miles north east of Aberdeen, and is seeking farm-in partners for an exploration well in 2022 or 2023.
Damon Neaves, CEO of Finder Energy, said: "This acquisition further builds on a string of acquisitions announced by Finder in the UK North Sea as our strategy to secure high-quality exploration opportunities close to producing fields and infrastructure takes shape.
"The Azinor team has significantly de-risked the Goose opportunity and we are now actively seeking partners to join us in the drilling of the well as early as next year. Given Goose's close proximity to accessible infrastructure and the UK's attractive fiscal regime, we are extremely excited to bring an opportunity of this calibre to the North Sea market."
In May, Finder swooped in for licences P2502 and P2524 held by Azinor.
The company said P2502 held "significant potential" with more than 1.2 billion barrels of oil equivalent identified across 11 leads.
Meanwhile, the top prospect in P2524, in the central North Sea, is called Barracuda.
Finder said it would be targeting the same structures that host the nearby prolific Brae oilfields.
Azinor co-founders and former directors Nick Terrell and Henry Morris have joined the Finder deal through that deal, with Mr Terrell becoming UK manager.
Finder, founded in 2004, made its entry to the North Sea in February with the award of licence P2530 in the 32nd offshore round.
In April it then bagged licence P2528 near the CNOOC Buzzard field.
Recommended for you

North Sea firms relinquish swathes of licences to NSTA regulator