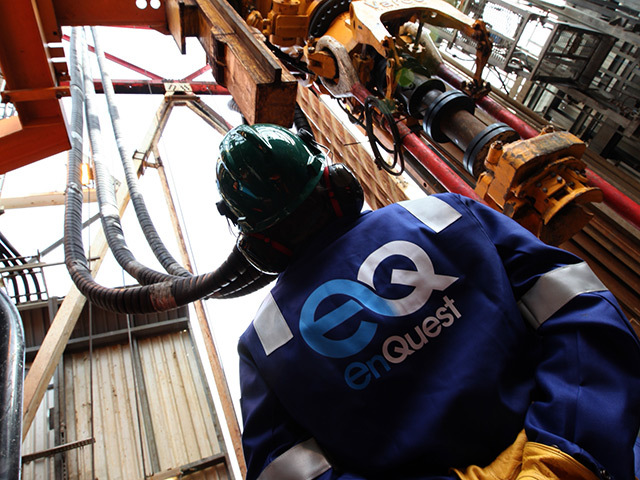 EnQuest has announced the completion of its acquisition of the Bentley field, one of the North Sea's largest untapped discoveries, from Whalsay Energy.
The company announced back in April that it was buying the field from Whalsay for up to £30million, the majority of which would come through deferred payments depending on revenues from the field.
Bentley, once estimated to be able to produce up to 300million barrels using enhanced recovery techniques, lies within 10miles of the EnQuest Kraken field and the firm's newly-acquired Bressay asset.
EnQuest said previously that the deal was conditional upon the Oil and Gas Authority granting an extension to the Bentley licence, P1078, whose term was due to expire on June 30.
Earlier this year, Steve Kew, a former director of the collapsed firm Xcite Energy which tried to develop Bentley, said he wished EnQuest success.
He said the field is not expected to be economic below $80 a barrel oil price and developing Bentley and Bressay in tandem would be "obvious".
""That's the key thing, it's going to require a lot of wells to get the field developed. It's not a field that can be drained with a few wells, it requires a lot of wells which is where the expense is", he said.
EnQuest has already announced it is considering developing Bressay via the Kraken FPSO but hasn't given the same clarification on Bentley.
Bentley lies 85 miles south-east of Shetland.
Recommended for you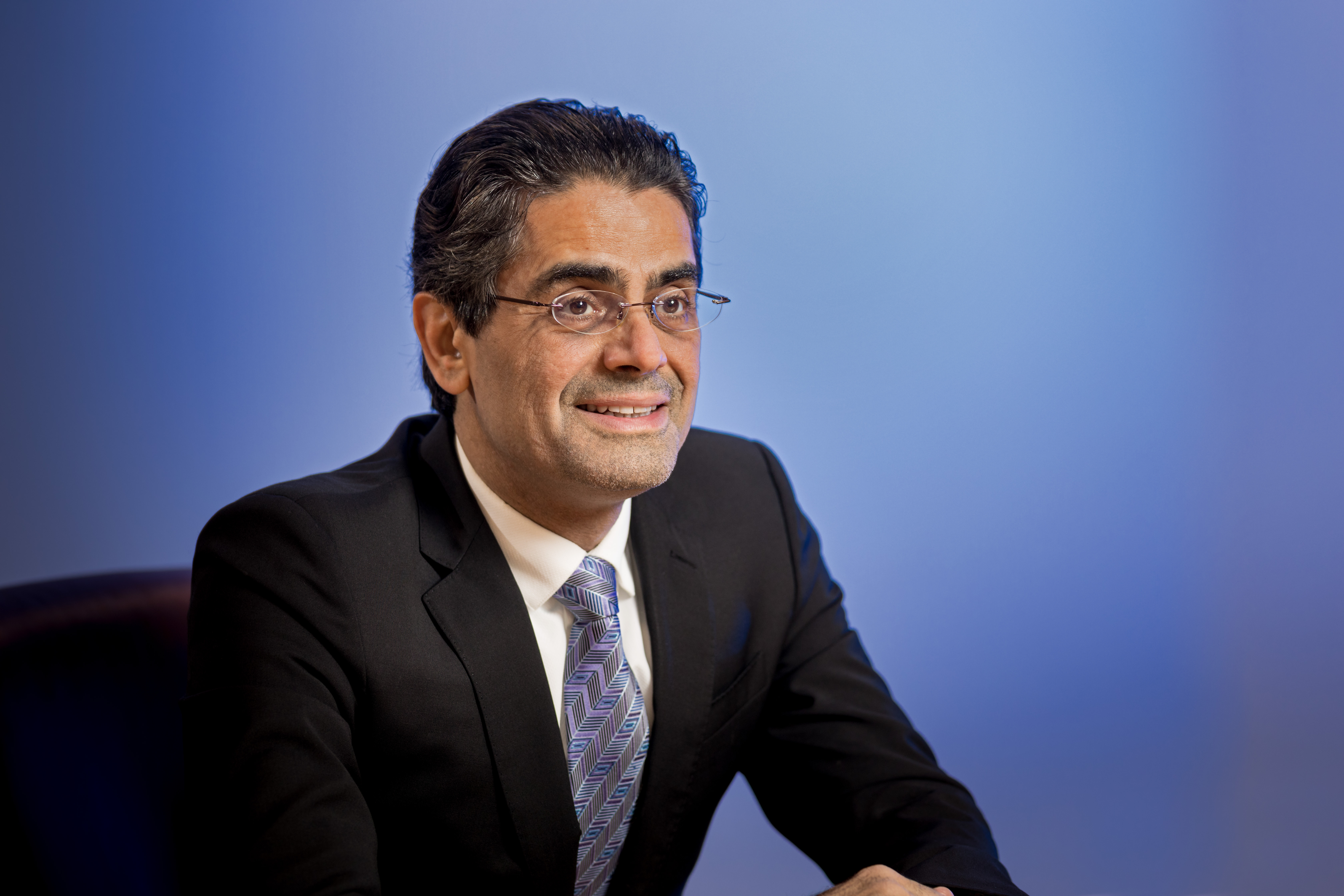 EnQuest 'reviewing future capex' in light of windfall tax incentives