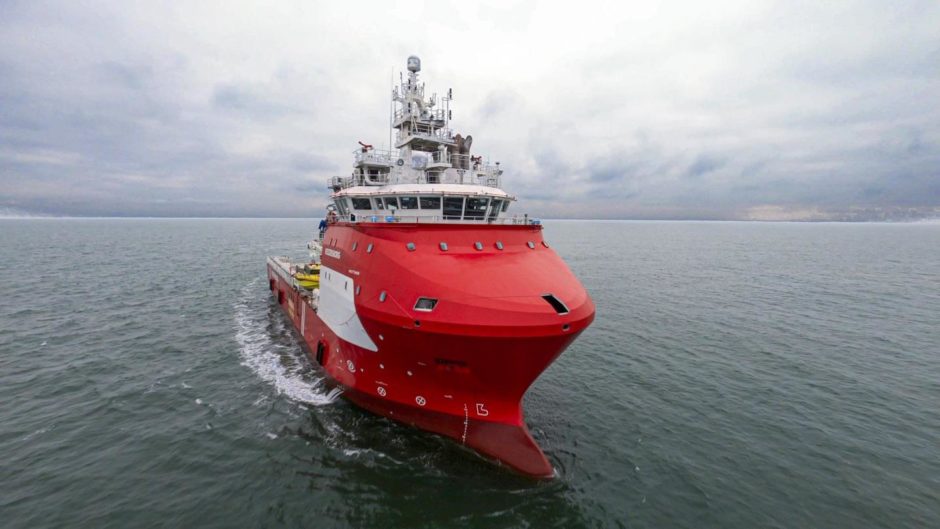 The HSE has issued a warning after an emergency stop prevented a collision between an offshore supply ship and a Perenco platform in the North Sea.
Wagenborg Offshore, based in the Netherlands, has been dealt an improvement notice after the incident at the Leman 27B installation on May 10.
The Health and Safety Executive (HSE) said the safety of those on board the platform and the Keizersborg support ship was put at risk after the vessel was put into an uncontrolled drift.
Around 150metres from the Perenco platform, "emergency action" was taken to stop the ship, but inspectors said rate of drift and "the resulting collision energy could have prejudiced the integrity of the installation".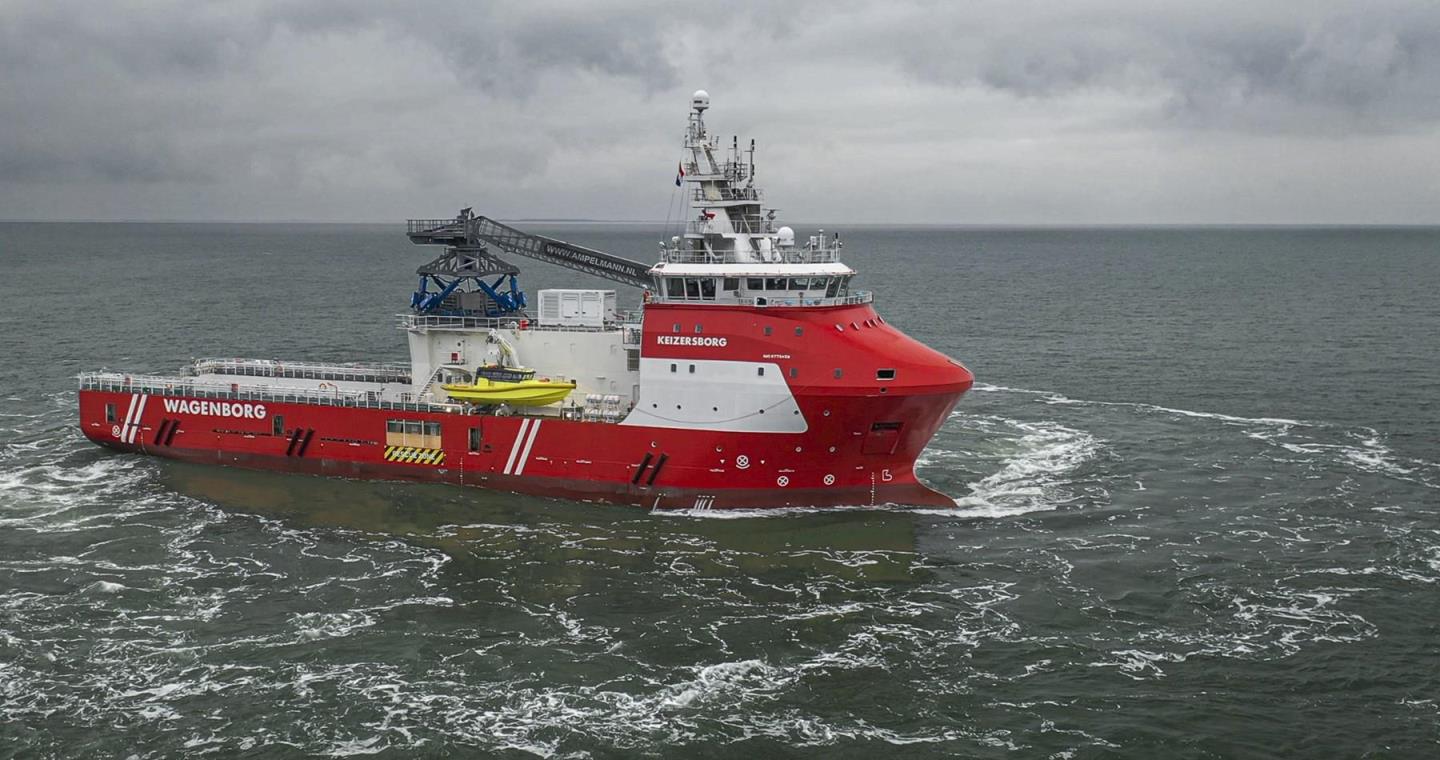 They added that there would not been enough time to safely evacuate workers on board.
Inspectors said the vessel had incorrectly been placed on a "drift-on" position while awaiting standby orders, and that the power management system configured so that a single point failure could lead to a blackout and loss of control.
A single point failure was then realised when the emergency stop of one of the engines had been "inadvertently activated".
A Wagenborg Offshore spokesperson said: "The incident has been investigated by an independent company and lessons learned are implemented accordingly.
"Wagenborg is in contact with the HSE to ensure proper close out of the improvement notice."
The company has been given until September 11 to comply with the notice.
Perenco is currently carrying out the Southern Hub Asset Rationalisation Project (Sharp) to extend the life of the Leman and Inde fields in the Southern North Sea.
A converted facility with a new jack-up rig facility could mean a "modest increase" in production from the Leman hub, which lies 30miles from Great Yarmouth.
Recommended for you

Exclusive: HSE investigating after fire on North Sea FPSO that led to power loss