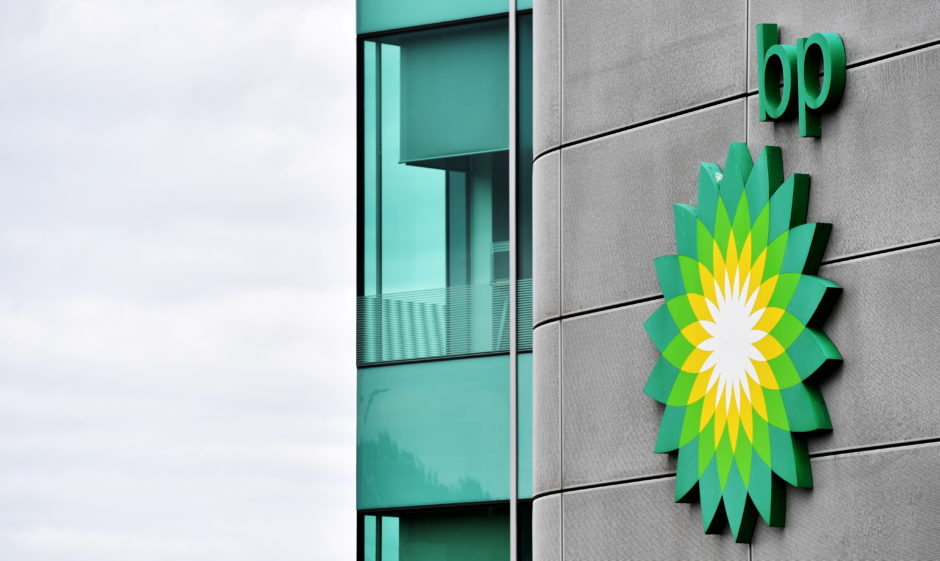 Energy giant BP has been fined £50,000 by the Oil and Gas Authority (OGA) over a North Sea licence breach.
This marks the first fine levied by the regulator, which was set up 2015, against an operating company in the sector.
The OGA said BP had "unintentionally" failed to report on the progress and results of two extended well tests as part of its consents for the Vorlich oil field.
Without the results, the OGA had no regulatory oversight and would have been unable to take action against BP had it breached rules around the emissions-heavy practice of flaring.
The OGA highlighted that, despite this, no unauthorised flaring had taken place.
BP had been required to report back within 90 days.
Communications Breakdown
In November, following an OGA enquiry, BP admitted it had failed to report as required after "internal communications had broken down" and that there was no guidance in place for managing OGA consents, as well as a lack of awareness on the issue among engineers.
A company spokesperson said: "BP's performance as operator on this occasion fell short of our usual high standards.
"We fully accept the outcome of the OGA investigation, which reflects the findings of our own, and have already put in place corrective measures."
BP, which owns a 66% stake in Vorlich, started up the field 150miles from Aberdeen in November.
After seeing it through development phase, the company then handed over operatorship to partner Ithaca Energy.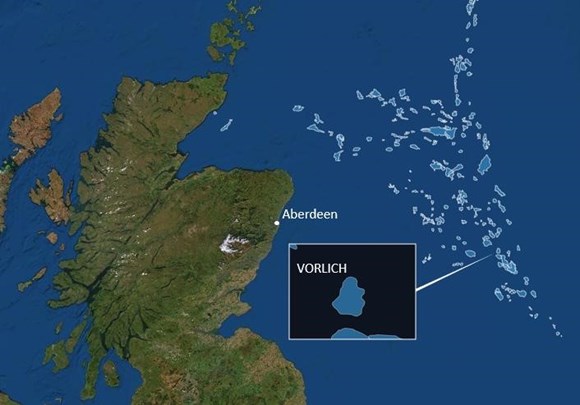 The OGA issued a thematic review in October into industry obligations, noting particular room to improve management of production, flaring and venting.
Meanwhile an updated strategy, which places obligations on firms to work towards net zero goals.
Jane de Lozey, OGA acting director of regulation, said: "We are committed to maintaining a strong regulatory regime to uphold standards and ensure a level playing field for licensees and operators in the UKCS.
"On this occasion BP has fallen short of our expectations but, since becoming aware of the breach, BP has engaged positively with the OGA to investigate the cause of the failure and reaffirmed its commitment to compliance with its regulatory obligations in future."
The OGA has issued more warnings in recent months on the possibility of sanctions being imposed on companies which are in breach of regulations.
It said it is "currently considering other matters" which may result in further action.
Last month the regulator opened a sanctions investigation over a commercial dispute which saw North Sea firms failing to collaborate.
Recommended for you

Hiring: North Sea regulator advertises £118,000 a year decom job