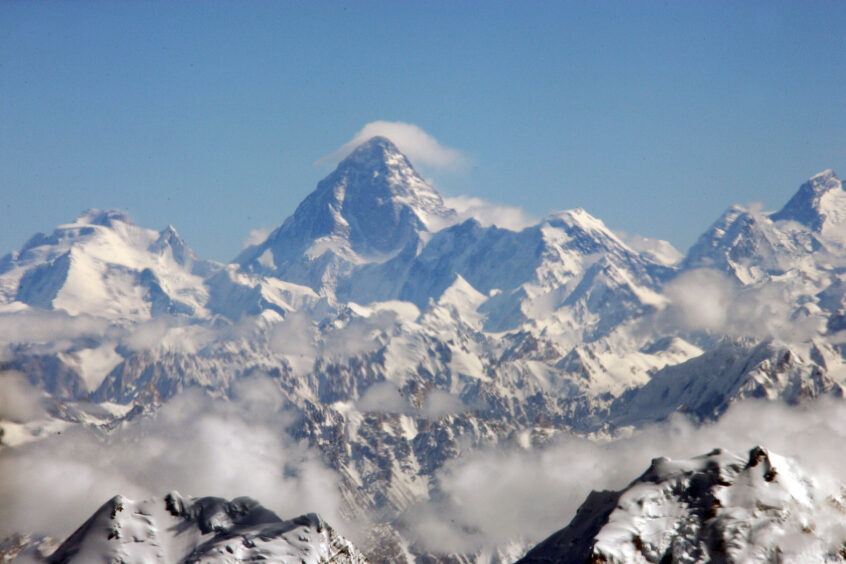 Summit Exploration and Production has announced the farm-out of a 50% stake in the K2 gas prospect in the North Sea to Dana Petroleum.
The company, owned by Japan's Sumitomo Corp, said the deal with Dana on the P2382 licence is the culmination of four years of work by to evaluate the prospectivity of K2.
Summit will retain 50% and remain as operator of the project.
The new joint venture will now be "working towards making a decision to drill the K2 prospect as soon as practicable," it said, adding that consents have already been received by the Oil and Gas Authority (OGA) for the farm-out.
K2 lies south-west of the Everest gas field and north-west of the Huntington oil field in the Central North Sea.
Advisory firm Envoi has estimated resource potential of 102million barrels of oil equivalent, via numerous geological targets on the block.
Financial details of the farm-out have not been disclosed, but Envoi has previously said that the planned K2 well is estimated to cost £12.8million
Tie-back options have been identified at the Everest, Arran, Nelson or Forties infrastructure, meaning development could be moved ahead quickly.
Summit CEO John Austin said: "It's a pleasure to welcome Dana onto the P.2382 licence and we look forward to a constructive new joint venture. It is particularly pleasing that it has been possible to conduct our business dealings entirely remotely in the somewhat difficult circumstances of lockdown.
"As a gas prospect, which is likely to link into the planned decarbonisation hubs on the east coast of the UK, K2 is consistent with Summit's approach to shift to gas and ultimately decarbonise its energy business in the UK".
Earlier this week Summit agreed a deal to sell its 50% stake in the Avalon field to Malaysia's Ping Petroleum as it aims to become "less carbon intensive".
Recommended for you

UK Well Slot: Dana Petroleum spuds Barra South appraisal well