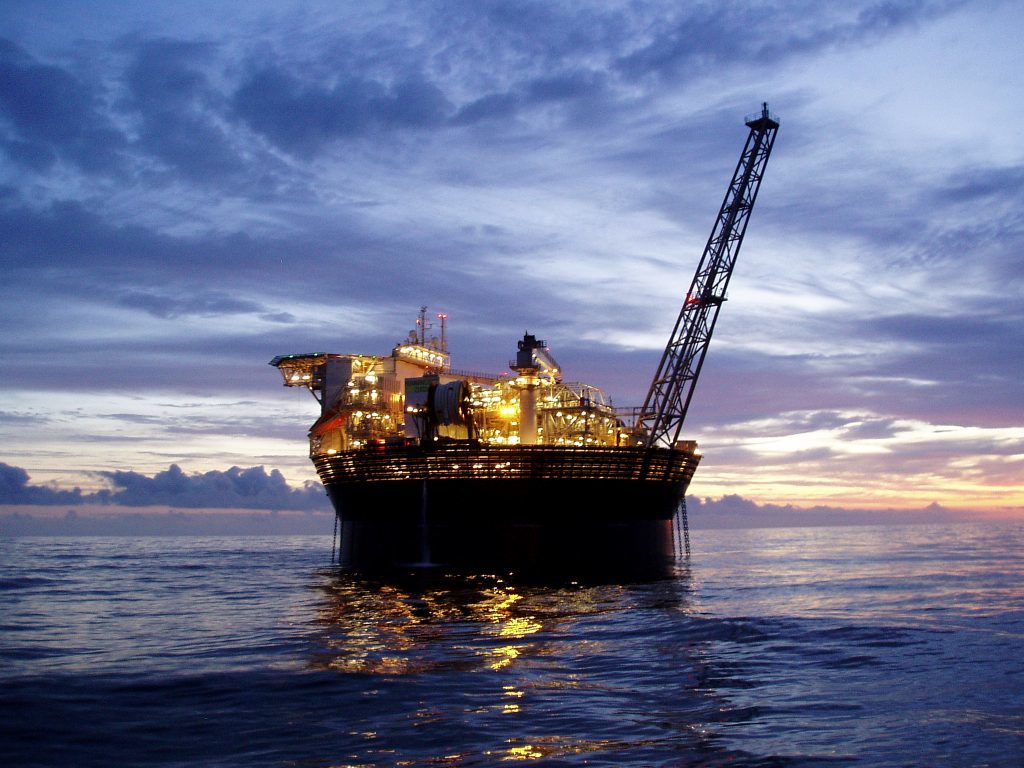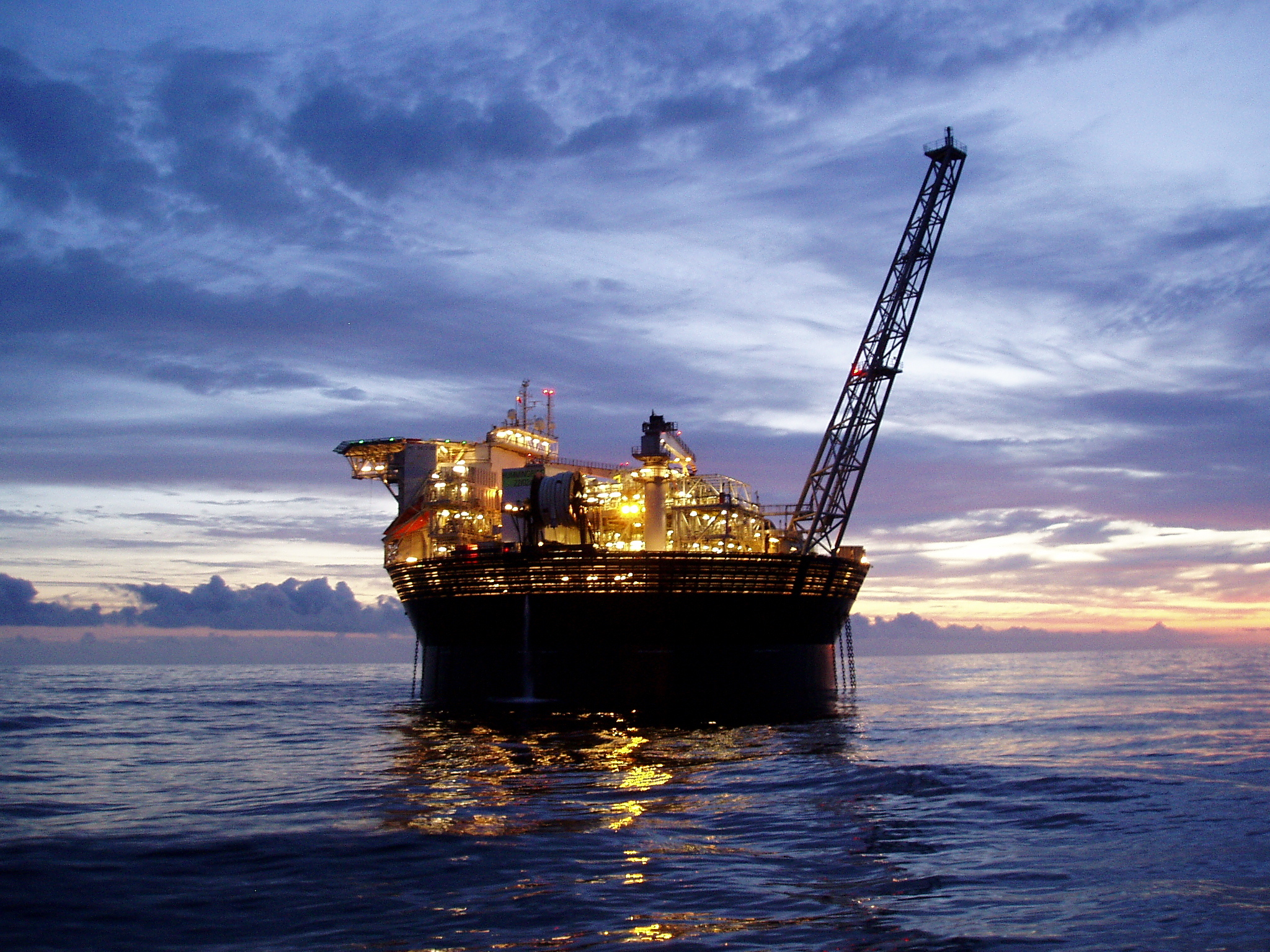 The owners of Spirit Energy will put the exploration and production company's Norwegian business up for sale separately.
A source said Spirit Energy chief executive Chris Cox informed employees of shareholders' plans at a "town hall" meeting this week.
It was also the source's understanding that the remaining UK and Dutch sides of the business were likely to receive less investment for new projects.
This is thought to have disappointed UK employees and led to concerns about job security.
It is understood that owners Centrica and Stadtwerke München Group (SWM) are likely to launch the marketing process for the Norwegian division next month.
British Gas owner Centrica first announced its intention to sell its 69% stake in Spirit in 2019, but the process was put on hold due to the Covid-19 pandemic and oil price slump.
London-listed Centrica reiterated its desire to sell up in its full-year 2020 results statement in February.
Last month, the company said it was "simplifying" the sales process for Spirit and had "made progress towards pursuing alternative sale options".
A spokeswoman for Centrica said: "At our interim results in July, we said we are actively pursuing alternative Spirit Energy sale options which simplify the sale structure to maximise value of assets and de-risk liabilities.
"This is still the case, and we will update you further when we have something specific to share with you."
Spirit launched in December 2017 as a result of a merger between Centrica's E&P business and Bayerngas Norge, whose former shareholders, SWM, hold the remaining 31%.
Its UK team produces oil and gas from operated and non-operated fields, including Chestnut, in the central North Sea, and Cygnus, one of the country's biggest gas deposits.
Spirit is working with Cygnus operator Neptune to develop the nearby Pegasus field in the southern North Sea.
And this week the company celebrated the start-up of production from a new well on the Grove field.
In 2018, Spirit struck a deal to buy 50% of the Greater Warwick Area (GWA), west of Shetland, from London-listed Hurricane Energy.
Spirit agreed to stump up £139 million for a campaign to drill three wells in the area in 2019.
The Lincoln discovery was initially thought to be a promising option which could be developed as a tieback to Hurricane's Lancaster field.
However, Hurricane said in March 2020 that it had been "unable to achieve regulatory consent" to undertake a field development.
Hurricane descended into turmoil last year when its management team was overhauled, Lancaster began underperforming and the firm announced a huge downgrade to its west of Shetland resource base.
In its 2020 results announcement in February, Centrica said it had incurred a £135m write down of the GWA assets, reflecting "significant uncertainty over field development".
Decommissioning of the Lincoln well was completed by Hurricane earlier this summer.
Recommended for you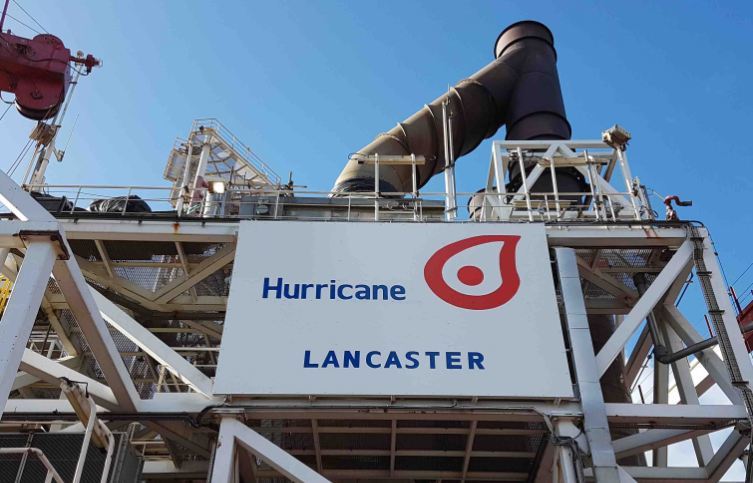 Hurricane Energy weighs up $250m boost to Lancaster with new well