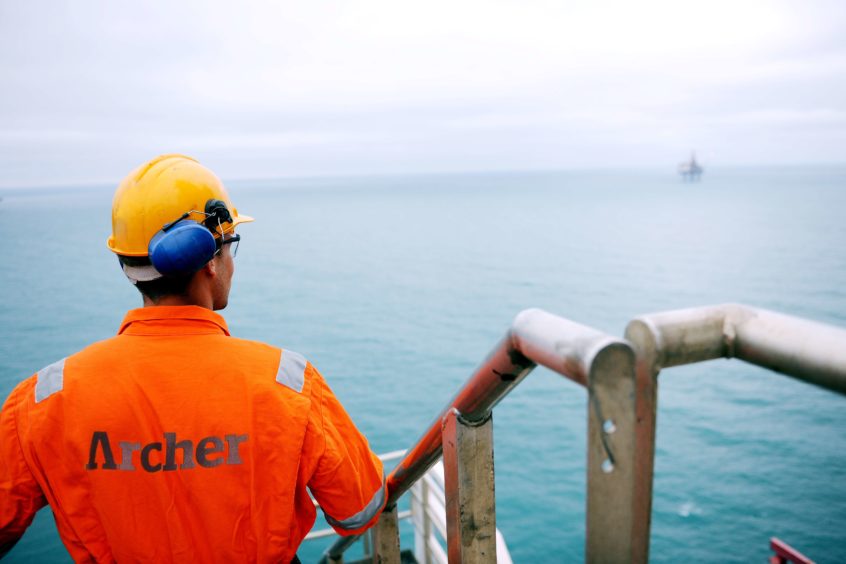 Oilfield services firm Archer has posted a pre-tax loss of around £5.6 million for the third quarter of 2021, as COVID continues to impact operations.
The company reported increased revenue of £181 million across its operations during the quarter, up around £11 million on Q2.
However, EBITDA was down the previous two quarters to £15.2 million, owing to "exceptional charges incurred in the quarter" the company said.
These charges included around £2.2 million related to severance payments, idle personnel in Latin America and other COVID-related costs.
In particular, Archer pointed to low drilling activity in Argentina which has continued over the medium term, as the country's financial position restricts further investment in infrastructure, including oil and gas pipelines.
Archer did however note successful decommissioning campaign at Gyda for Repsol in Norway, as well as in Denmark, and the first use of its Timelock plug system in the Black Sea.
Commenting on the results, Archer CEO Dag Skindlo said: "We successfully completed the P&A campaign on Gyda with our OneArcher operating model, which included services from platform drilling, engineering, wireline and oiltools. This success-story proves our operating model and capabilities for the growing P&A market."
Archer also noted its first full quarter of operation after the acquisition of well intervention company DeepWell earlier this year. The company said it would use existing cash and liquidity reserves to finance the transaction.
Acquiring Norwegian-headquartered DeepWell offered access to equipment and employees to fulfil wireline contracts with Equinor and ConocoPhillips, Archer said at the time.
Looking to the rest of the year, the company said it expects revenues for 2021 to increase 10-15% compared with 2020, while EBITDA for full-year 2021 would be approximately 10% higher.
Recommended for you

Near-full utilisation pushes Seadrill to healthy Q1 profit