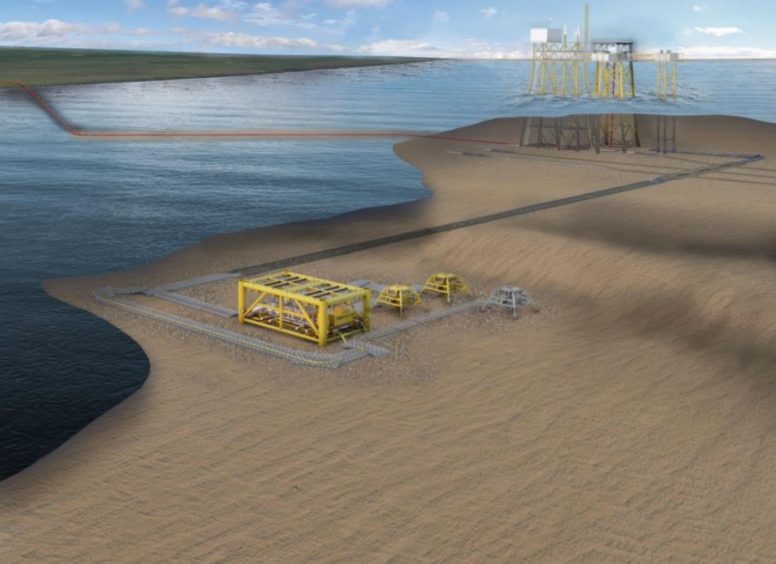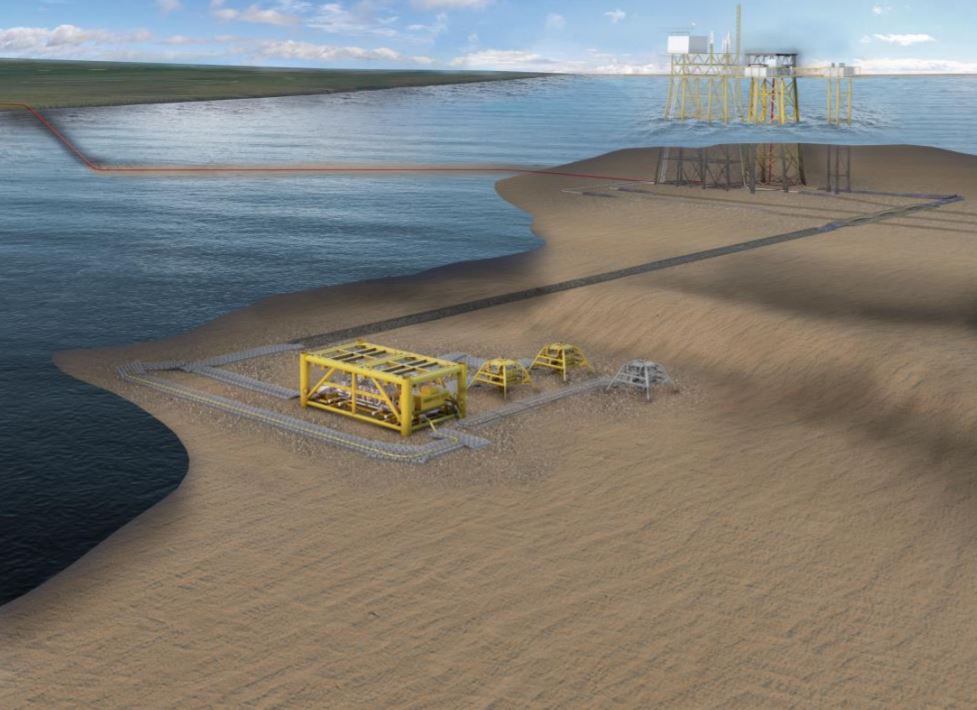 Parkmead Group has taken a £10.9million impairment after handing back the licences for the Platypus project in the North Sea.
Earlier this year, the firm, led by oil boss Tom Cross, agreed in principle to become operator of the gas development "following the unexpected, late withdrawal of Dana Petroleum" in January.
Dana, which was built up by Mr Cross before he sold it to KCOC in 2010, suddenly exited Platypus in January this year causing unrest for suppliers, who said the firm's reputation was damaged as a result.
Parkmead said in March it would share Dana's stake with partner CalEnergy Resources on the project, thought to hold recoverable reserves of 105billion cubic feet of gas.
However, despite efforts to come up with a new plan, they have now relinquished the licences back to the Oil and Gas Authority (OGA).
Parkmead has registered the £10.9m impairment and said the board is now able to "refocus the group's Group's time and resources, that it would otherwise have spent on Platypus on projects, where we can see a clear pathway to delivering enhanced shareholder value".
It added: "Following the unexpected, late withdrawal of Dana Petroleum from the Platypus licence, Parkmead agreed in principle to become the temporary acting operator and entered into commercial discussions with the Platypus supply chain to formulate a revised commercial project that could be put to the regulatory authorities to seek extension of the licence.
"A considered and improved commercial plan was put to the regulator well ahead of the formal end of the licence, however, despite intensive and prolonged discussions it was not possible to arrive at suitable terms for an extension and, although a new licence could be sought in due course, it was ultimately decided by the partners not to pursue the matter further at this time."
Energy Voice reported in January that Dana had decided to exit Platypus, which sources said had been proving economically challenging.
Dana said at the time that the move came following "a recent review of the Platypus project and after careful consideration".
Despite this, in March, Parkmead said it was in talks with supply chain companies, the Oil and Gas Authority and Perenco, owner the Cleeton platform, which would host Platypus gas as a tie-back to progress the project.
Partners handed in a draft field development plan and environmental statement for the project in October 2019.
Recommended for you

The bell tolls for the North Sea's dead wells