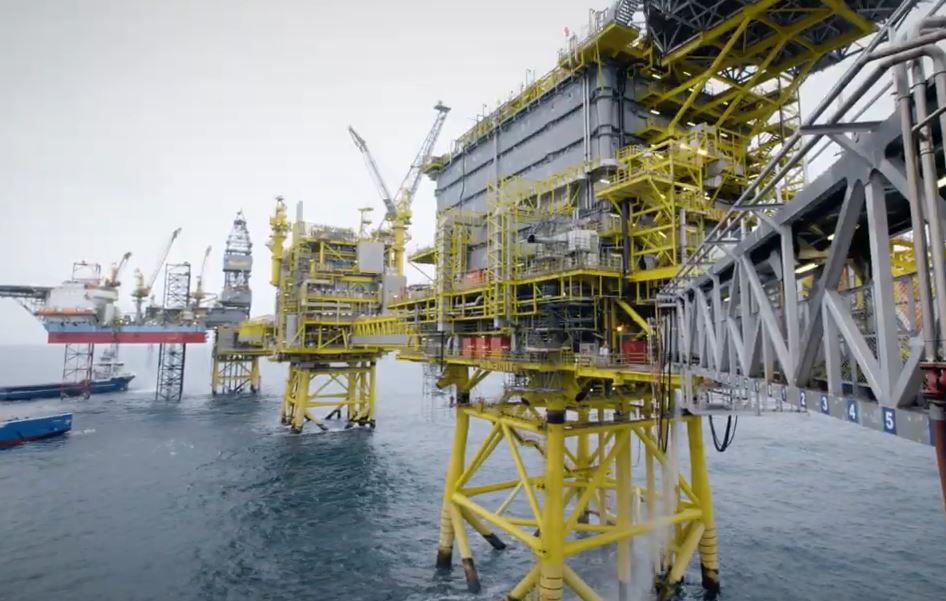 NEO Energy is buying JX Nippon E&P UK, the British business of Japan's ENEOS holdings, for £1.2billion in the latest of a string of North Sea acquisitions.
JX UK holds non-operated interests in multiple producing fields and associated infrastructure in the UK North Sea including a 20% interest in the Mariner field and an 18% interest in the Culzean field.
The transaction excludes JX UK's interests in the Andrew Area, which consist of non-operated stakes in the Andrew, Farragon and Kinnoull fields, which BP is reportedly in talks to acquire.
The purchase price is based on a valuation of the company from March 2021 at $1.655 billion (£1.24 billion) after adjustment for debt and working capital.
The transaction is subject to regulatory approval.
JX Nippon, whose parent company is Tokyo-headquartered petroleum and metals conglomerate ENEOS Holdings, announced it was preparing to sell out of the North Sea in May this year.
Commenting on the NEO transaction, JX president and CEO, Hiroshi Hosoi, said the transaction is part of the company's ongoing global portfolio management strategy, in which it would strengthen its upstream portfolio by selling projects that are "no longer critical" to the business.
"In line with this strategy, we have decided to sell our UK business to NEO which is an emerging upstream company," he said.
The deal is the latest in several acquisitions launched by private-equity backed NEO, created in October 2019 when private equity group Hitec Vision merged its North Sea-focused investment vehicles Neo E&P and Aberdeen-based Verus Petroleum.
In 2020 the company bought a package of assets from Total in a £485 million deal, which included operated stakes in the Dumbarton, Balloch, Lochranza, Drumtochty, Flyndre, Affleck and Cawdor fields, and non-operated interested in Golden Eagle, Scott and Telford, managed by Chinese firm Cnooc.
In August, it completed its acquisition of private-equity backed rival Zennor Petroleum, carrying its daily production to about 80,000 barrels of oil equivalent per day (boepd) for 2021.
Most recently, regulator the Oil and Gas Authority (OGA) said it would open an investigation into Esso's proposed sale of 13 producing fields to NEO, over concerns the transaction was not progressing quickly enough.
Earlier this week it was also revealed that a partner in the Taqa-operated Brae field, in which JX UK also holds a 6.3% stake, had defaulted on its decommissioning liability.
Energy Voice reported that Fujairah Oil and Gas, controlled by the namesake emirate of the UAE, is defaulting on its share of the total costs, estimated at some $1.8 billion. Fujairah bought the stakes of Viaro Energy in the Greater Brae Area (GBA) for $1 (75p) in 2020, and now owns a 40% stake.