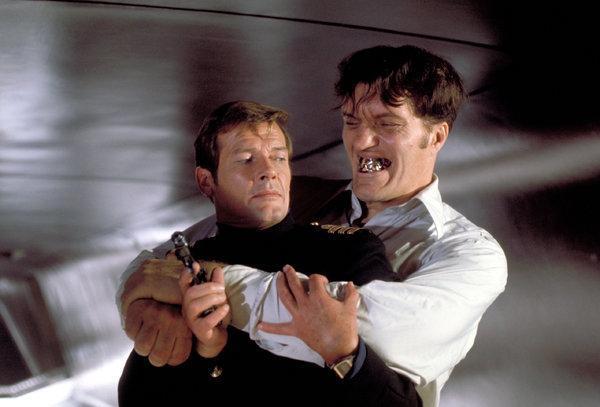 Shell has kicked off drilling on the Jaws prospect in the UK North Sea, aiming to hook a prize of up to 30million barrels of oil.
According to information published on the Oil and Gas Authority website, the operator spudded the 22/12d-13 well on Sunday (November 28).
Sinking the exploration well is a firm commitment on a 30th licensing round award.
If successful, Jaws will be tied-back to the Shell Nelson platform around 10miles to the north-west.
Cairn Energy, soon to be renamed Capricorn Energy,  is partnered 50-50 on the Shell-operated Jaws project in licence P2380.
In March 2020, Shell completed a working interest swap with Cairn, which included 50% of Jaws being swapped with 50% of Cairn's nearby Diadem prospect in licence P2379, which it expects to spud in Q2 2022.
Earlier this year, Cairn's exploration director said that Jaws and Diadem are together targeting up to 60million barrels of oil gross, with up to 30milllion each.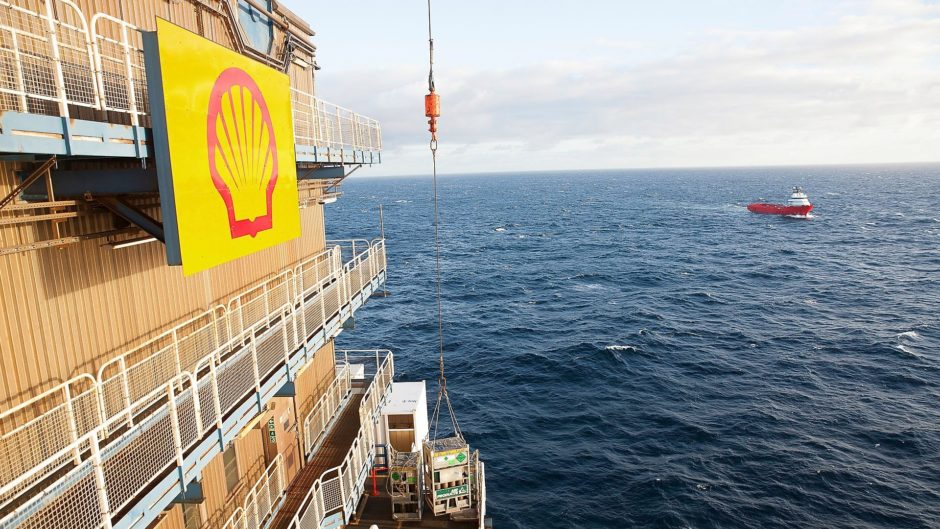 Jaws has been spudded using the Valaris 122 rig, which is on contract with Shell until May 2022.
An OPRED submission earlier this year estimated that completion of the work could take up to 145 days.
The Jaws project lies around 117 miles east of Aberdeenshire coastline and 27miles west of the UK/Norway median line.
Bond villains…fertile ground for prospects
Not to be confused with the 1975 movie monster from Steven Spielberg's seminal film, Shell has named Jaws after the namesake Bond villain played by the late Richard Kiel.
This is just the latest in a long line of Bond names for Shell, who has Orlov to drill next year.
Meanwhile, Oddjob and Scaramanga are existing prospect and Stavro was drilled around a decade ago.
Jaws is an example of North Sea operators seeking to add incremental barrels nearby to existing infrastructure to extend the life of their assets.
Speaking on general exploration trends for sector, Gneiss Energy head of oil and gas Paul Weidman said, for the UK North Sea, he'd expect near-field probes to be the mainstay going into 2022.
He said: "Given there's that large discovered resource, I still think exploration will be extraordinarily difficult.
"Everyone we talk to in farm-out processes really only talk about infrastructure-led or near-field.
"The buzz acronym was ILX (infrastructure-led exploration) and I think that will continue to be the case.
"(It's) kind of like what Apache was doing with Beryl. Just trying to extend the life of the field by farming in small pockets that are commercial, just because they can quickly tie them back and get them on production within a matter of one to two years.
"So I think there's still a place in the UK for near-field /ILX exploration. I think the more frontier exploration is difficult and will continue to be difficult."
Recommended for you

North Sea firm Deltic aiming to raise £15m to cover costs and fund investment