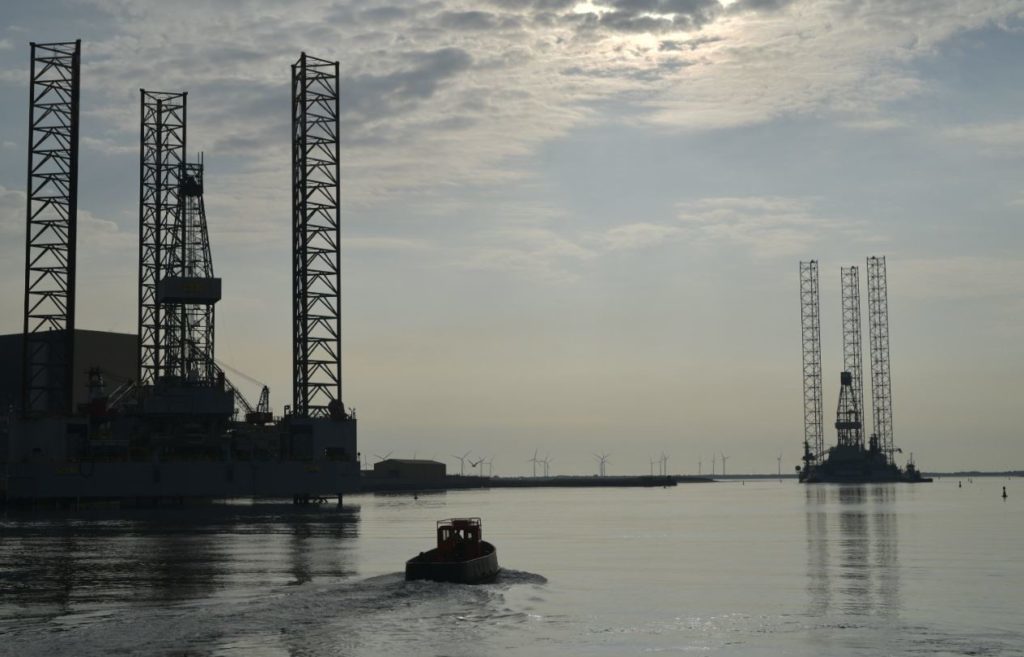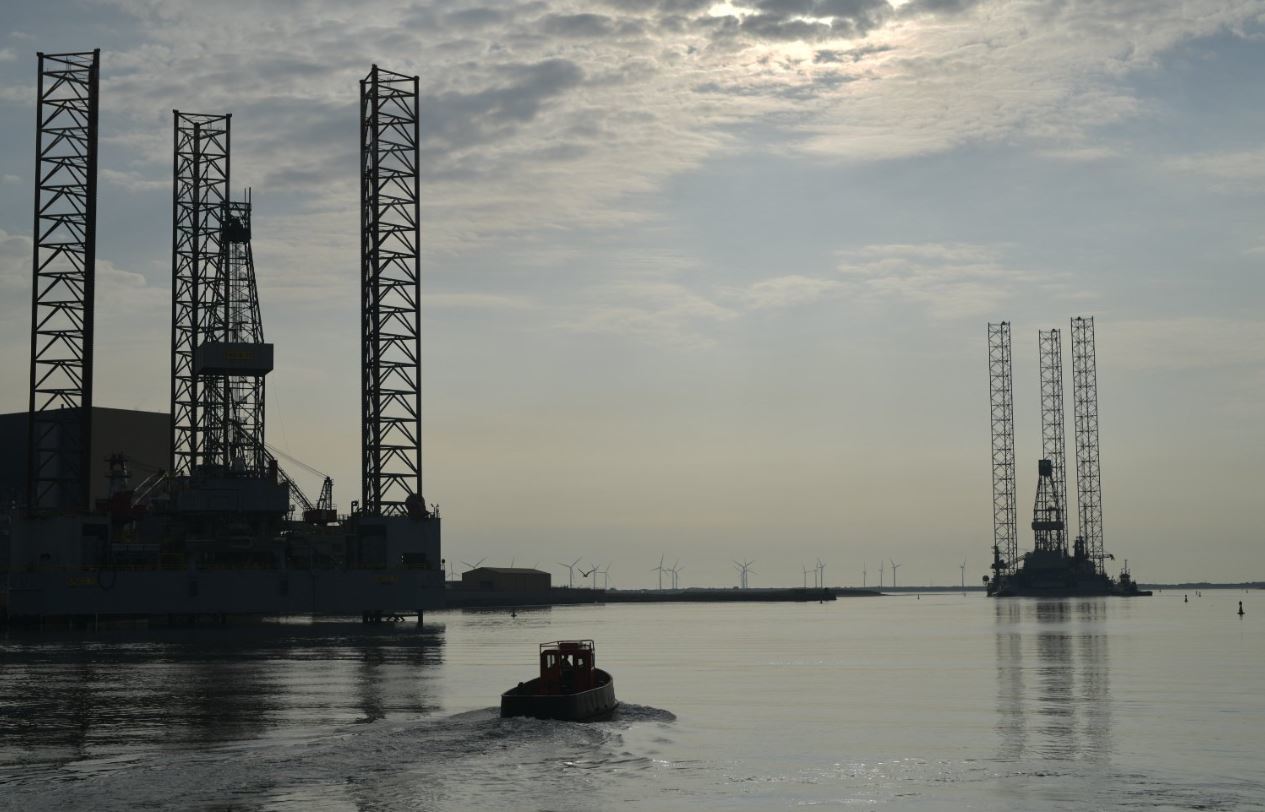 Cairn Energy and Shell are targeting a combined 60 million barrels of oil from two of their UK North Sea prospects.
Eric Hathon, Cairn's exploration director, gave an update on the Jaws and Diadem exploration wells, which the company owns in 50-50 partnership with Shell, during the Europe E&P Summit by Frontier on Thursday.
He confirmed the London-listed firm is aiming for "a little over" 30 million barrels gross from each prospect.
Located in "close proximity" to Shell's Nelson platform, Mr Hathon went on to describe Jaws and Diadem as "nice volumes".
In March last year, Shell and Cairn completed a 50-50 swap deal for the two wells in the Jurassic Fulmar play.
Spudding of the Shell operated Jaws well, around nine miles from Nelson, is expected in Q3 of this year, according to Mr Hathon.
That will be followed by the Cairn-operated Diadem well next year.
Mr Hathon said: "We're pursuing Jurassic Sandstone Fulmar targets at the Diadem and Jaws prospects. We really see these as, what BP first coined, advantage barrels.
"We're partnering with Shell, the operator of the Nelson platform, which makes great sense and, with success, they could be on production in as little as three years as subsea tie-backs.
"They will have relatively low carbon emissions as they're utilising existing infrastructure."
He added: "With encouragement from these wells, we've identified a number of follow on opportunities."
Earlier this year, the Edinburgh-headquartered firm agreed to sell its stakes in the Catcher and Kraken fields in the North Sea to Waldorf Production, in a deal worth more than £300 million.
They are expected to change hands in the second half of this year.
Speaking when the news was announced in March, Cairn said the fields were "falling into natural decline" and that the money raised would allow it pursue strategic goals at an "opportune time".
Recommended for you

Shell CEO has 'flung open a door on windfall tax'