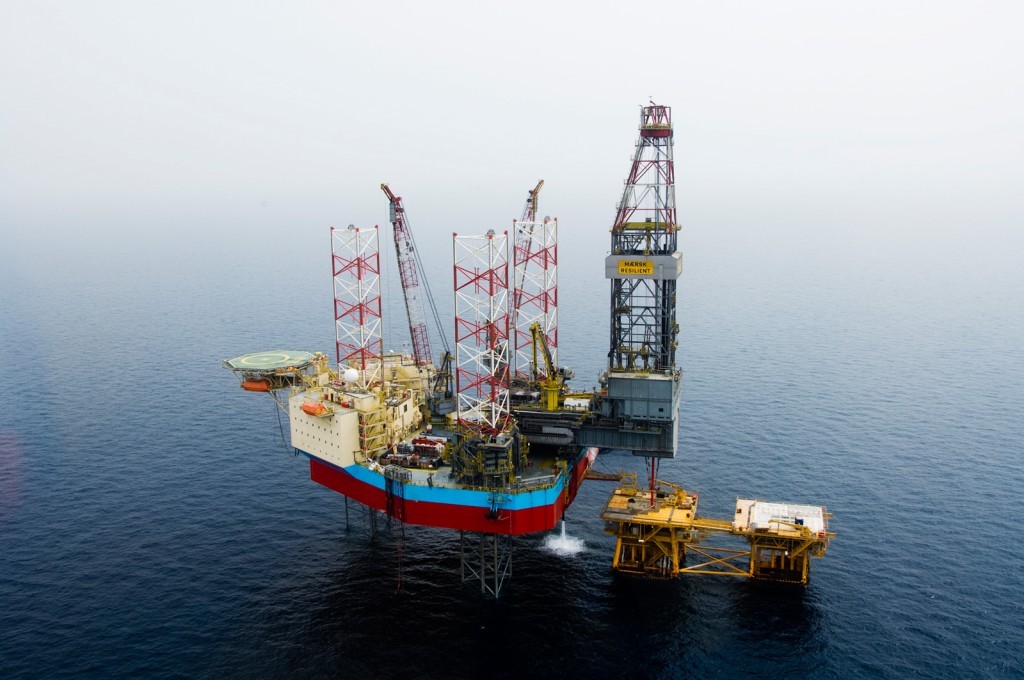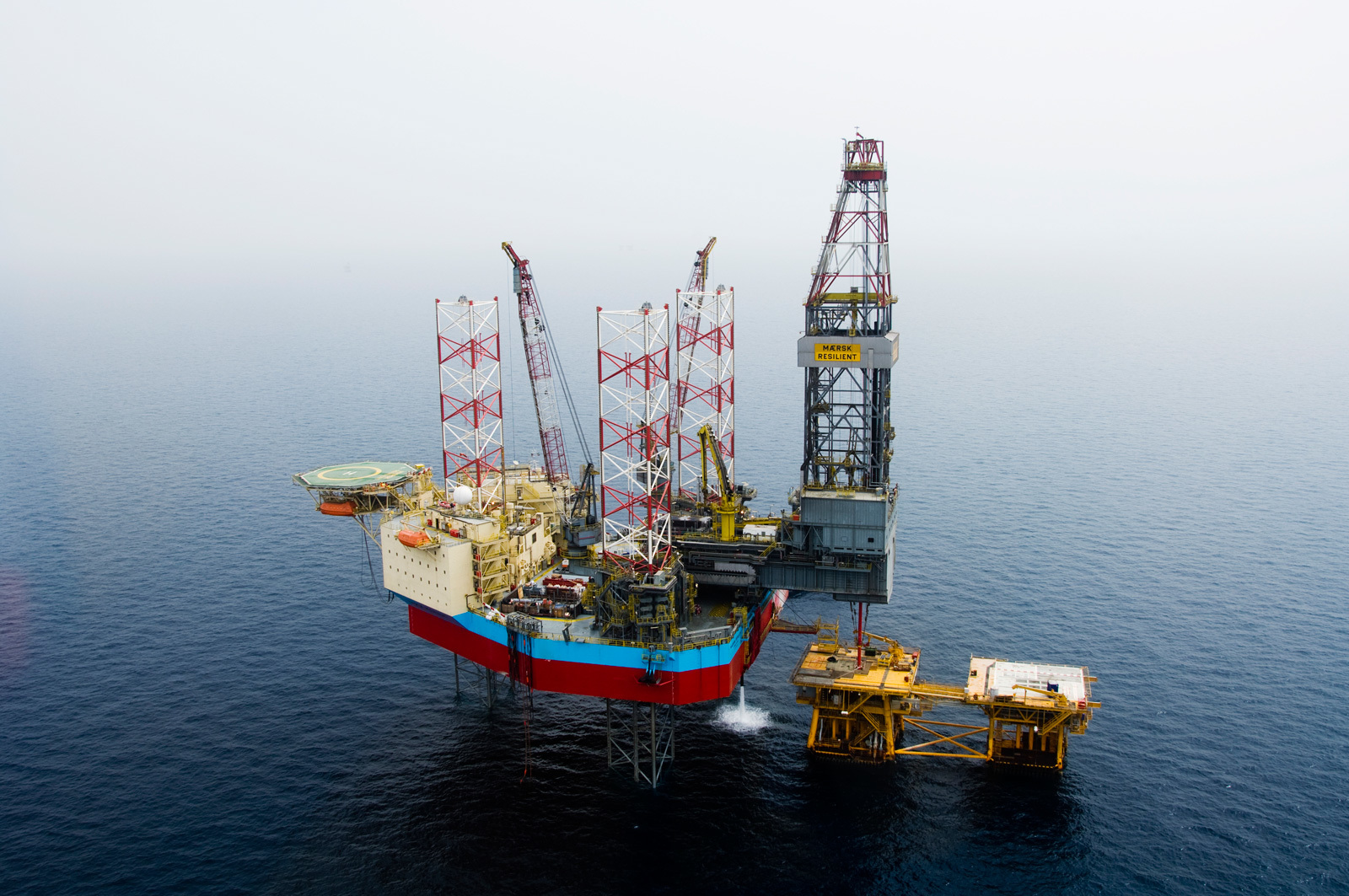 Maersk Drilling and Petrogas North Sea have agreed to exercise an option that will see the Maersk Resilient rig drill an appraisal well at the Birgitta field.
The contract is expected to begin at the end of 2021, and will see the harsh-environment jack-up rig continue its current work scope.
It follows an award last which saw Maersk given exclusive options to work on a selected number of Petrogas' planned projects in the Dutch sector during 2021 and 2022.
Maersk had originally been issued a contract to drill at Birgitta last year, though it was subsequently cancelled due to COVID-19 disruption. It received a compensation fee and retained the option to drill Birgitta at a later date.
Maersk said the contract is estimated to last around 60 days and is valued at approximately $5.4million (£4m).
Maersk Resilient is a 350 ft., Gusto-engineered MSC CJ 50 high-efficiency jack-up, and is currently operating in the UK North Sea for Dutch energy group NAM.
"We're very pleased to get this opportunity to re-start the Birgitta project which was temporarily halted due to the global pandemic and the challenging market conditions the industry experienced last year. This is another testament to our strong relationship with Petrogas," said the company's head of North Sea division Claus Bachmann.
Earlier this month Maersk announced it would merge with rival offshore driller Noble Corporation.
Under the deal, Maersk Drilling and Noble shareholders will own 50% each of the combined firm.
It will be named Noble Corporation and be jointly listed on the New York Stock Exchange and Nasdaq Copenhagen.
The move, expected to create synergies of $125m, has been unanimously approved by both companies' boards.
The new company will be headquartered in Houston, Texas but will maintain a "significant operating presence in Stavanger, Norway", it said, in order to retain "proximity to customers and support operations in the Norwegian sector and the broader North Sea, and to ensure continued access to talent".
The combined company is expected to have a normalised free cash flow of $375 million in 2023.
Recommended for you

Shelf Drilling Perseverance rig to depart North Sea for £58m Vietnam contract